Did you now that Natasha Thahane actress and SK Khoza known by Shaka on The Queen are related.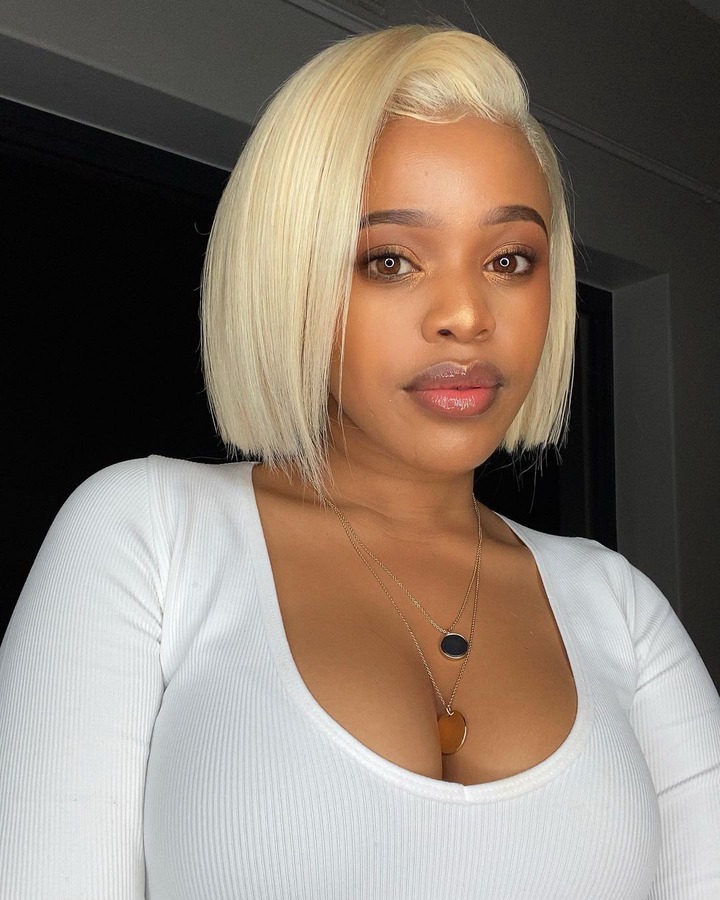 Natasha Thahane is 25 years old as of 2020. She was born on 25 September 1995, she grew up in Cape Town. Natasha Thahane graduated with a degree in Accounting from Wits university. She attended her secondary education at Milnerton high school in Cape Town. Natasha is also a graduate of New York film academy which she pursued after already starting her acting career. She left her role in The Queen to go United States of American for the training.
Up until now you probably didn't know that Natasha has a hot brother. His name is Sthembiso Khoza, the one and only Sthembiso SK Khoza best known for hosting such shows as Mzansi Ridez and Goal Diggeerz.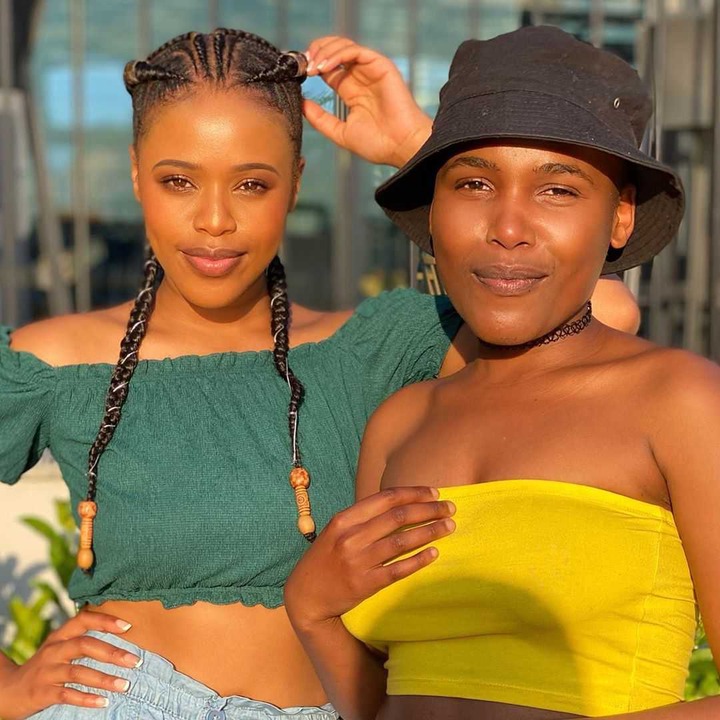 Natasha Thahane then put a stop to a seemingly obssed fan called Cellular Twitter. The last straw? When cellular photoshopped his face on her shirt in a picture she recently posted, with the caption support local business. She wrote somethings deserved a full stop even in the middle of the sentence. We got it .you can stop. Cellular has stopped photoshopped pictures of himself and Natasha on, numerous occasion, grabbing tge the actress attention Natasha called him hubby on social media. No it seems he's been Twitter divorced.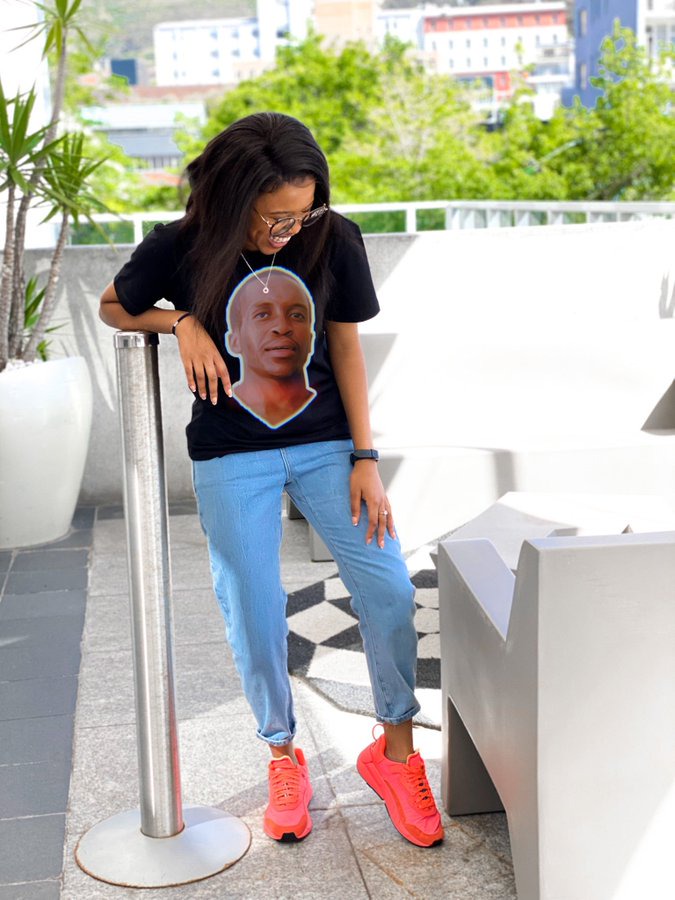 In a recent interview, Natasha explained why she had gone public with her romance although she didn't want to saying she felt pressured to reveal her real boyfriend as she was being paired with every other guy she was seen with. I think with this relationship, I exposed it too soon because everyone was pairing me with every guy that I chill with…and I felt the need to be like: "No, this is my bae" and I exposed something that's so sacred and so special and I gave it to the world and to people who do not deserve to know that part of your life because they don't care," she
Content created and supplied by: Pricessmashilo (via Opera News )