As of late, there have been a lot of racism reported on social media. People are seemingly not afraid to let it be known that they are racist.
An elderly woman was recorded having a fit of rage after she was called out for being racist. Click on the link below to watch the video:
https://twitter.com/sadramamama/status/1363801412522639360?s=21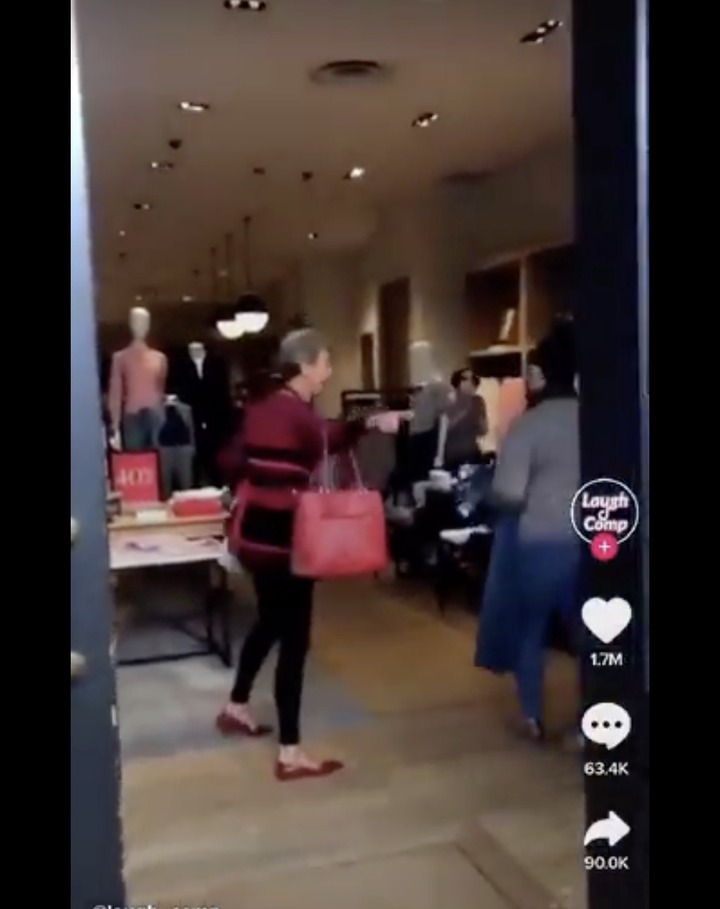 The woman in the video is angry because she was called out and she exposed for being racist. She was angry because the white lady recording the video didn't agree with her racist behavior. She couldn't be racist in peace.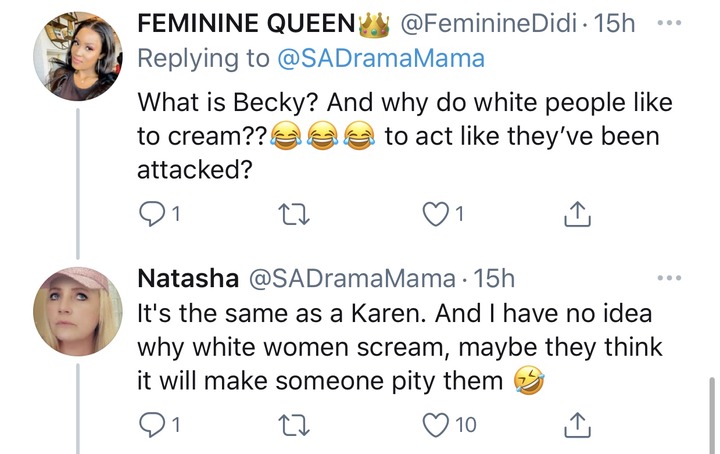 After she was called Becky, it seemed like she was having a psychotic breakdown. Others claim that she was screaming and saying that she wants to die because she wants people to feel sorry for her.
The fact that she was called out for being racist by a white persona made her angrier.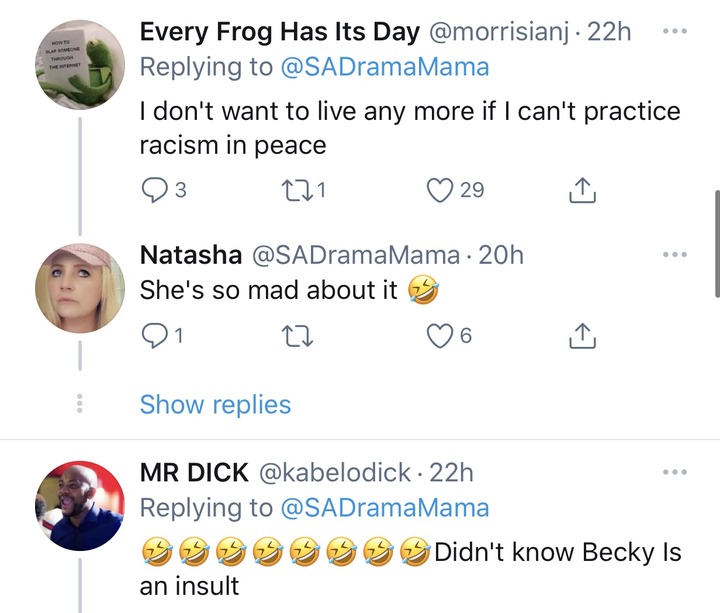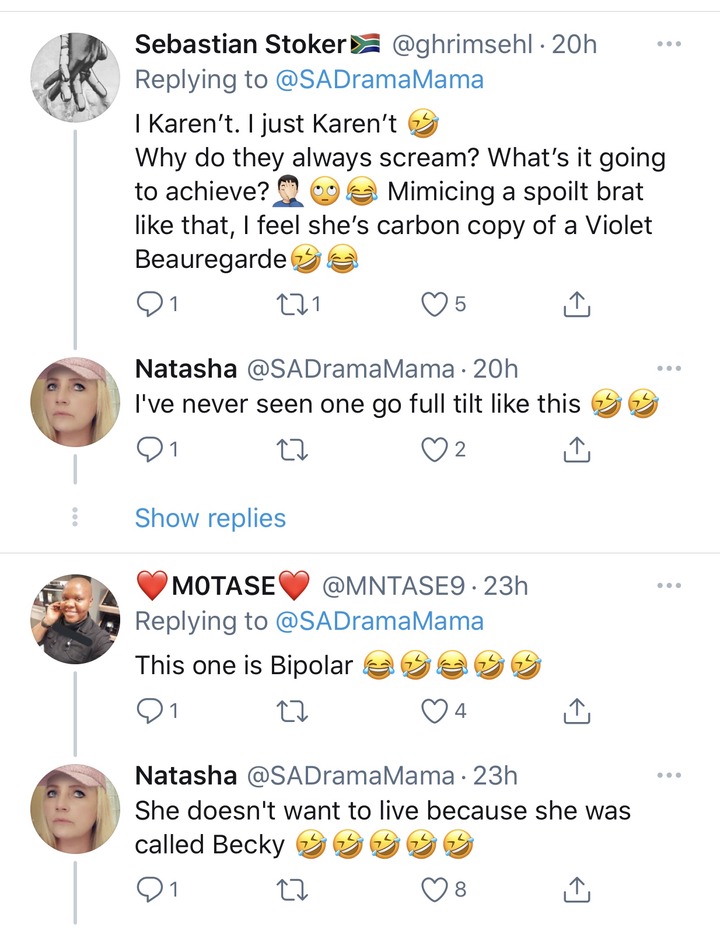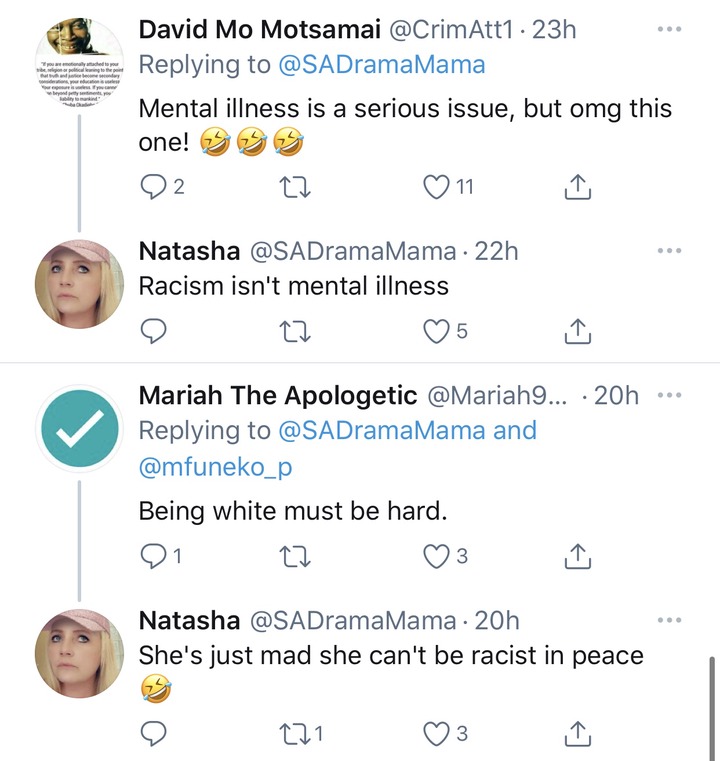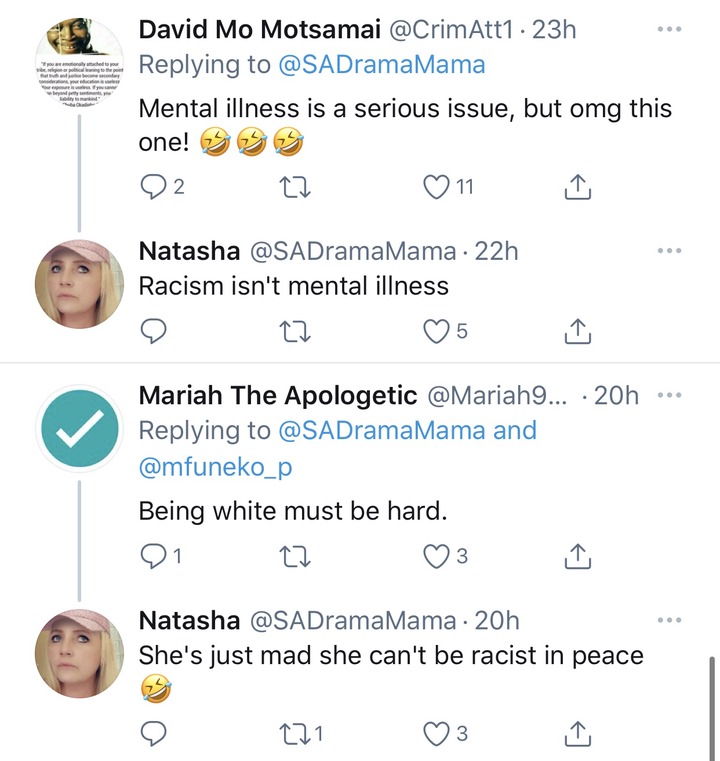 The person who posted the video is also a white woman. She said that the lady was screaming because she wanted people to feel sorry for her and forget that she was being racist.
@SADramaMama posted the video on her Twitter account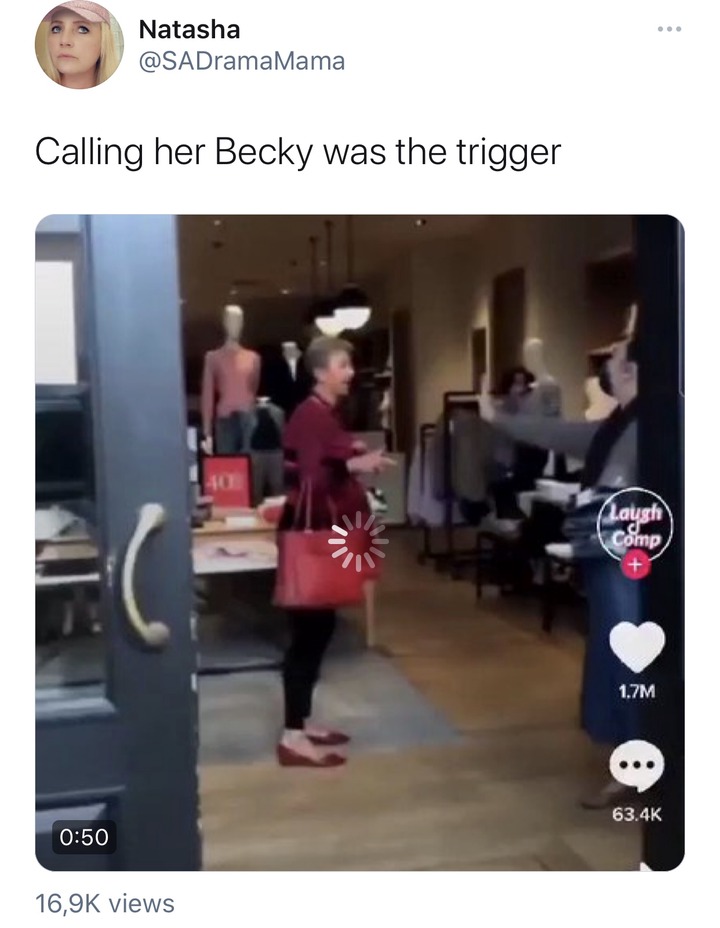 Source:
https://twitter.com/sadramamama/status/1363801412522639360?s=21
Content created and supplied by: Sanelem_ (via Opera News )