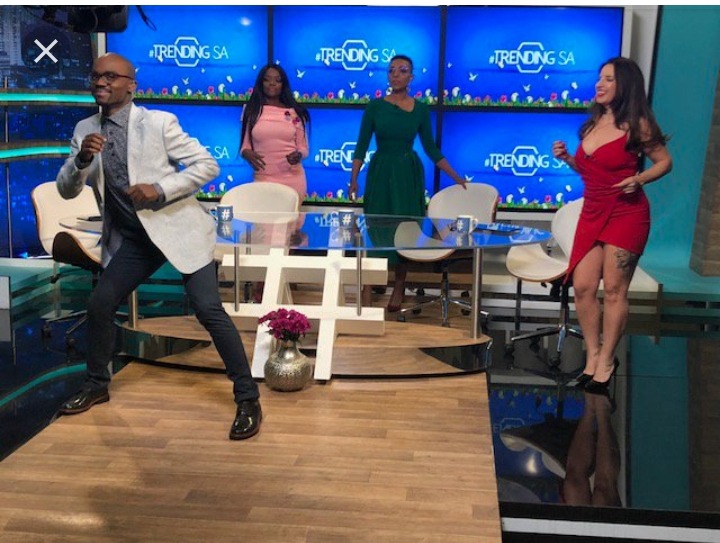 Many people do not sympathize with eviction stories and unless it's their head on the chopping block. A lot of people were left saddened and heartbroken, after a story made rounds that one of their most favourite actress was became homeless while in the middle of a pregnancy.
The former TrendingSa co-host Kuli Roberts took a time out of her hectic work schedule to narrate how she was once at the receiving end of a merciless landlord.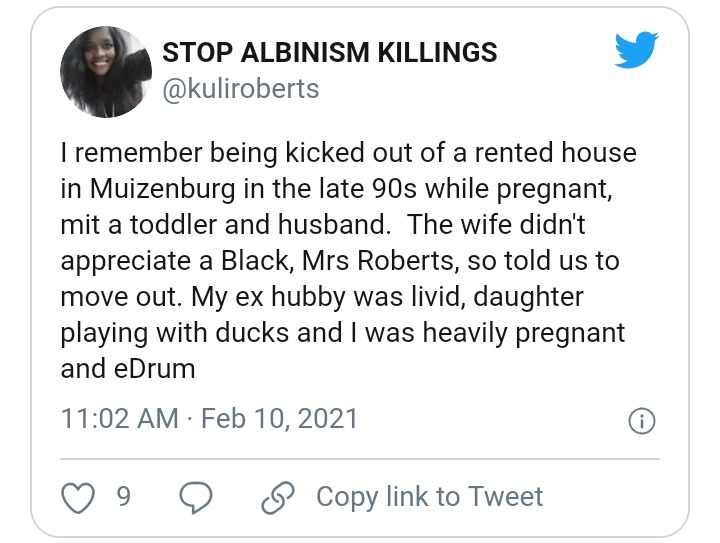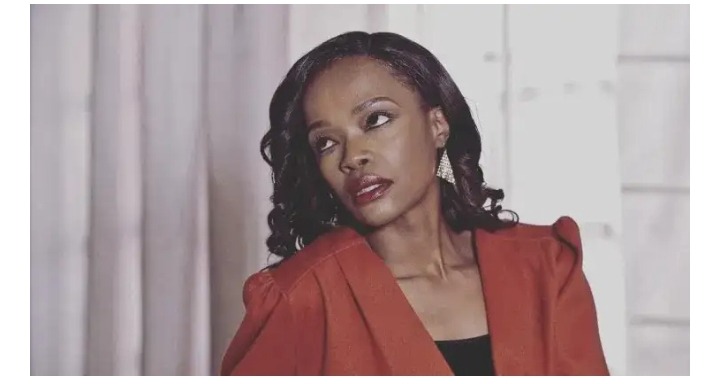 "She had a problem with black people. I guess all this time she was pretending to adore black people but it all finally got too much for her. She told us to pack our bags and leave. That time I was in the middle of a pregnancy but she did not care, I had to take my young daughter and husband go somewhere else" she said.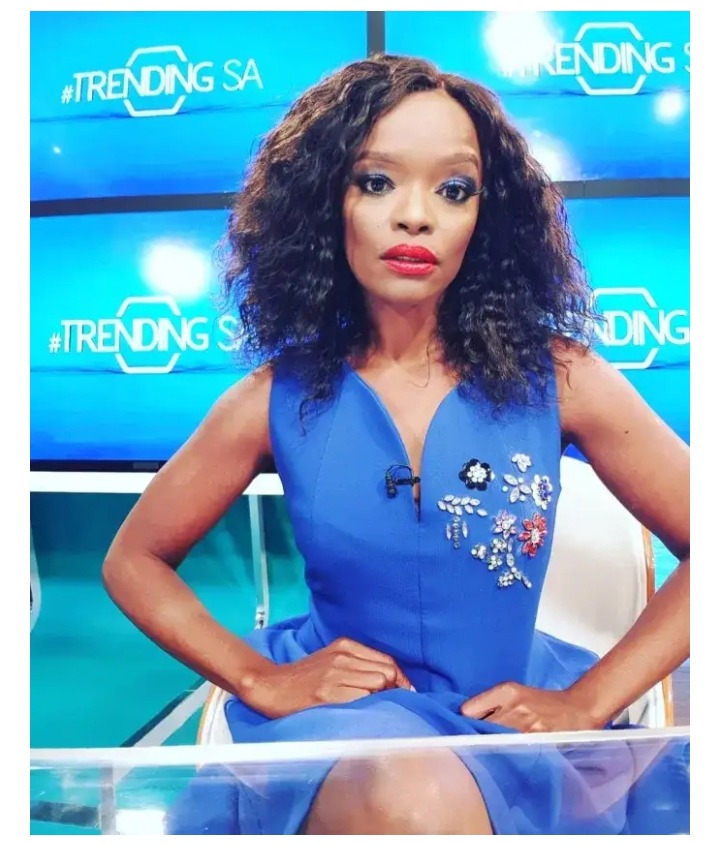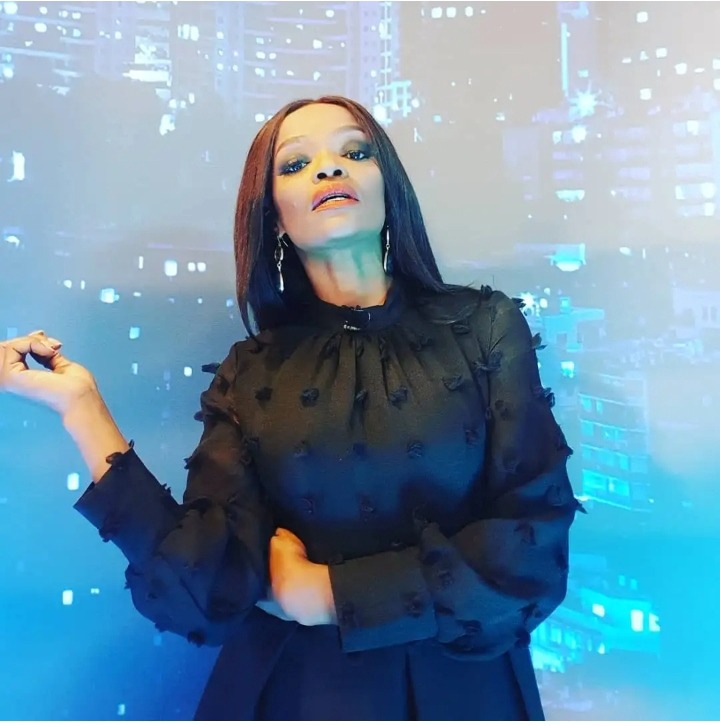 Now she smiles as she recalls this bad memory because the landlord thought she was breaking her, not knowing that Kuli's story was that of coming of age. She is now a household name with a very health bank account. Let this be a lesson to everyone. Do not kick people when they are down because you do not know what tomorrow holds.
Source: https://news365.co.za/actress-kuli-rob/?amp&__twitter_impression=true
Content created and supplied by: Mzansi-scoop (via Opera News )