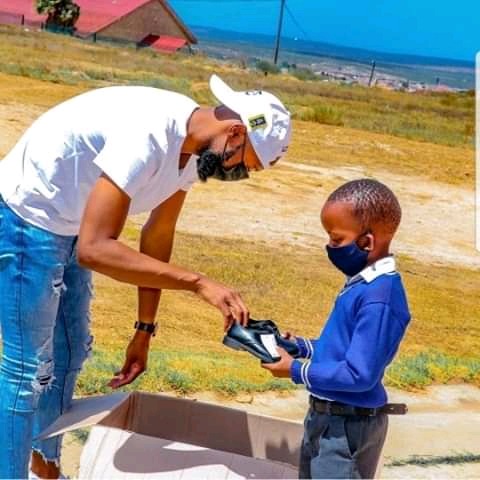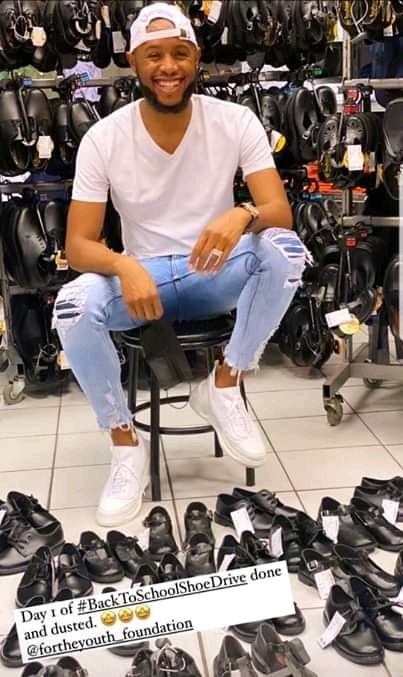 It is very good to see that there are people who care about other people, especially learners of school it shows that no matter how much you have as long you can afford help others. And that is what Somizi's husband Mohale did, we really need more people like him who can be able to help, cause now unemployment rate is too high some parents are not working and that means they can't be able to buy their learners shoe's or uniform in general.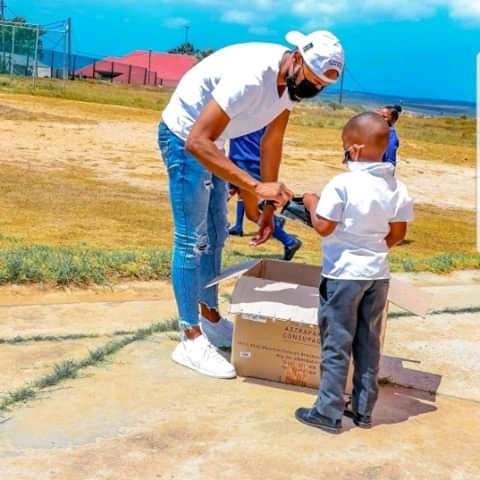 Mzansi's Celebs News can confirm that he indeed donated school shoes to less privileged children, as a country we are proud of him. Cause it hurts for a child to go to school wearing torn shoes especially now that it is beginning of the year learners are starching. A hand that gives is the hand that receives may God bless him do continue doing it.
Source:Mzansi's Celebs News
Don't forget to follow me and i will follow you back!!So that you can always be up to date with newly fresh news from the box.
Content created and supplied by: PhillipNews (via Opera News )