There are those people who looks younger than their age and there are also those who looks older than their Age. Azwindini's Age from Muvhango have been revealed and fans are in shock.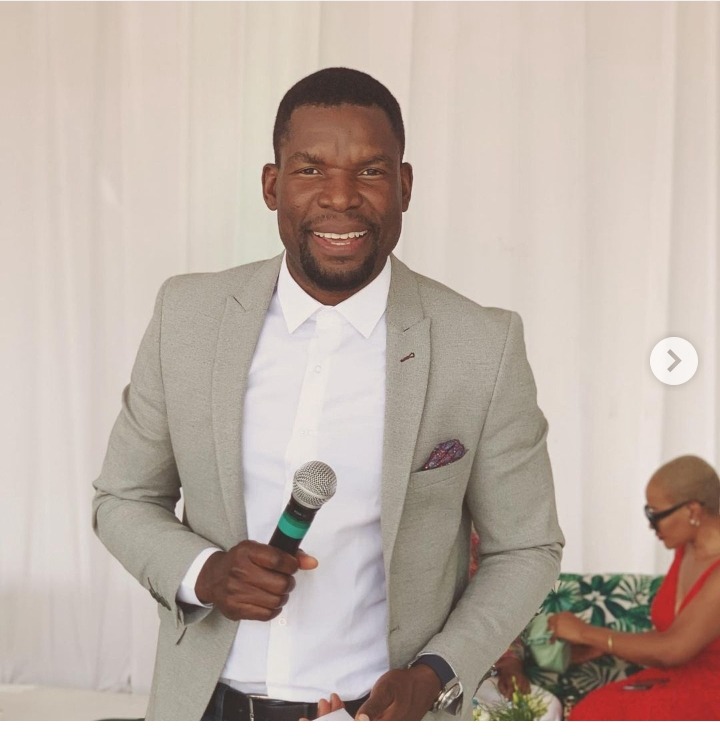 Gabriel Temudzani who's Knows as Chief Azwindini from Muvhango have surprised his fans today. People couldn't believe that Gabriel is 41 years old as he looks much older than that.
Azwinndini started taking the role on Muvhango 10 years ago. Its been a while rocking his role as the chief of Thathe. Today its his bornday and he took it to Instagram so that fans can celebrate his day with him.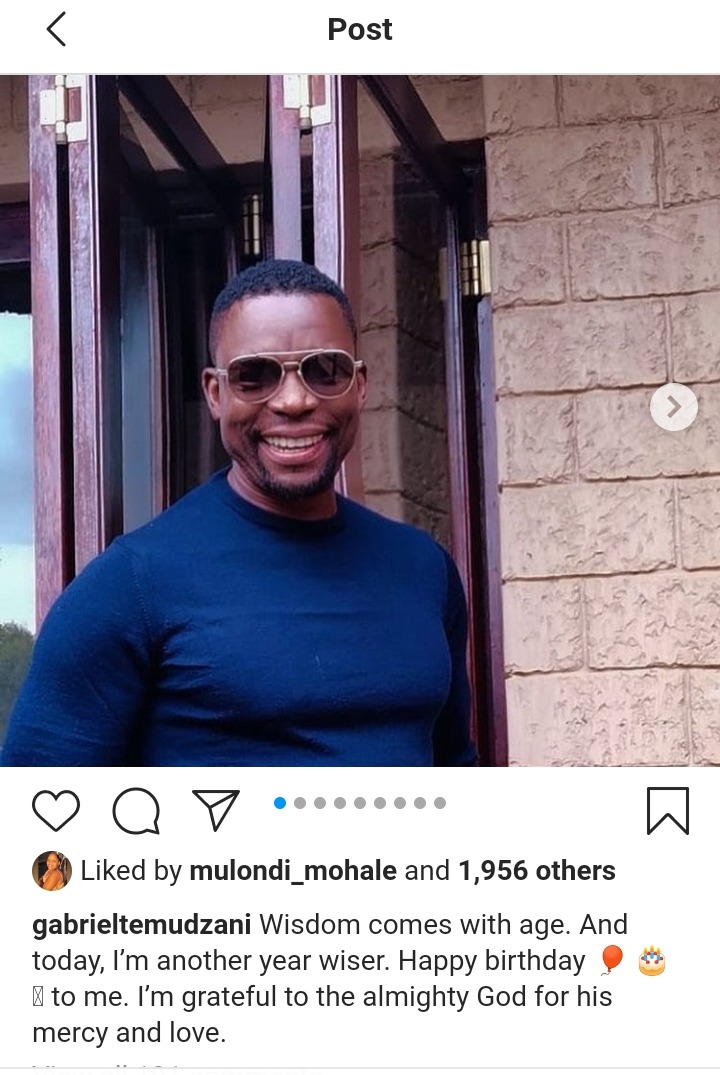 Fans have been commenting on Azwindini's age saying that maybe there have been mistake while typing. " I think he was supposed to say 51 not 41 because 41 looks not good on him, he look way older than 41", a Facebook user commented.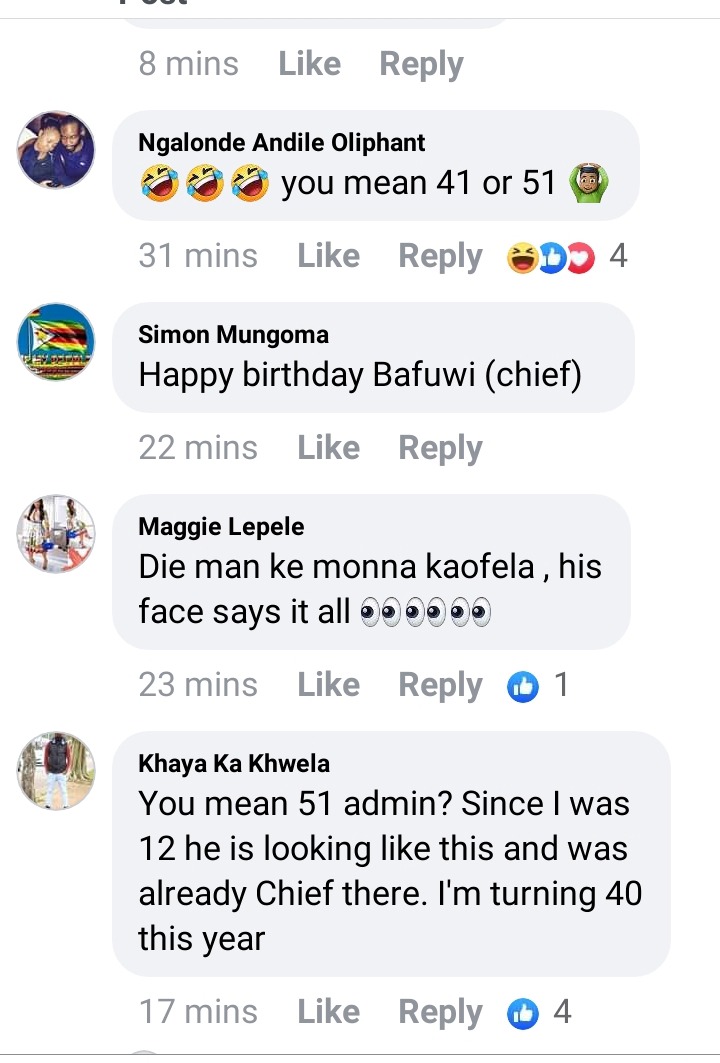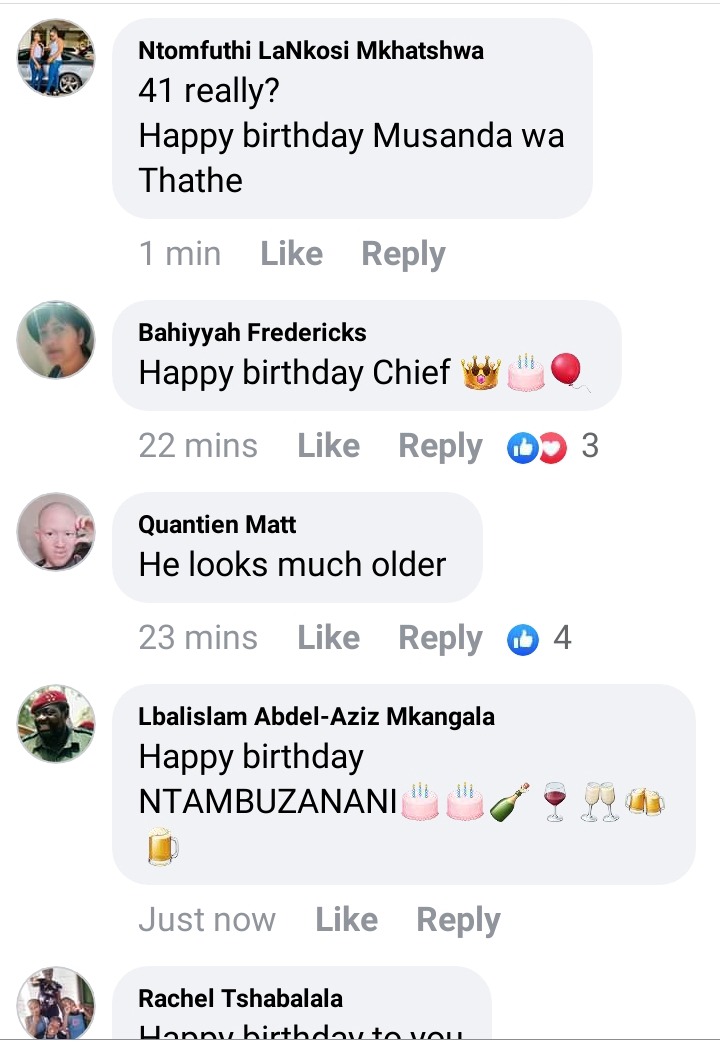 There was no mistake Azwindini is 41 years old just that his body looks too much. Lots of people find it hard to believe that indeed he is 41.
Can you also believe that he is 41 years by looking on his pictures?
Share your opinion.
Content created and supplied by: RaveleMashudu (via Opera News )