The latest generation also known as Ama 2000 are one of a kind.They are mostly known to live no stone unturned and they have gotten backlash for it for the longest of time.Ama 2000 are a rare breed known to be carefree from what they post on social media to their beliefs and this is what I suppose make them a unique generation.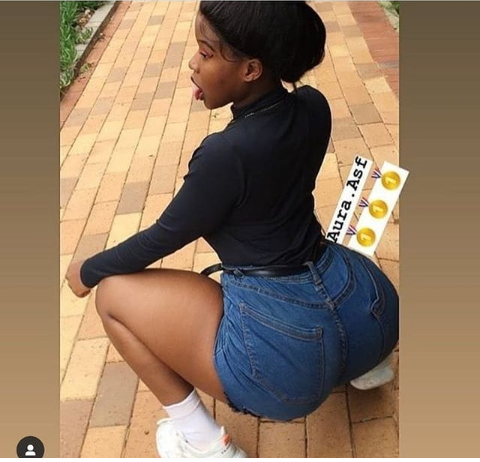 We have for the longest time witnessed how they move around from the individuals who we can safely say are pioneers of being in the fore front of influencers,the likes of faith nketsi and her crew,and recently the bomb rsa is by far the most recognisable of the Ama 2000 and she is a trailblazer, moreover that she doesn't even seem to be overdoing or trying very hard.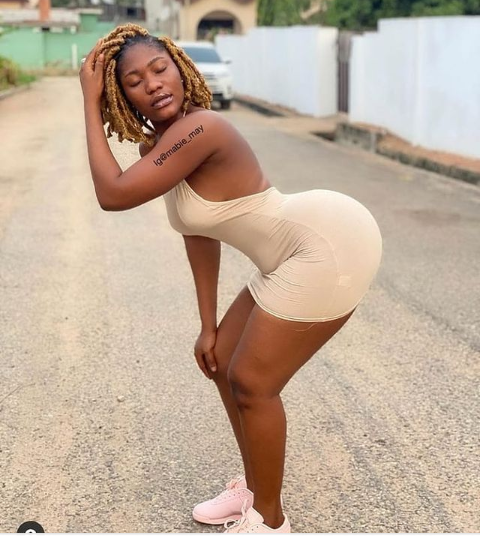 We are yet too see how the next generation will conduct themselves especially with social media constantly changing and advancing to whole another level.
Photo credit (Instagram)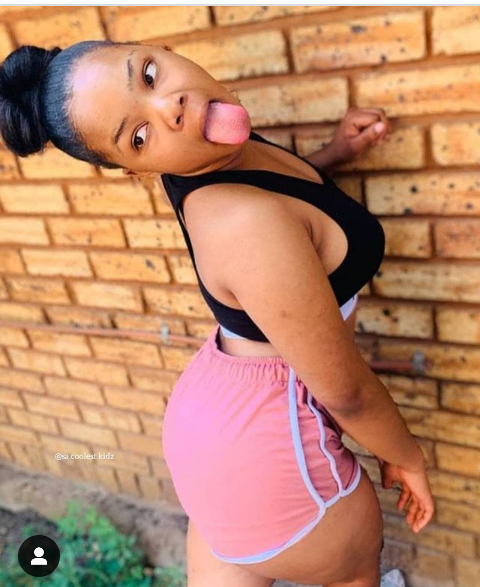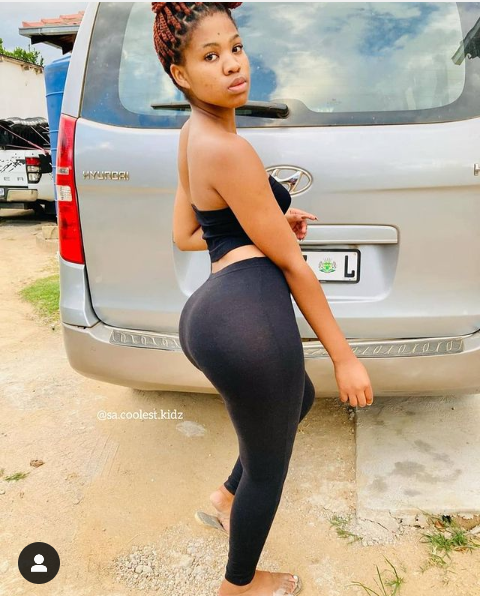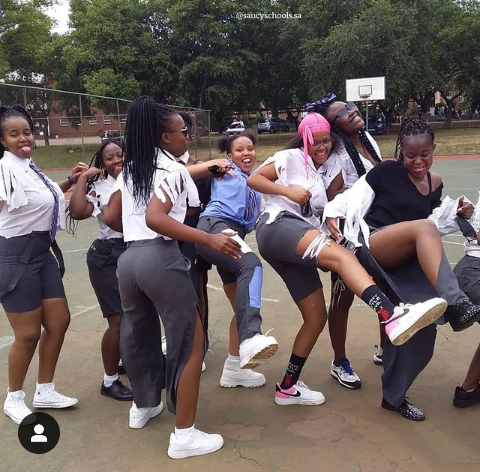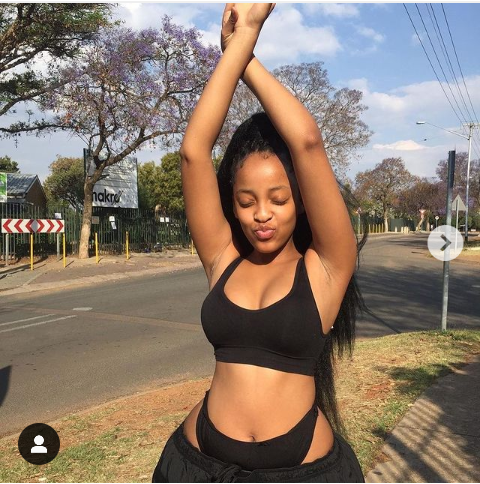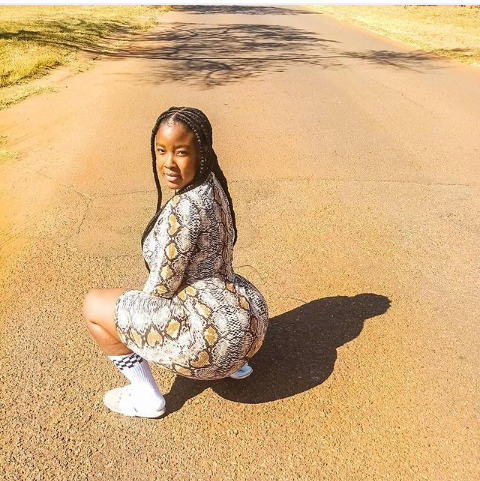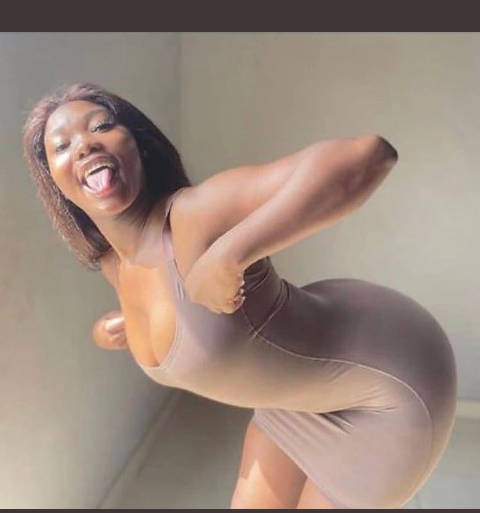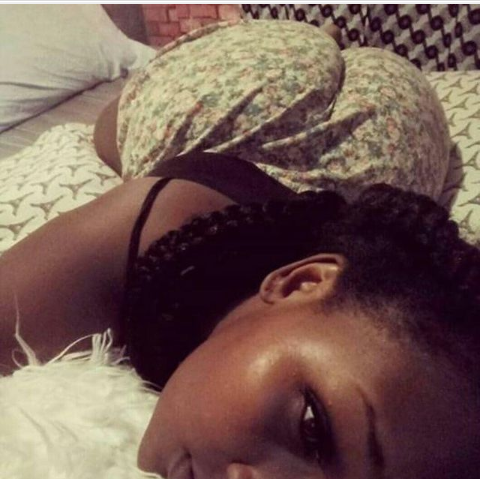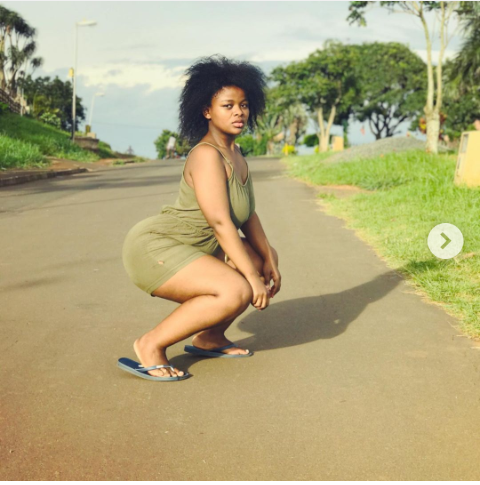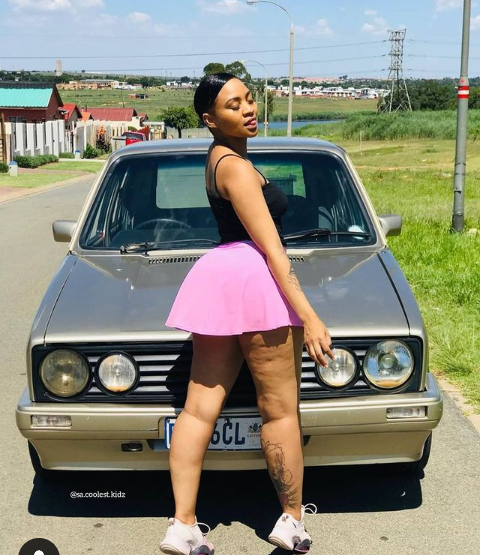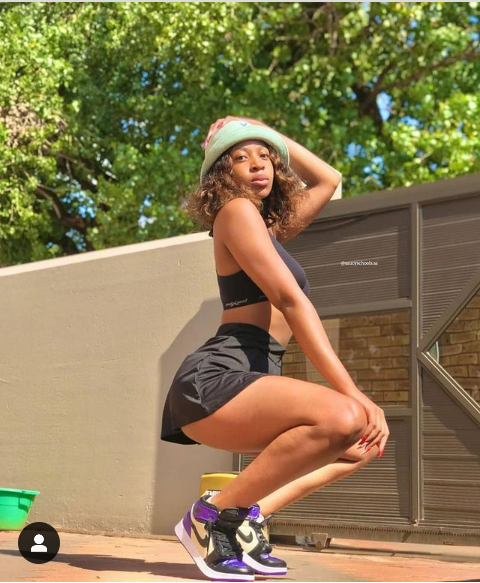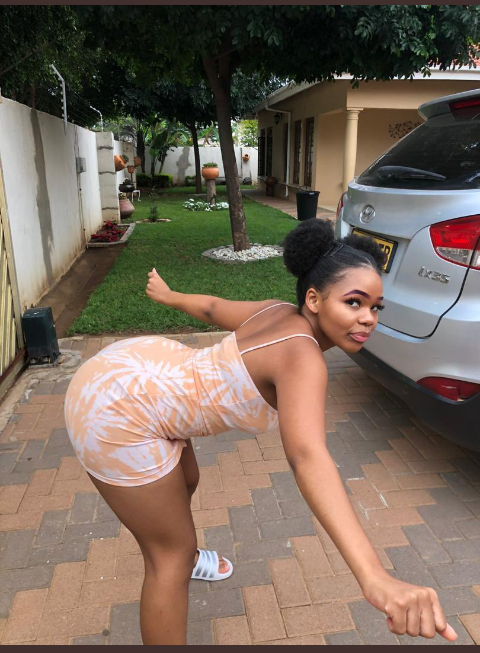 Content created and supplied by: crush03 (via Opera News )