It's not every day whereby you find a man being jealous of another man, but it seems like the tables have turned as men are not happy with what has happened on Twitter. Men are starting to feel like they are being challenged and that's not a good thing at all. If you hear men complain you should know they mean business.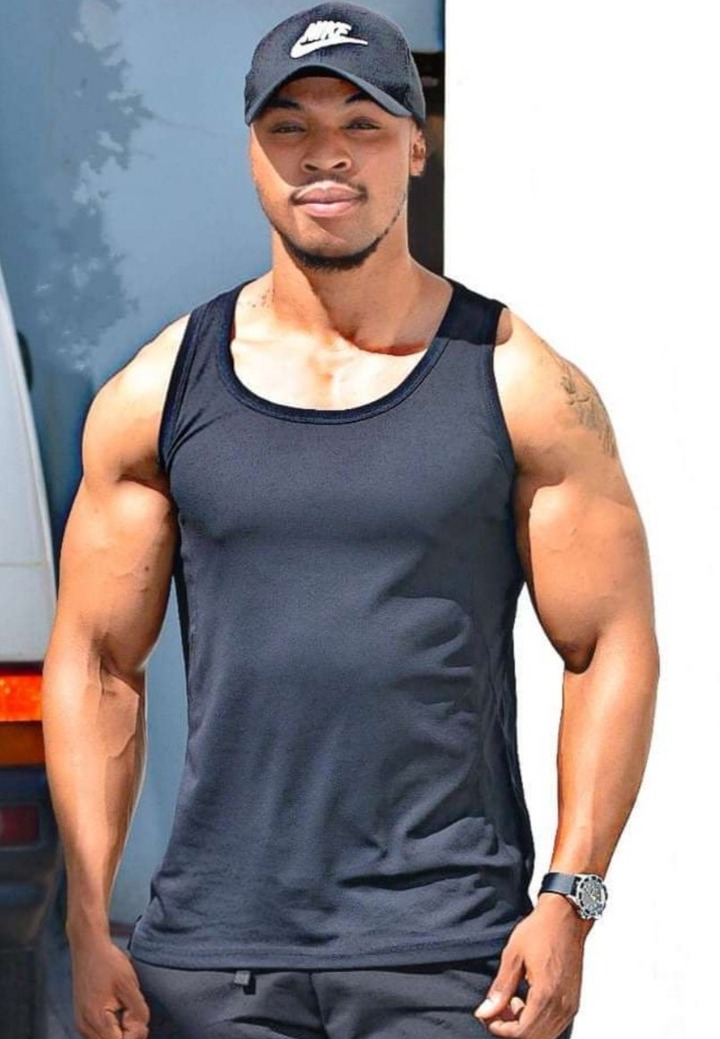 There's a guy who just decided to show up on Twitter and his not giving men a break at all, no matter how hard they try to hide it but you can see it getting into them and it's becoming personal now. They can't hide it anymore but they made it clear that they don't need him on Twitter he must just go away.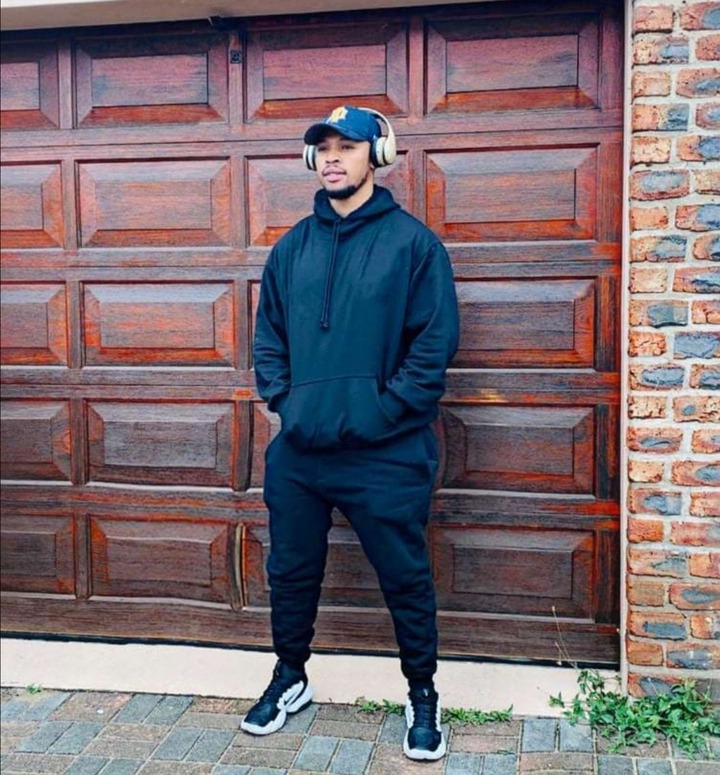 This guy calls himself officer bae on Twitter, by just looking at him this name fits the description he handsome indeed, ever since this guy showed up on social media every girl wants a piece of him and that doesn't give men peace at all.
He shared another picture today on his Twitter account, the hate he got from men it's out of this world it's clear they don't want him.
Here are some comments from Twitter: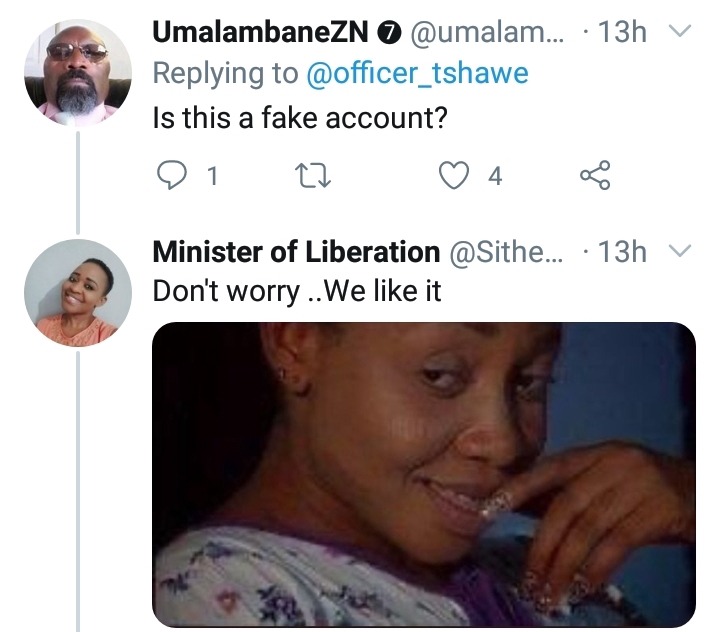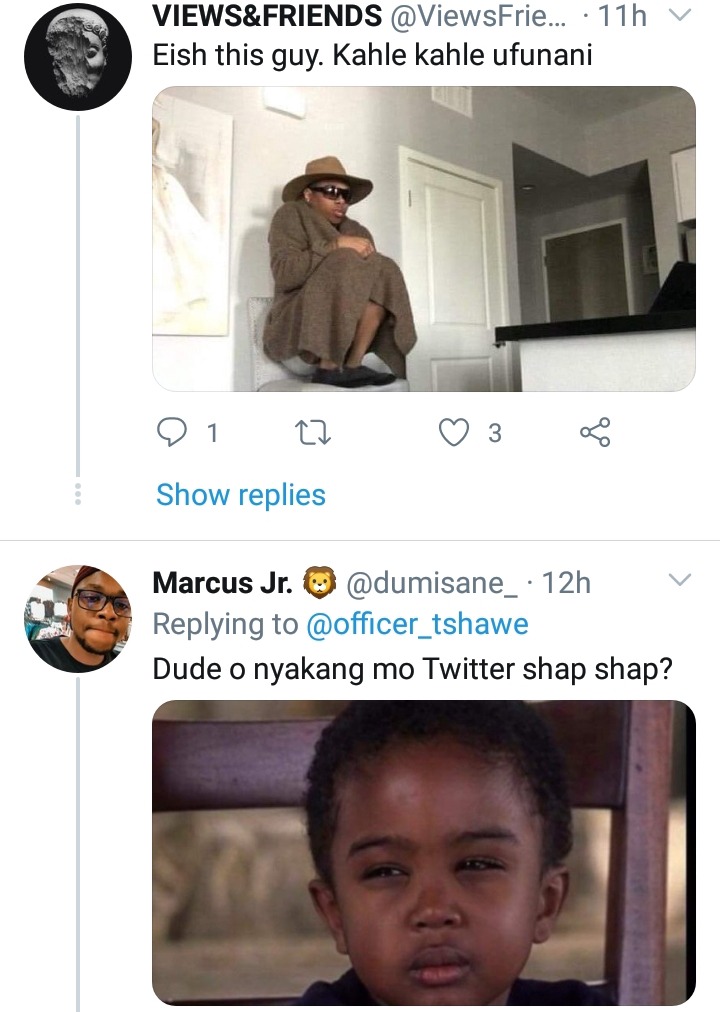 @Shabze: come take your they just won't let our peace here on Twitter disappear overnight.
Oh my gosh, our wives are gone like this. Don't you hear them just walking in the air, they already have "oh my gosh sies.
You came at the right time buddy, Valentine's day is around the corner! Take every girlfriend of mine, please! please! But on the 15th stay far!
Dude onyakang mo Twitter shap shap.
He wants us to beat him up, coz the public will not be good.
Men are finding it hard to accept this guy and I think it's about time they do because he's not going anywhere anytime soon but his here to stay. Because the ladies have spoken
What do you think lets vote?
Please like comment and share.
Content created and supplied by: KgaogeloEntertainment (via Opera News )