Good genes are a blessing. It's not everyone who is blessed with bodies that remain as they are even if they eat. No matter how much food they consume, they never gain weight. Pregnancy changes women's bodies. There are lucky ones that don't even get stretch marks. That goes to show that we are not the same in life.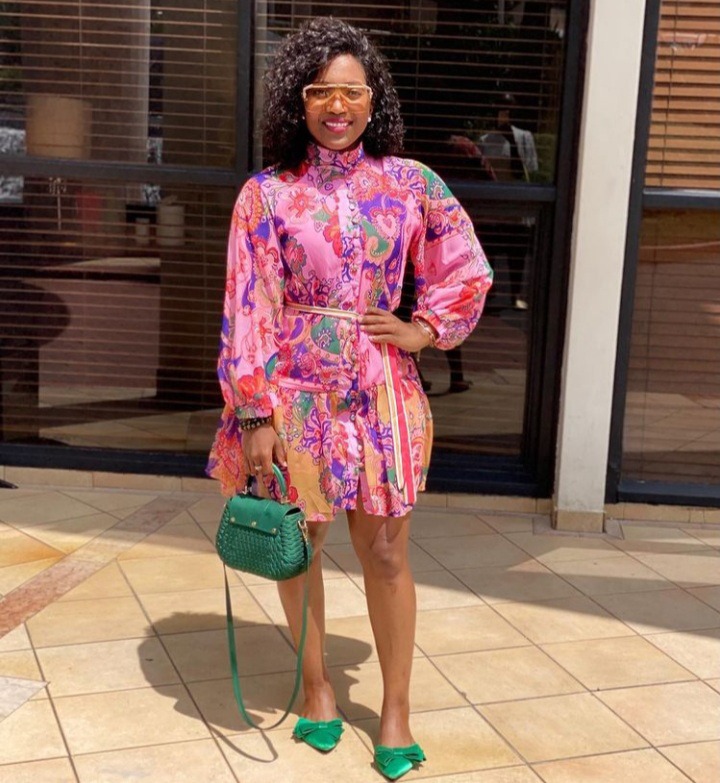 Brenda Mhlongo is amongst the brilliant actresses in the industry. The singer and actress has made quiet a name for herself throughout the years. She's also amongst the few that is blessed with ageless bodies. Maybe the fact that she's also a gym fanatic helps her to keep fit.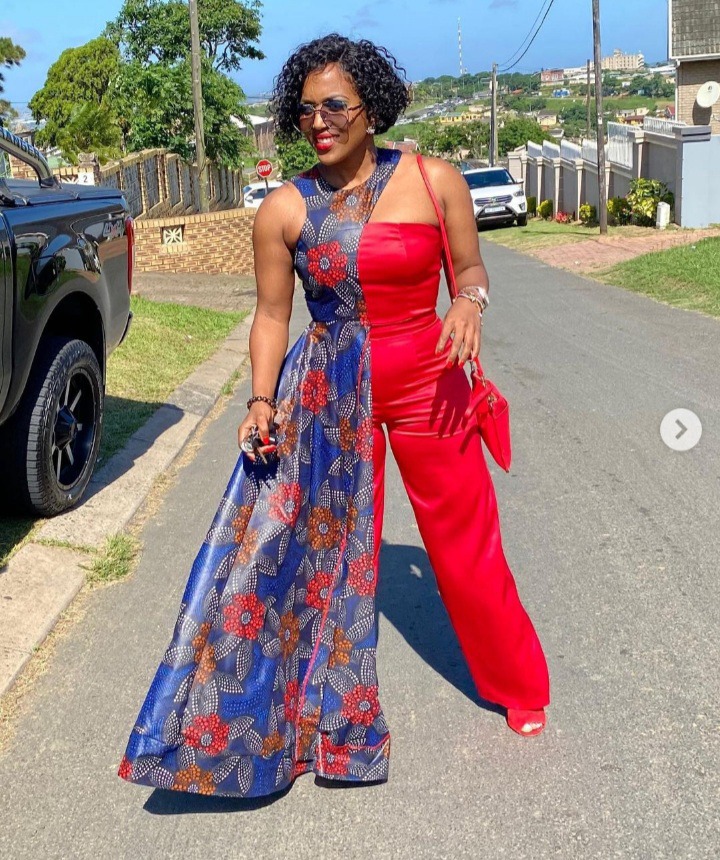 The Queen actress literally looks good in everything she puts on. From Jeans to dresses. She shared a picture of herself wearing a pink Jumpsuit looking breathtaking. It's not everyone who can wear a jumpsuit and look beautiful. It has it's people. She's prove that indeed black don't crack.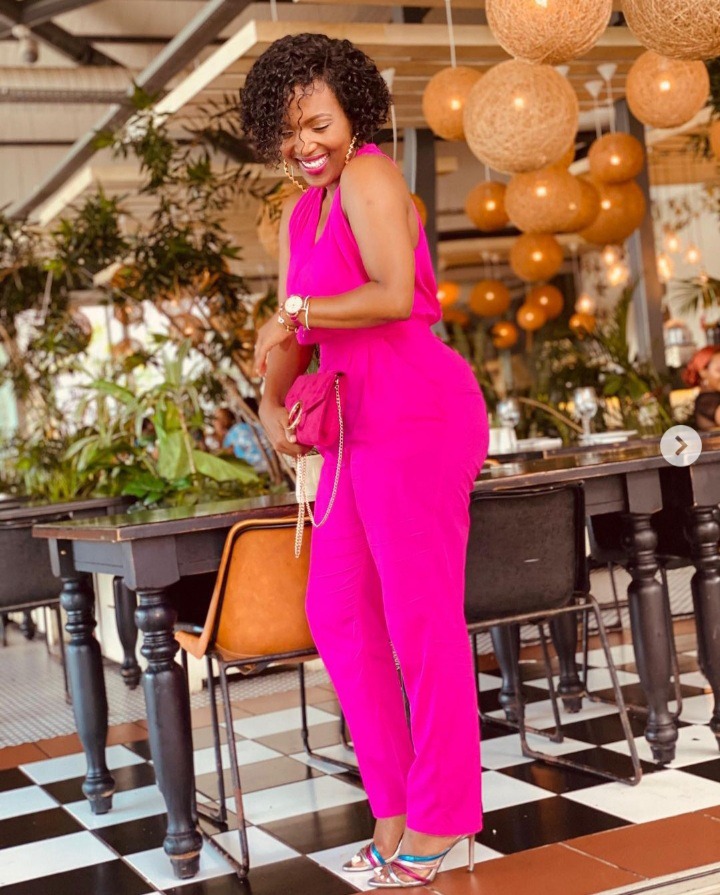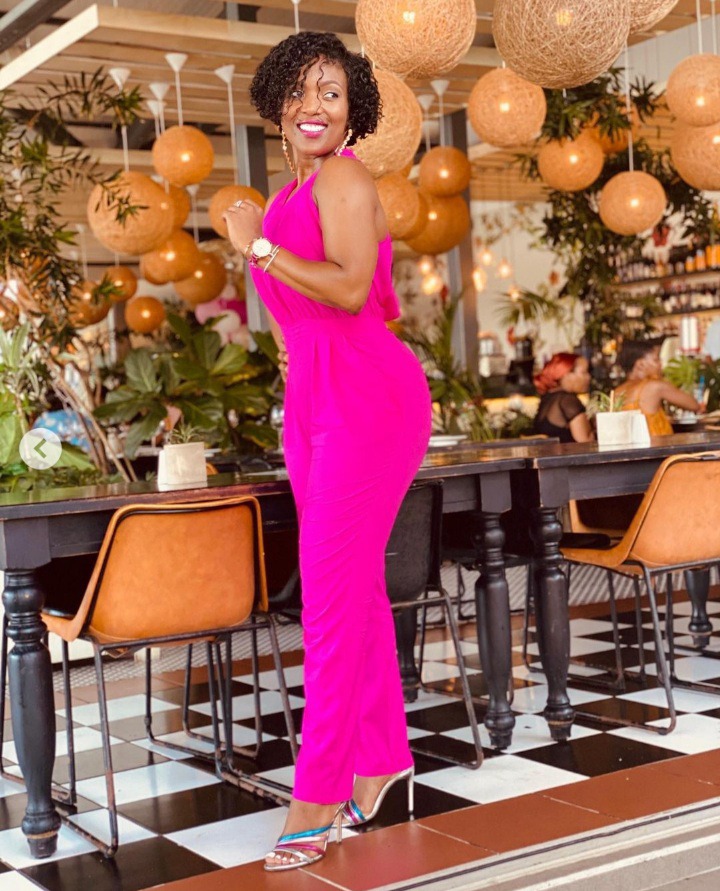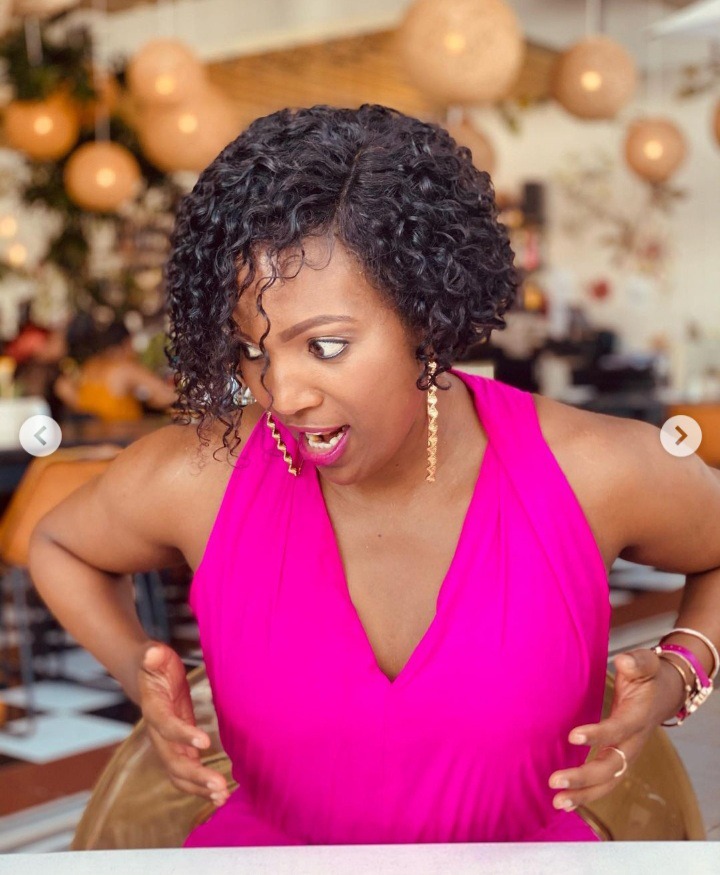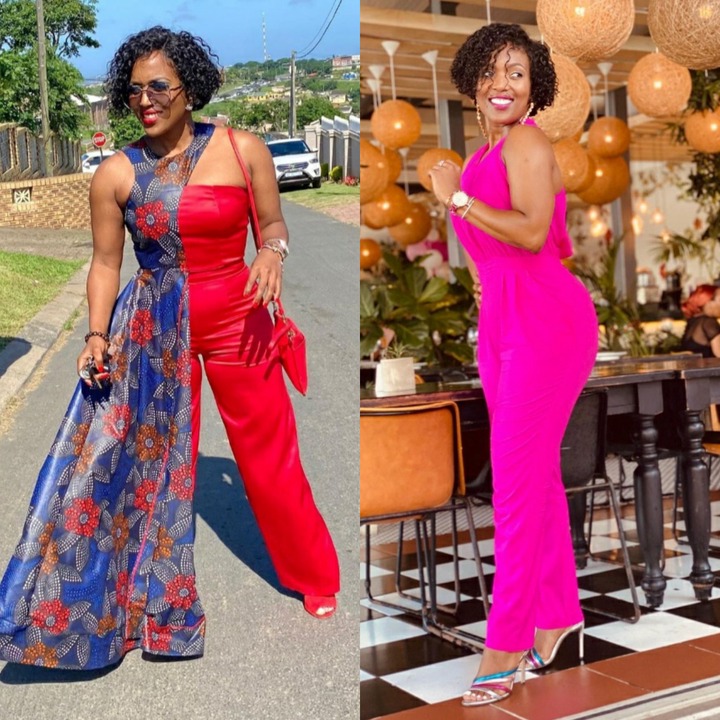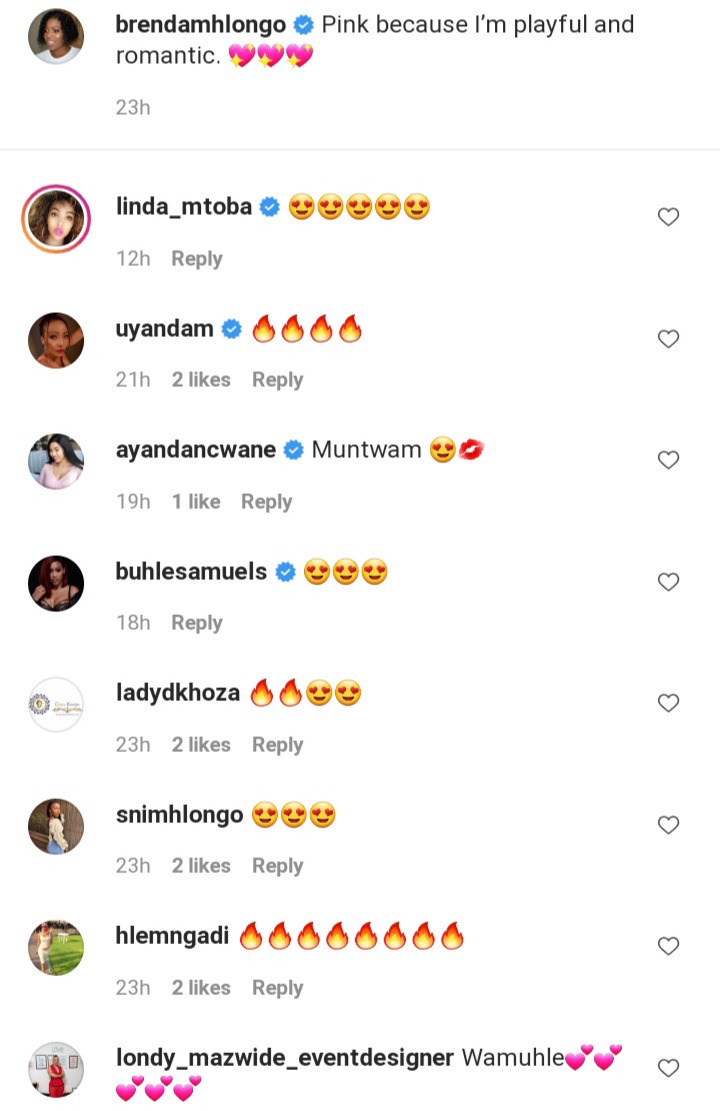 Content created and supplied by: PennyM (via Opera News )