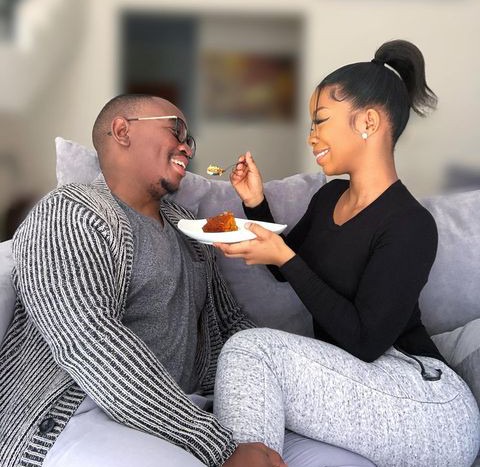 Maxine Magwape is a hairdresser and makeup artist who has her own salon in Botswana. She is married to a business man who is also an Attorney.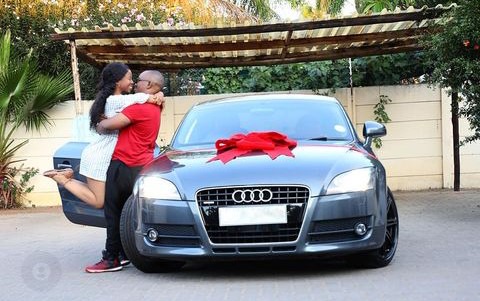 They are a beautiful young couple who likes to travel all over the world. They have travelled to places like London, Miami and Singapore.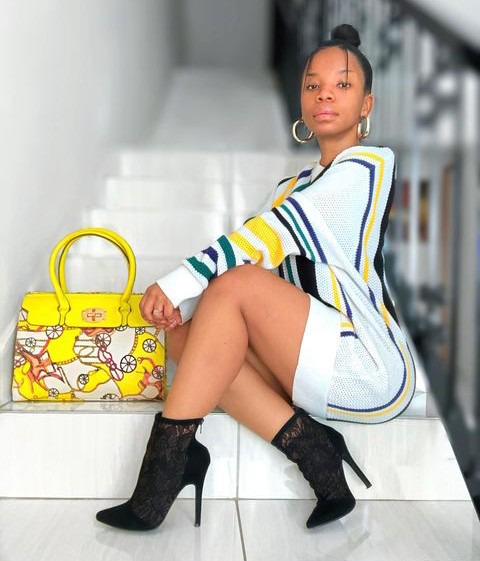 Mbakiso Magwape is one of the generous men, he has bought his beautiful wife Maxine an Audi TT. His wife is a big fan of the car brand and that shows he is also a thought person.
He told her he has a suprise for her "a puppy" he then went to her work place and asked her to step outside the building to see her new puppy.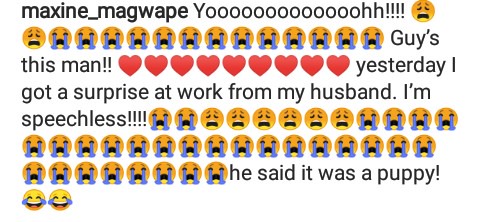 She came out of the building while her eyes were covered (his orders) and she touched the suprise which happened to be a car, her dream car.
It is so beautiful to watch a young black married couple working hard and travelling the world.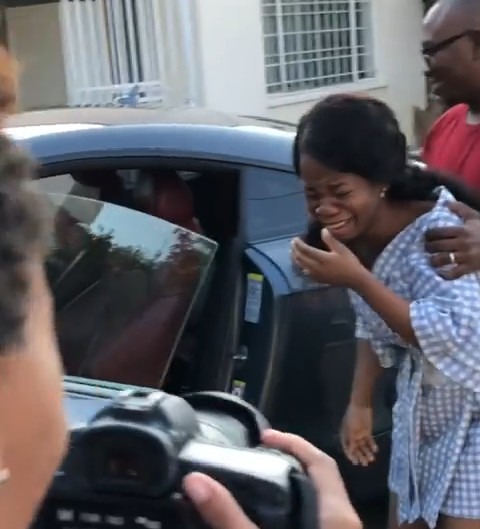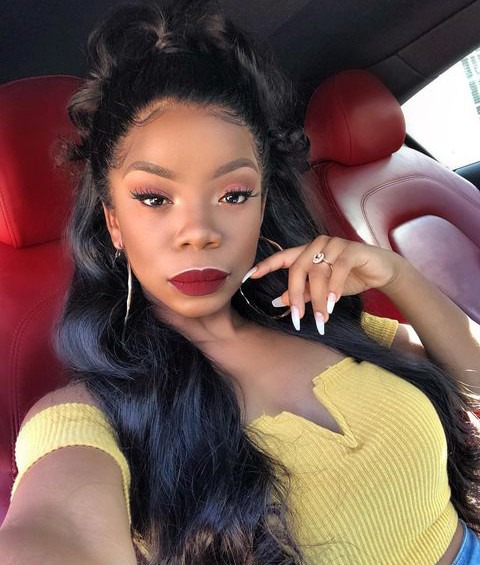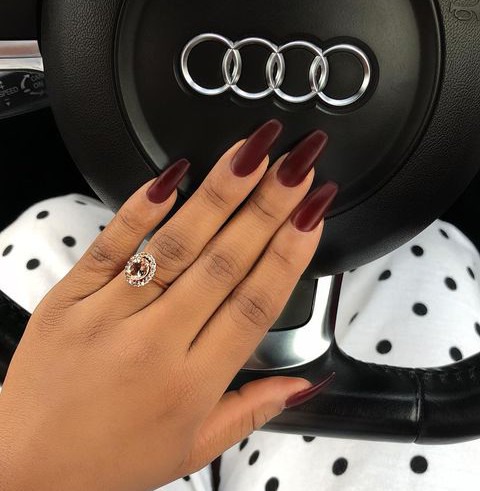 Content created and supplied by: MarryForMoney (via Opera News )