After the untimely demise of the Young Zimbabwean millionaire Genius Kadungure a lot of people were left really sad.
 The people who were affected mostly by his death were his family whom he was taking care of. However his little sister Nelia Kadungure inherited more than half of his brother's wealth and instantly became a millionaire thus putting her on the lime light.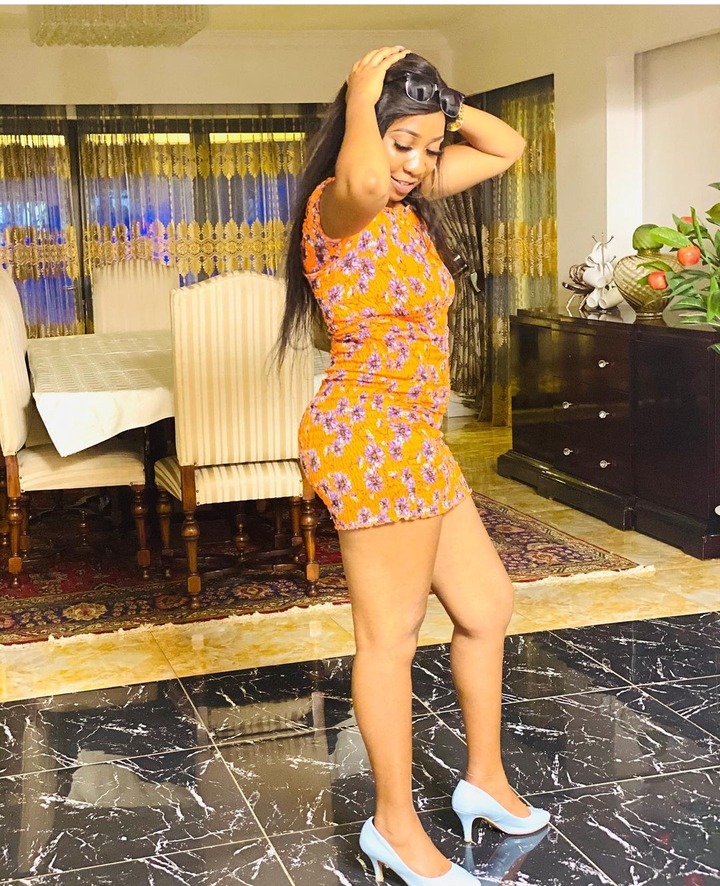 After her inheritance she gained a lot of popularity and followers on all her social media platforms. With fame there also comes negativity as people will be monitoring each and every thing you do.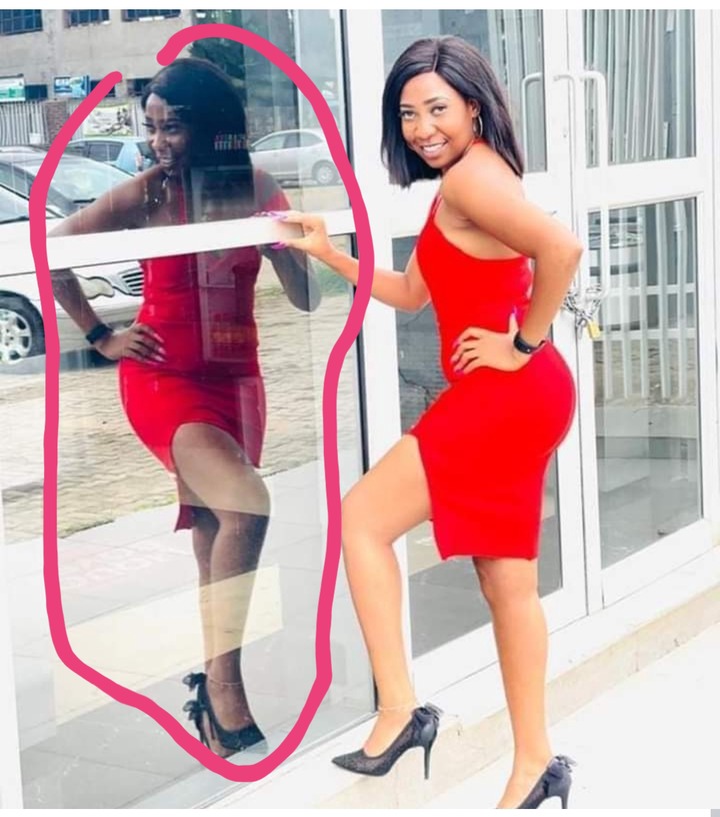 Nelia posted a picture with her reflection being seen on the door. In the reflection her true complexion was seen which looked much darker than the actual picture. This made people laugh at how she was using filters to make her pictures look more beautiful instead of just taking natural pictures. The reflexion on the door therefore exposed her true complexion


However there is a reason why there are filters on phones therefore one should not be criticised for using them if they want to. It is not a crime after all.
Content created and supplied by: Rumbiekay (via Opera News )