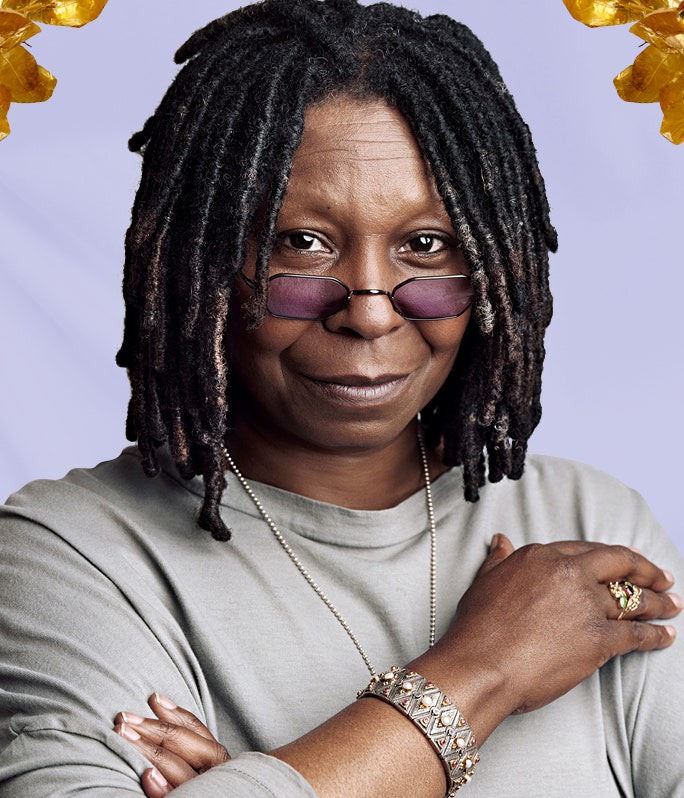 Caryn Elaine Johnson popularly known as Whoopi Goldberg is an American actress who has been in the entertainment industry for many years.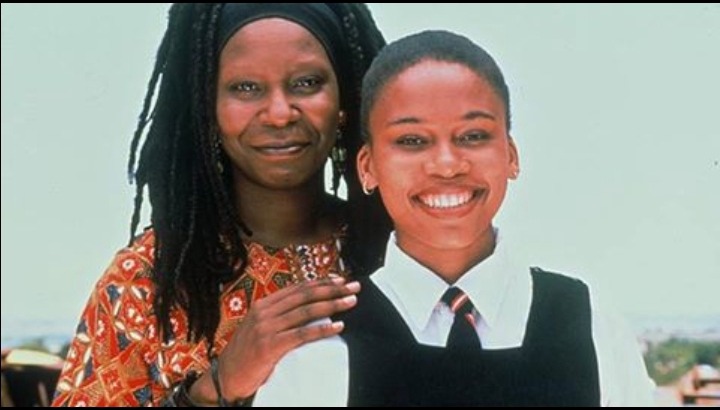 In South Africa she got famous when she played the role of a teacher during apartheid time, Ms Mary Masembuko who encouraged learners to fight against the white apartheid government.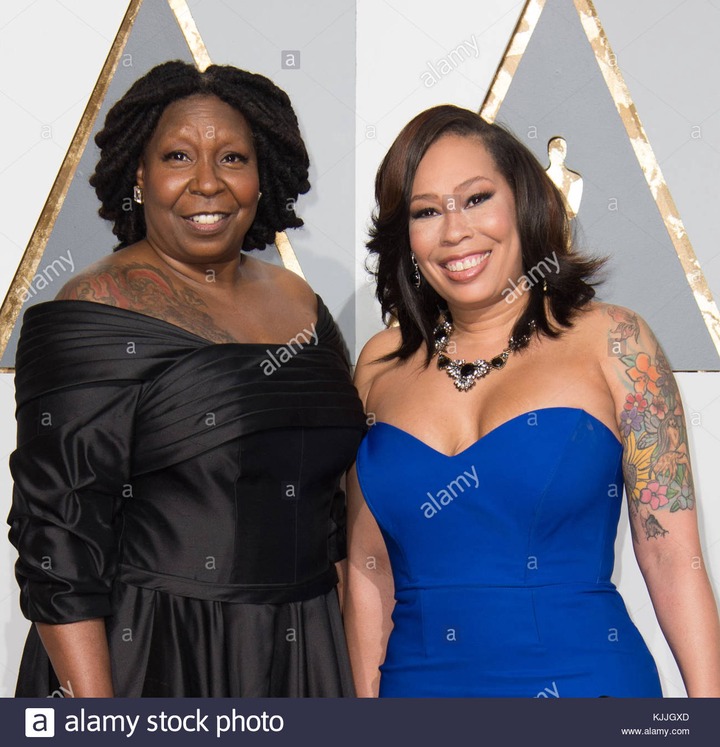 In real life she is a mother of a daughter, Alexandrea Martin. Through her only daughter she has three grandchildren and one great granddaughter. Whoopi is very assertive and she is not shy to speak out about what she believes in.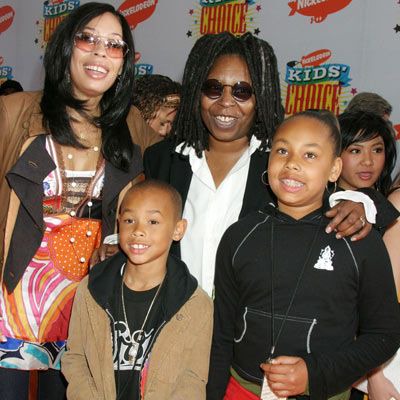 At the age of 65 Whoopi has divorced three husband. One in 1979, another one in 1988 and the last one in 1995. She claims she never loved the three man. Whoopi now believes that some people are not meant to be married. "Some people are not meant to be married, and I'm not meant to", she said.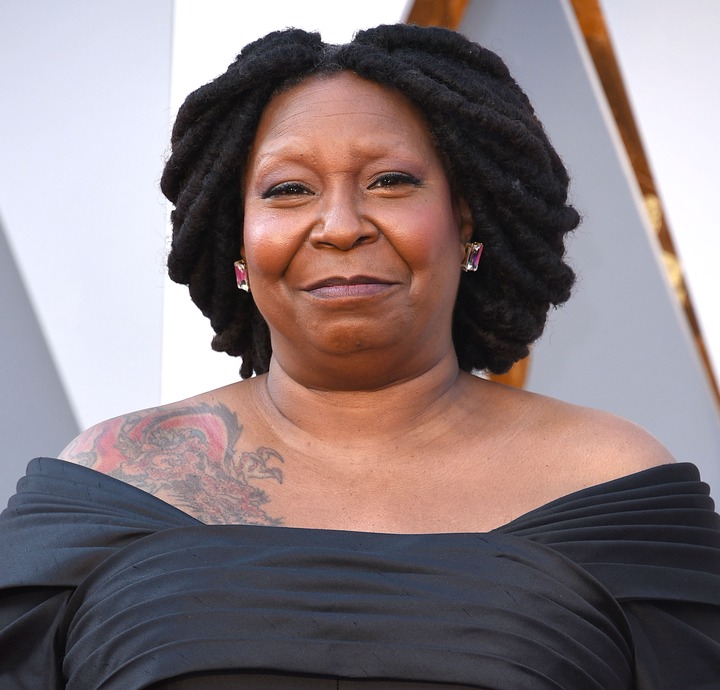 Source : https://blog.sfgate.com/dailydish/2010/02/18/whoopi-goldberg-rules-out-marriage/ 
Content created and supplied by: [email protected] (via Opera News )