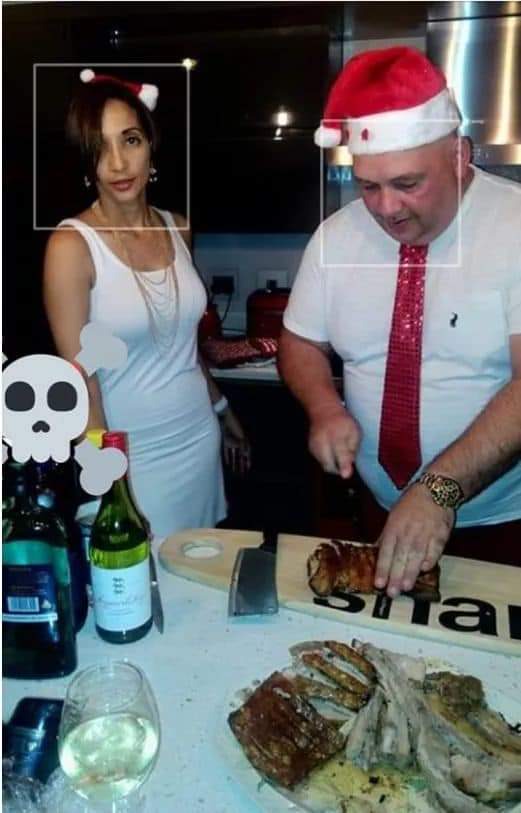 As the saying goes, every dog has its day, so does every criminal.
Alleged con-artist Oliver Thal and his wife Renata have mastered the art of conning quite a few people out large sums of money, according to various individuals. 
Despite the fact that several persons all over South Africa laid criminal against the couple, nothing or very little was done until now to bring them to book. 
Finally last week reports surfaced confirming that both Mr Oliver Thal and his wife Renata were arrested in Cape Town, last Friday, provisionally on 6 separate warrants of arrest.
Both made appearances in the Blue Downs Magistrate's Court, and the matter has been remanded until Wednesday, 3 March 2021.
More details are set to be made available to the media later on today.
For the Thal couple, their sins are seemingly catching up rapidly with many other criminal cases now coming to the fore.
Dossier: Oliver Thal was created on Facebook by LieTech Polygraph & Forensic Services' Ben Lombaard in order to create public awareness and participation on social media in bid to "connect the dots". It seems to have had the desired effect.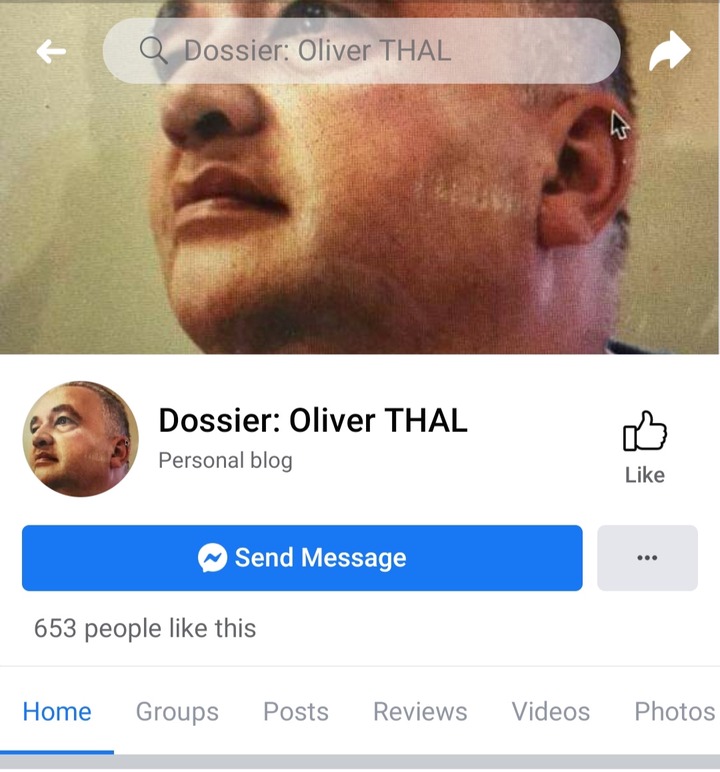 Almost 2 years of hunting this couple down is only now starting to bear fruit. A special word of thank you to M3Andre Slabbert, Detective Sergeant Mandla Mokwena and other role players all coming together in the interest of society as a whole. 
Several stories had circulated in the media about Thals shenanigans and how he has been evading arrest and some of them sounded like movie episodes as they were action packed.
A video was posted on youtube in which some of the couple's victims were testifying against him after they had endured untold suffering from his ruthless and heartless acts. You can click this link to watch the full video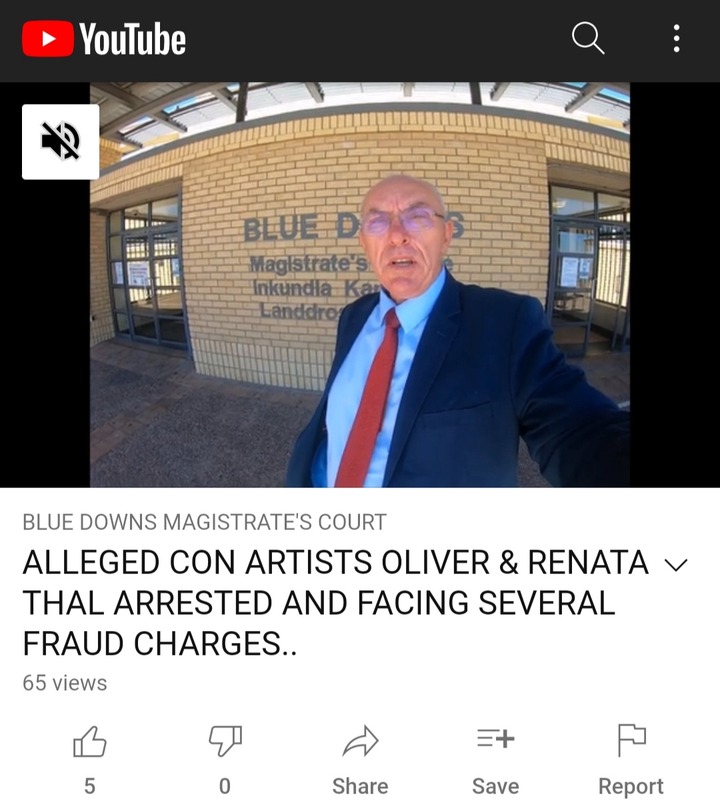 The couple had been arrested before and got released by the police. However fresh cases have began surfacing alongside the evidence of the old cases which made it almost impossible to let them walk scot-free.
This project has thus far been run on a pro-bono basis by LieTech Polygraph & Forensic Service in order to ensure that justice be served, and also be seen to be served. "You can run, but you cant hide." Not forever, at least..
If there may be people who may have more information regarding the two suspects, they are being urged to contact Ben Lombaard on Whatsapp 083 793 1152 , or Detective Sergeant Mandla Mokwena on 082 221 1807.

Content created and supplied by: AfricanChannelNews (via Opera News )