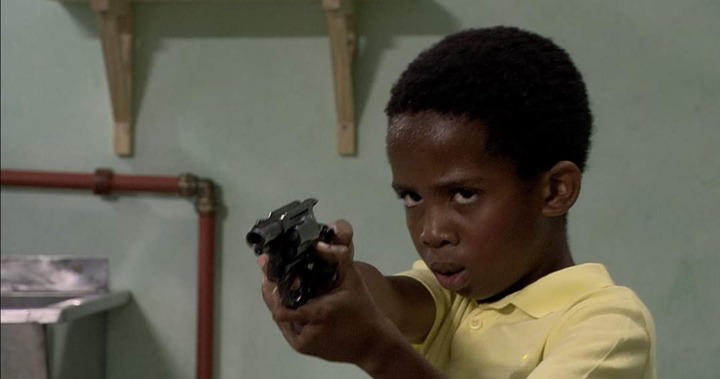 Scandal is a very interesting soapie that plays on etv weekdays. It has been playing for years now, but the storylines never get tired. Viewers are impressed with the storylines and how the writers never get tired of coming up with something new.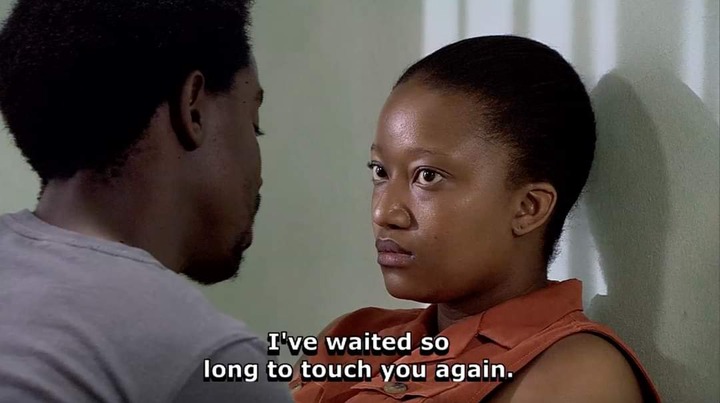 The storyline that is currently the main focus is the one that involves the captain Bohang, his ex Seipati, and her son Tibi. Bohang used to abuse Seipati back then. He used to abuse her in front of her son. She however managed to escape the abuse.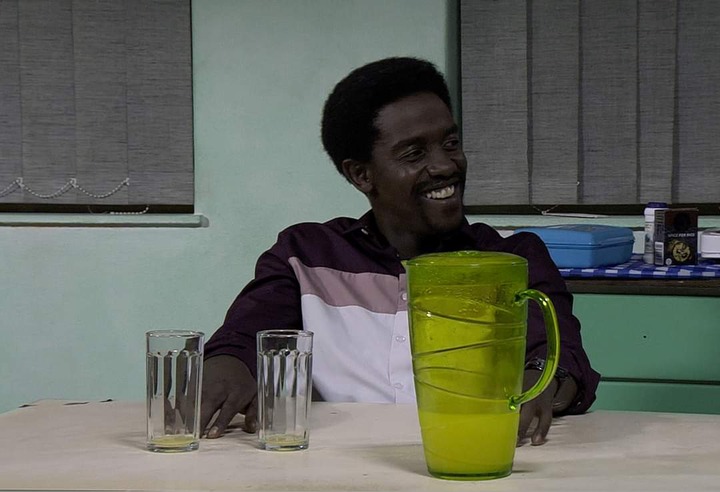 He managed to track her down, and warmed his way back into her hands. He tricked her into thinking that her life was in danger, and that he is the only person who can protect her and her son. He ended up moving in, and expected a relationship in return. He has started again with his abusive ways, and Tibi is fed up. He feels like a man and he's thinking of taking things into his own hands, in order to protect his mother. The question is, would he go as far as shooting the abuser?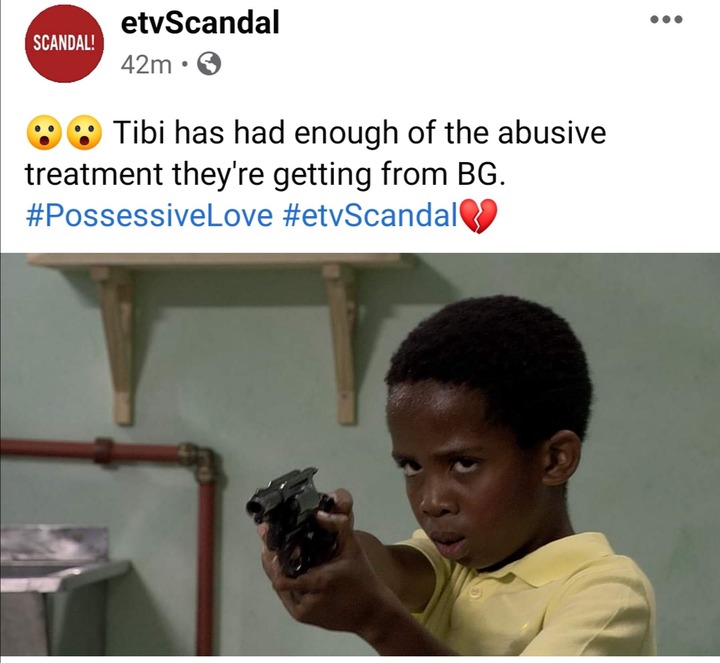 Content created and supplied by: Victorkd (via Opera News )