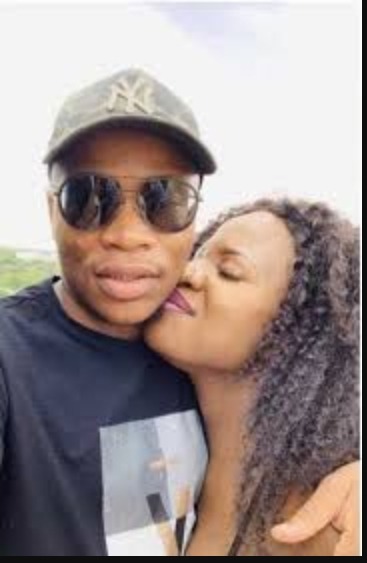 People like to judge people the way they are.Some people end up having depression because of the nasty comments they get from social media.People on social media always have negative comments about other people.We have seen how stocko girl Arriana was criticized for wearing the same outfit and when she changed the outfit they said that she is wearing something that is too much revealing and she should focus on her studies.Especially celebrities they are most victims who get bullied on social media.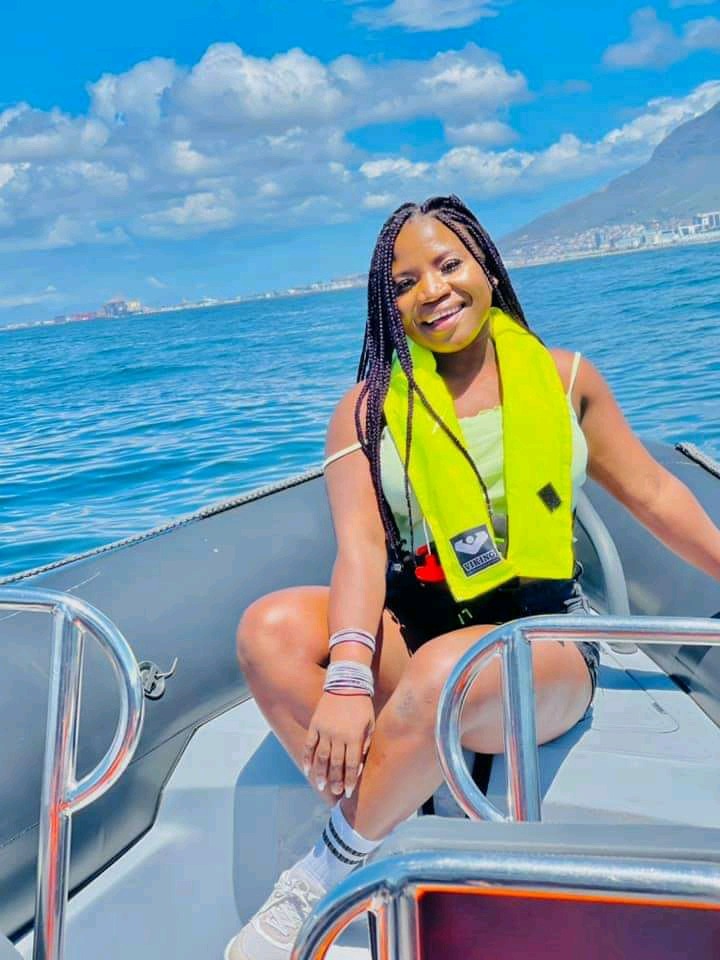 Makhadzi has become one of the victim who gets bullied on social media.They say that she is ugly and she looks older than her age.They even said that it is her lools that made Master KG to dump her.Despite all the negative comments Makhadzi receives she sees herself as the most beautiful girl in the whole world.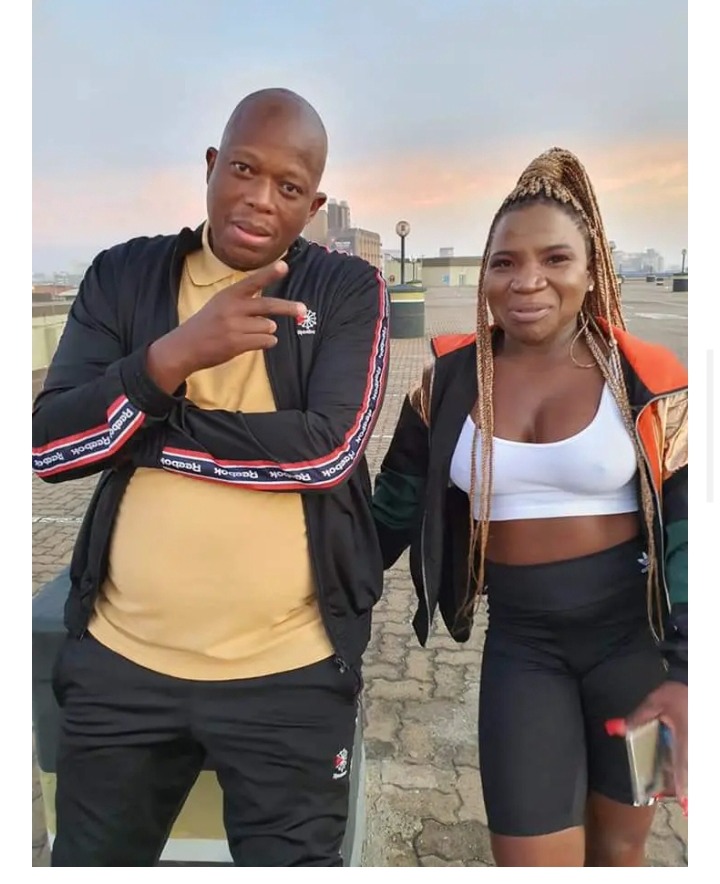 Makhadzi is making it big in the music industry and her songs are famous all over the world.Makhadzi is making money she has no time to listen to what people say as it won't pay her bills.Her song Murahu won the song of the year in some of the radio stations.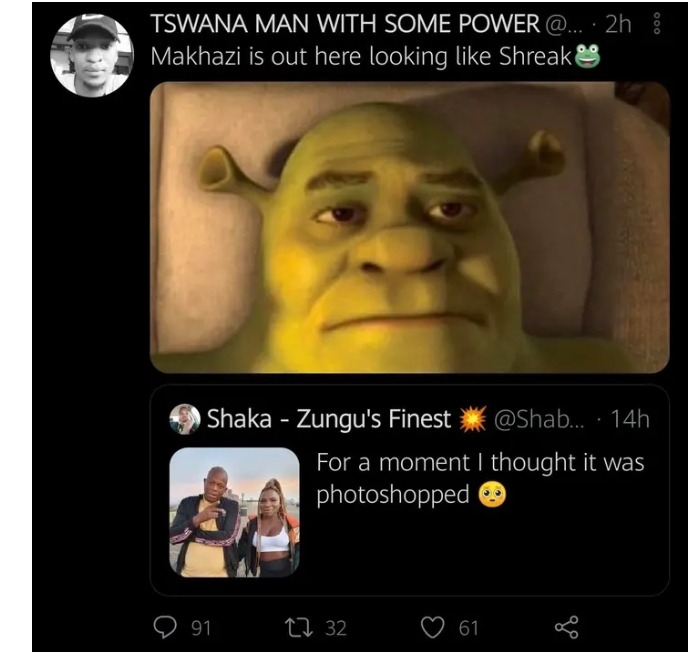 One of the Twitter user captioned "Makhadzi looks like a shrek" when she posted a picture wigh Mampintsha.
Content created and supplied by: Ndebeleportia20 (via Opera News )