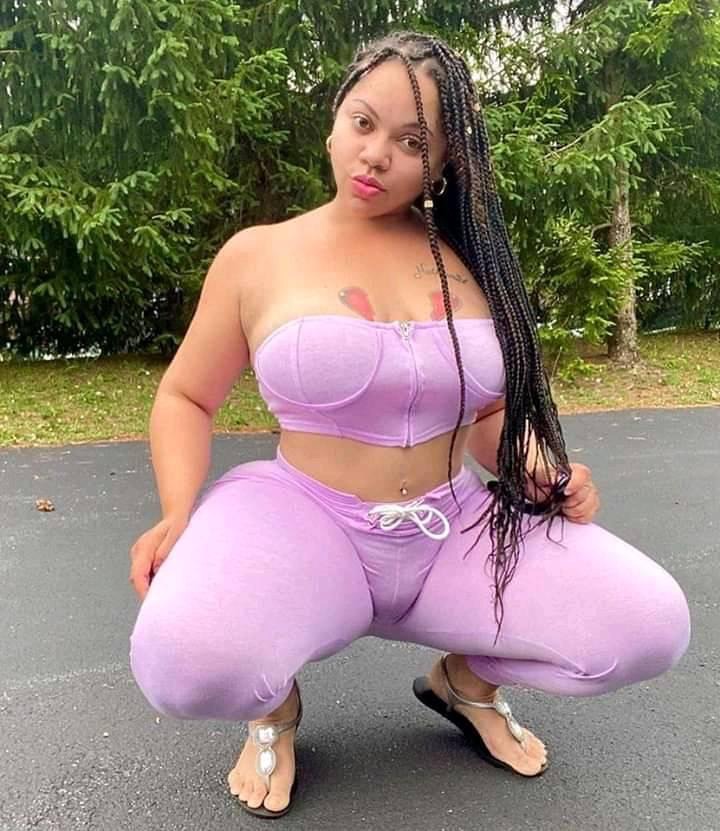 "I'm a 16 year old living with my grandma and aunty. My mother passed away when I was 2 years old.
I have 2 older brothers. My brothers didn't live with me all my life. Before my mother passed away she made her house a family house whereby all her siblings including her mom lived there peacefully.
As I said my brothers didn't live with us and it's not like anyone kicked them out. Now they came back demanding my mother's house disrespecting everyone who took care of the house "my aunt and uncles".
My oldest brother got married in December without the family. Appearently he told his 'wife's' family that he has no one. Now he came back with his wife and his wife has a daughter my age.
They separated the house in half so they can get their space and live my uncles a portion of the house until my uncles find a place to stay. My brothers are even planning on selling the house and share the money amongst themselves.
I am young and I can't say anything. What can I do? I'll read comments!!
Content created and supplied by: Alupheli (via Opera News )