Peter finally plucks up the courage to tell his wife and kids that he is a gay man. The truth brings heartache to his family.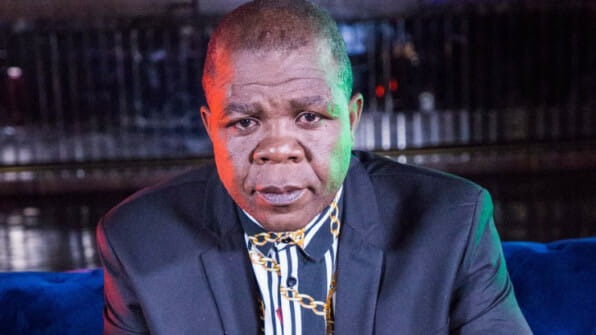 For the past few seasons, Umndeni has been seen as a strange but interesting show. Some are intrigued, while others have brushed it as nothing but an act for comic relief.
However, episode 3 of the new season brought about a lot of anger and sorrow for viewers who watched what unfolded between Peter and his family.
This is who I am
In episode 2, Peter decides to come out to his aunt. The news of his sexuality comes as a shock to Aunt Maria, especially since he's married with two kids.
This week, Peter has taken further steps to reveal his true self. This time around, he told his wife, Elsie, the truth.
"I wanted to tell you myself, so you don't hear this from other people. I have been gay since I was a child, until I met you. I was going up and down with men," says Peter.
To our surprise, Elsie admits that she's known that her husband is gay and has just been waiting for him to confirm.
Peter further admits that one of the reasons he married Elsie is because he knew that he could not lead a congregation without a wife. Wow!
I want a divorce
Elsie reveals that Peter has made her go through so much heartache in their marriage. Not only did he cheat on her with other women, but he was also physically and emotionally abusive.
"He had anger issues and I was afraid of the person he had become. He would tell me he is going to kill me and the children then commit suicide," says Elsie.
Peter admitting that he is gay is the straw that broke the camels back. And now, Elsie wants a divorce. She wants him to initiate everything for the divorce process. Peter agrees to do so as he's financially stable.
Children's tears
For the most part, we've somewhat laughed off the things that happen on Umndeni, but this episode was no laughing matter. Peter had to reveal his hidden sexuality to his kids.
This particular scene was heart breaking. The kids broke down in tears when Peter told them the truth.
From viewers' reactions on social media, it's clear that this episode touched a lot of people.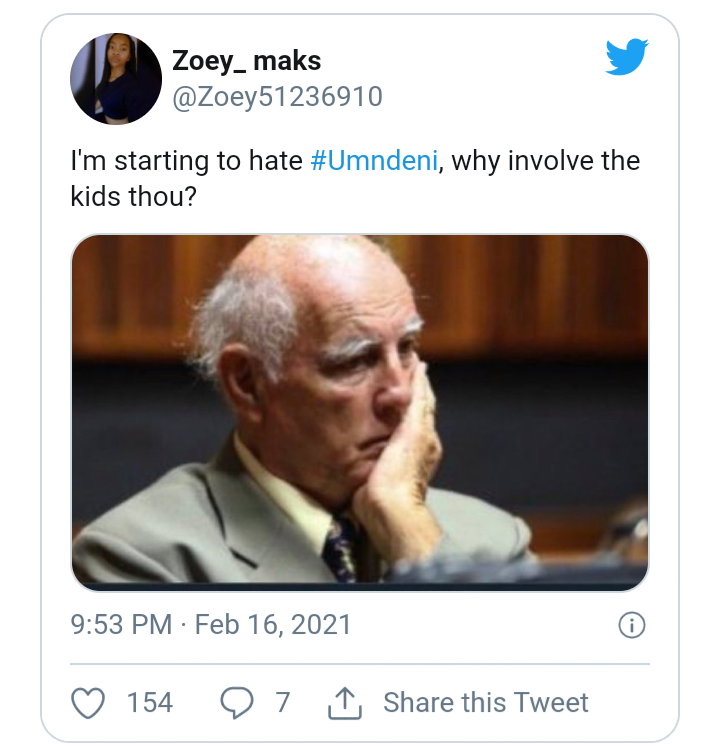 It's all fun and games until the kids are involved.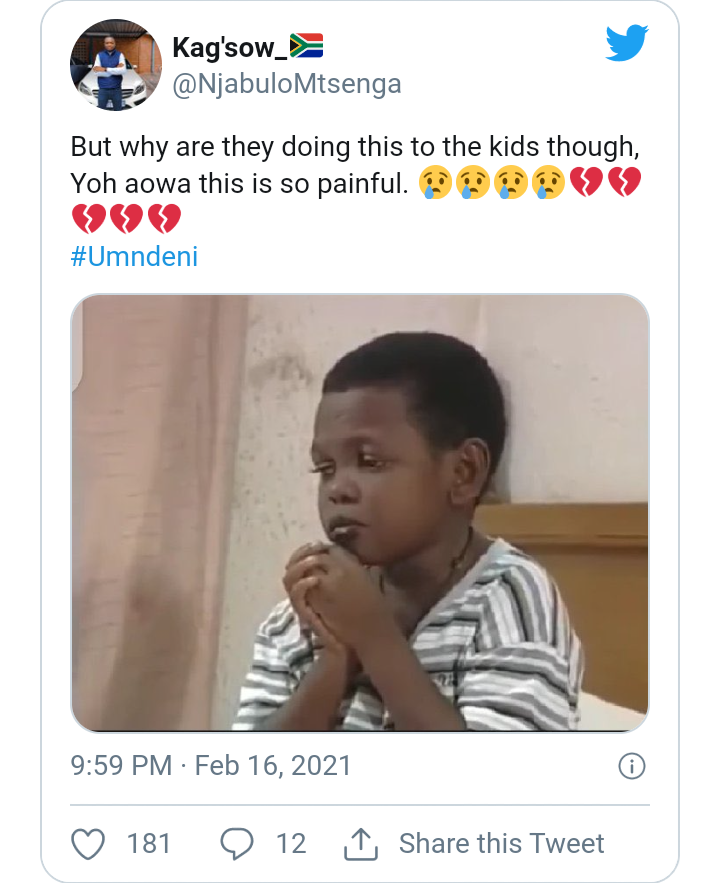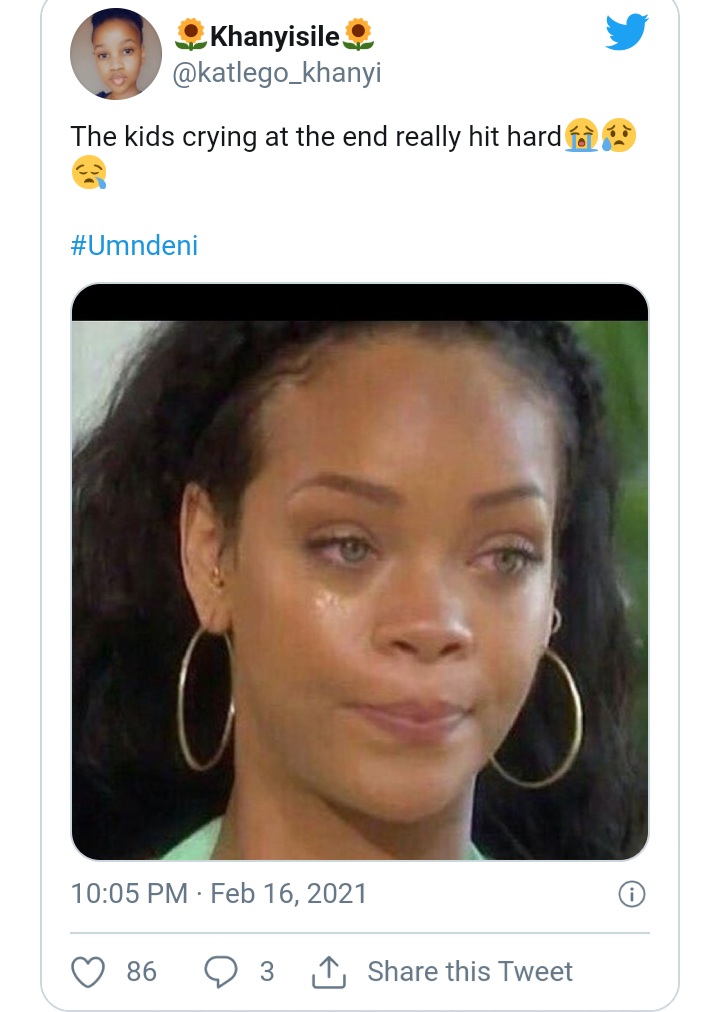 Umndeni S4 is available to stream on DStv online. All episodes will be available to watch until 20 July 2021.
Source: https://jongalist.com/umndeni-peter-brings-his-kids-to-tears-after-coming-out-as-gay/
Content created and supplied by: Wesley4658 (via Opera News )