At some point we all need to unwind and relax. Life can get so busy that one forgets to take care of their mind. You find life passing through you because you have buried yourself deep in work. The best way to relax is visiting nature. We all know that it has a calming thing about it.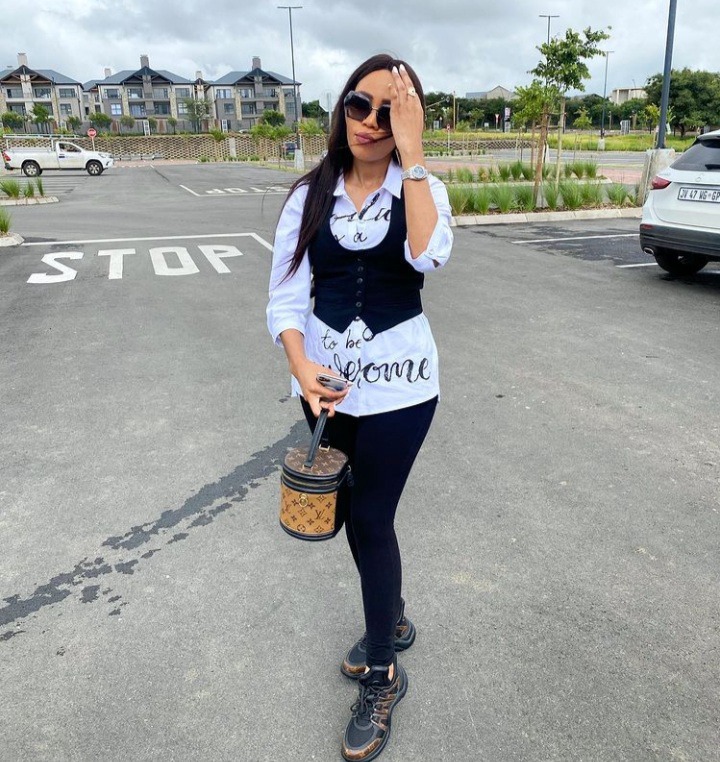 Norma Mngoma is one of the women that has gone through a lot last year, she might still be. She is getting a divorce from her husband who even got her arrested. Maybe even Zinhle Mabena's case triggered her. But it is never an easy thing that just passes by.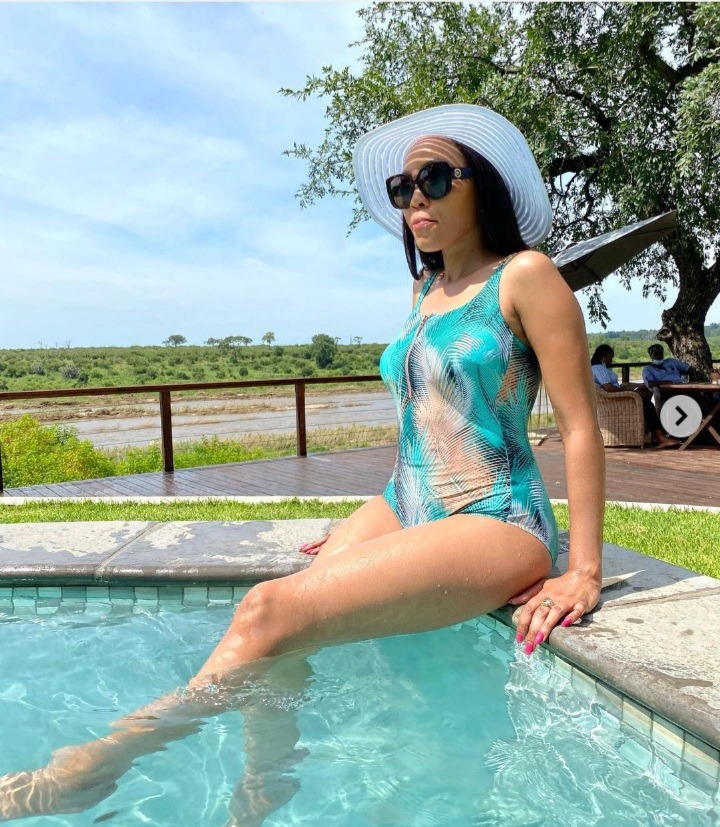 She is currently recuperating with a beautiful view of nature. She shared pictures of herself looking very beautiful. God knows she deserves the time to cool down and listen to her body. We know she is a Queen but even queens need to relax and enjoy life.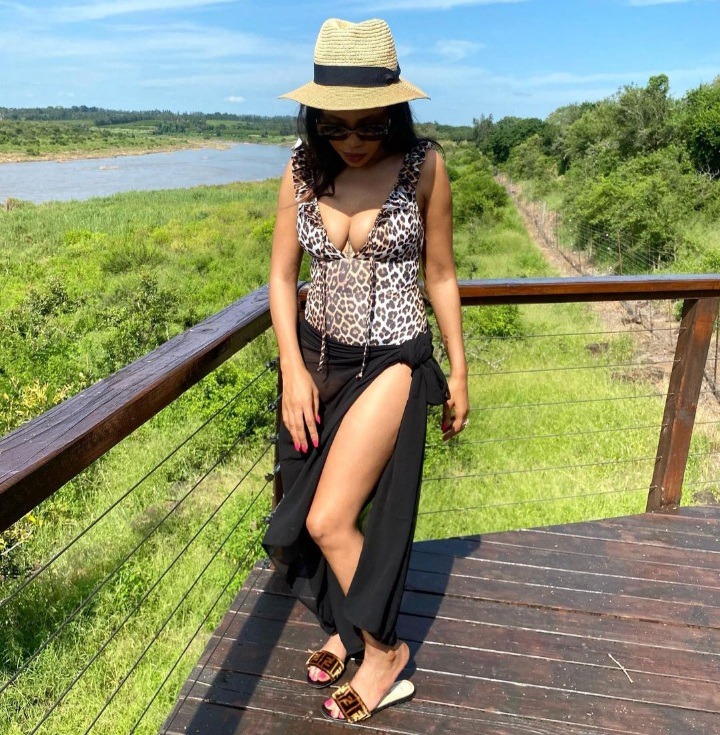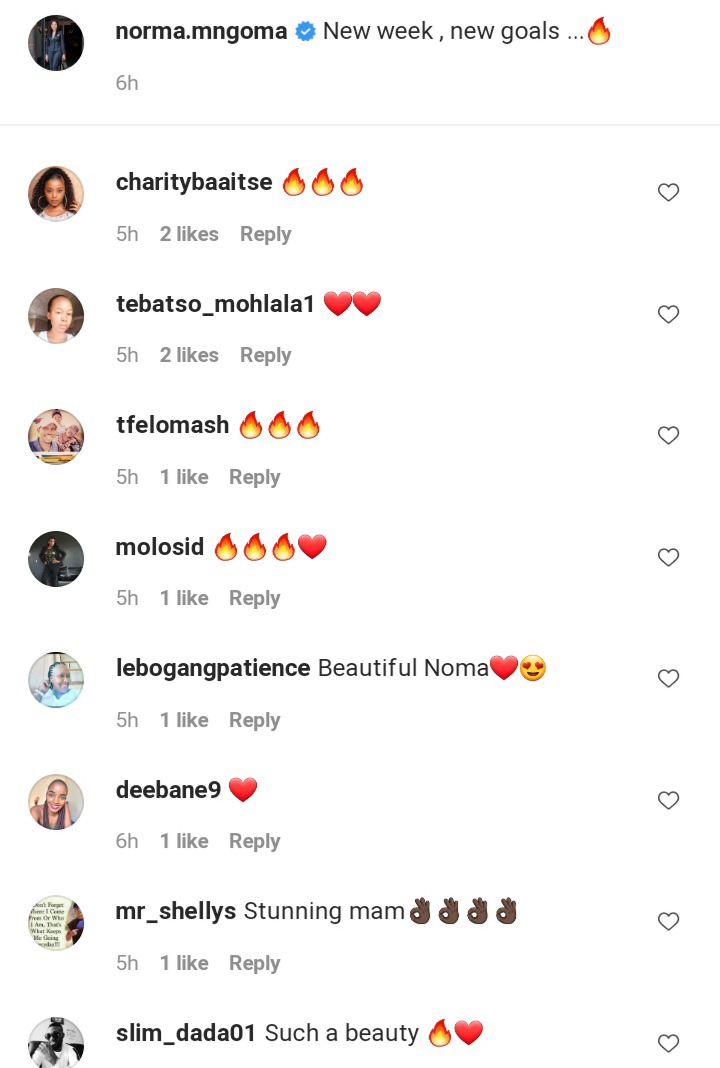 Content created and supplied by: TlhagoM (via Opera News )