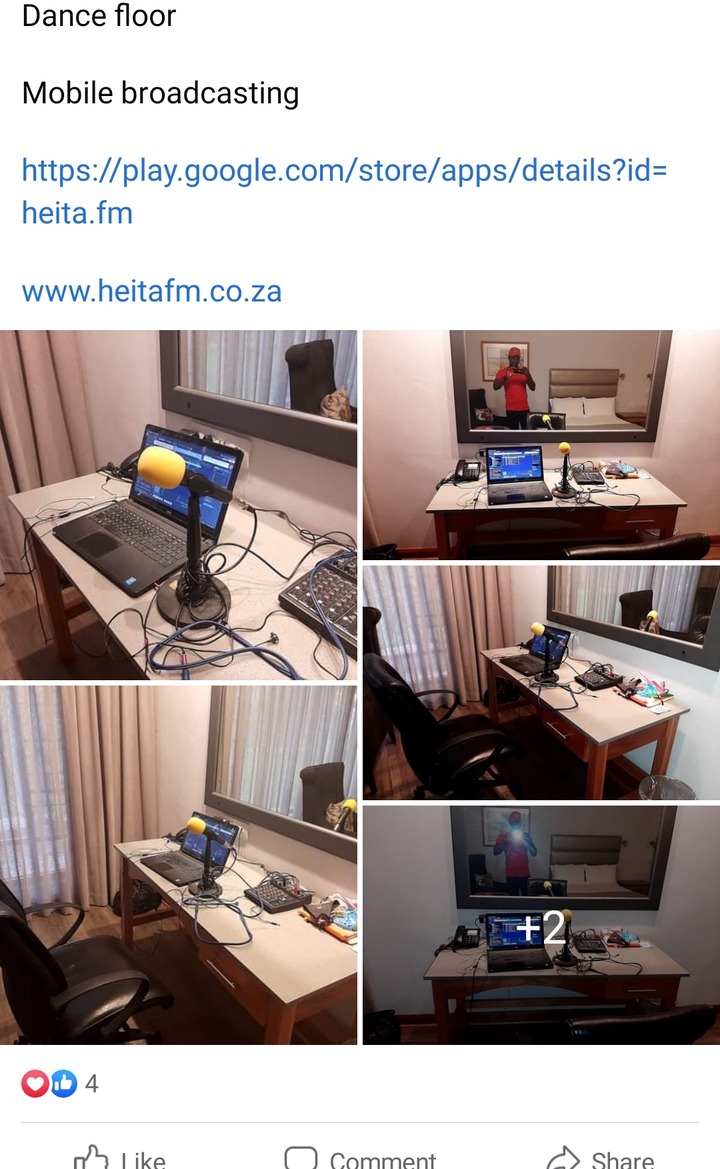 Technology has really opened our world. In the past we used to get our news in newspapers, radios and televisions only. Normally in those types of media, the news always comes too late. Sometimes we see the news after the event being reported on has long past.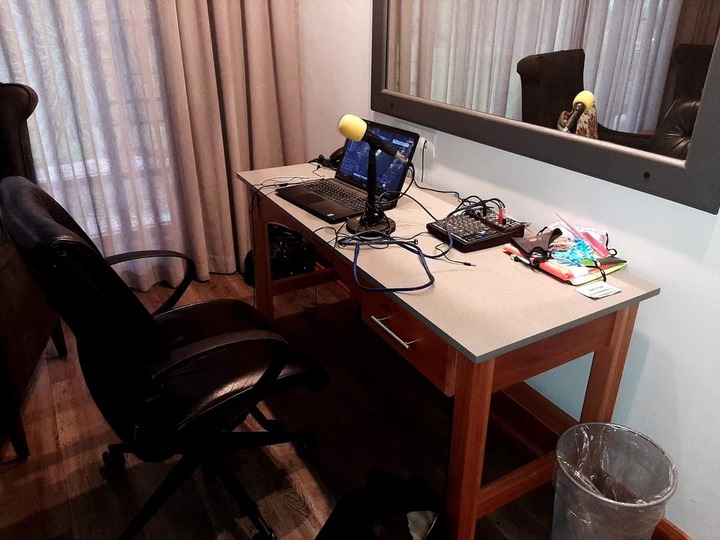 But technology is changing all that. You can now get news in seconds, sometimes while the story is developing. If you own a smartphone, then the world is at your fingertips. You can read the news from across the world in a minute.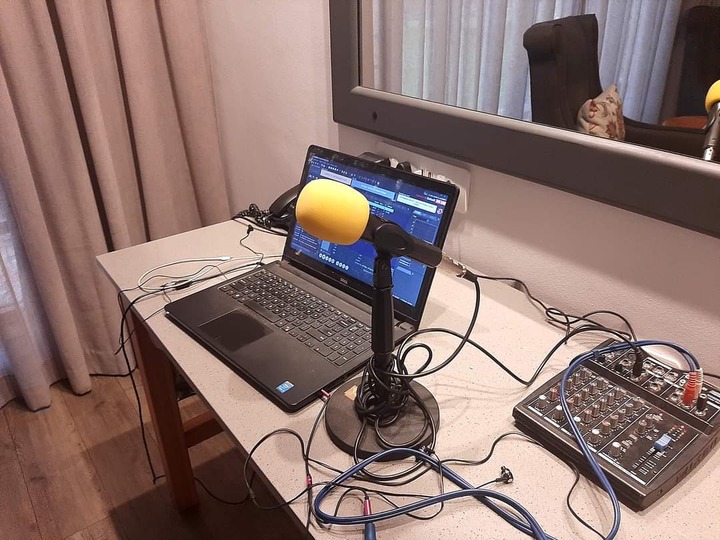 A trend is developing where people are ditching the traditional radio stations and opting for online radios due to the low cost of data. Radio stations like Touch HD has set the trend that many people are now following.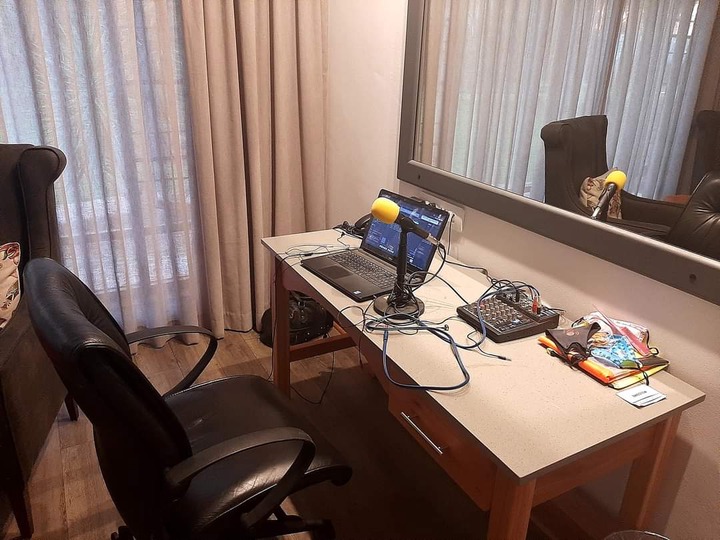 Technology has made it easy for people to start their own radio stations. All you need is a laptop, a microphone and a mixer then you are in business. Once you have acquire enough listeners, advertisers will also follow.
You still need to register of course so that you can be allowed to play other people's music on your station.
Content created and supplied by: TheeMentalist (via Opera News )