Polo drivers at it again. Previously they have challenges showing off their rides. They always trend for the wrong reasons. They drop suspensions of their rides and have convoys on our streets throughout the country. Not only that, but they would even attach toys on the exhaust of the cars. The last time these cars were trending was when they were involved in many car accidents of which most are fatal. No one knew what caused these accidents.
They are at it again and this time they have a different trend. They take pictures of the rearview of their rides and share them with friends online, to show how cool their rides. Let's take a sneak peek of these babies and how you can get your ride that attention from the public. This is how these guys did.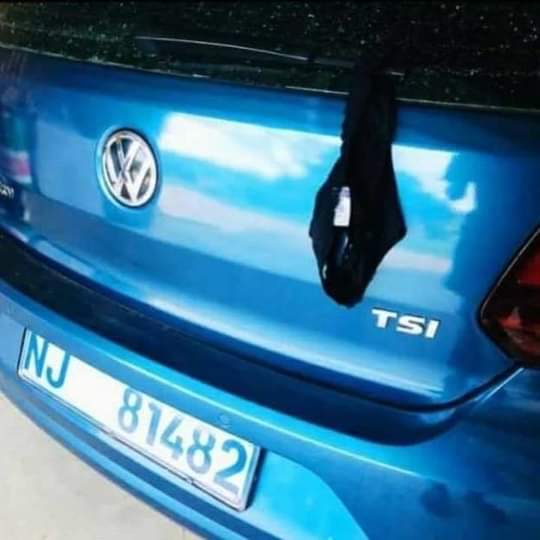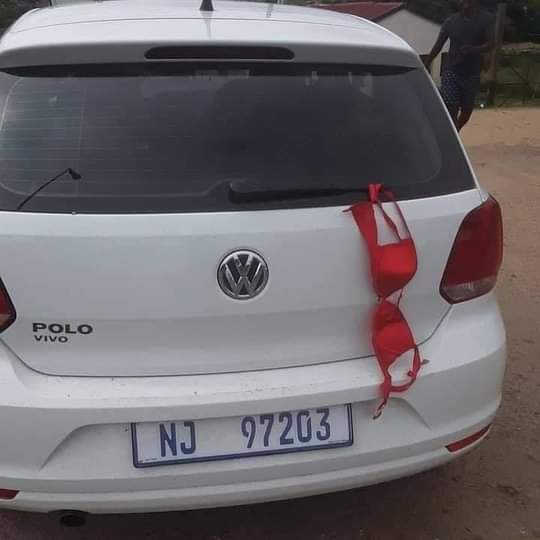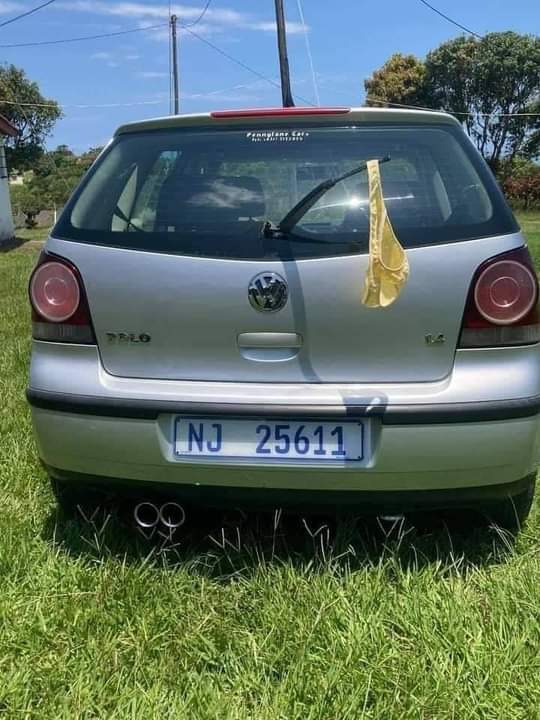 This is how their friends responded to their posts, in the screenshots below.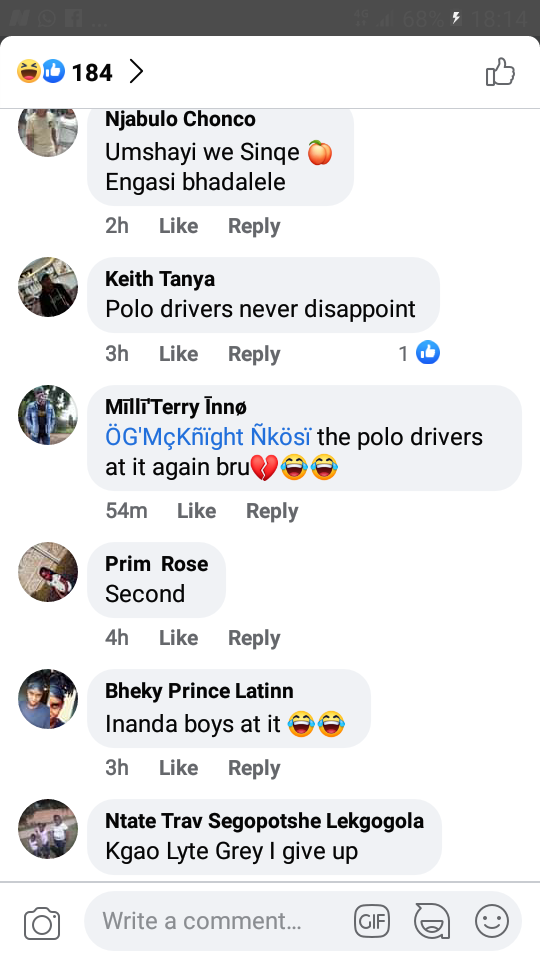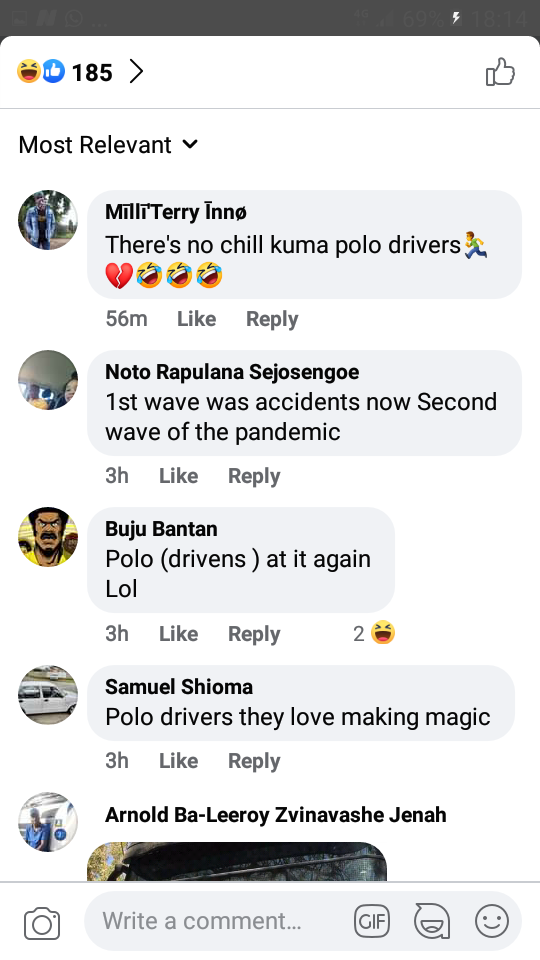 Kindly leave us your comment below. Like and share this page with friends online.
Pictures used on this article were sourced from Facebook
Content created and supplied by: INFO-NEWS (via Opera News )