This evenings episode of Gomora has left alot of its fans feeling very touched and heartbroken.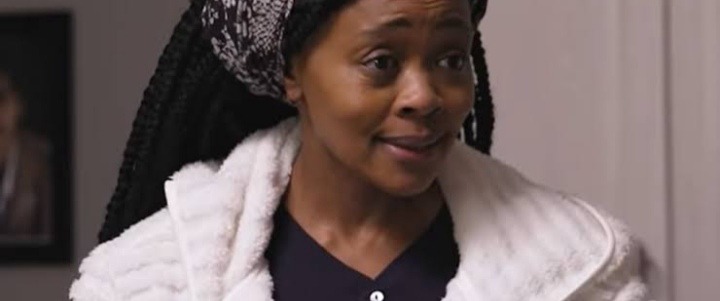 If you are lover of the telenovela then you are well aware of the love-hate relationship that Zodwa and her employer, Gladys have.

The two have had a cat and dog relationship ever since the telenovela started airing.

And right now, with the storyline that is currently at play, it has just gotten worse.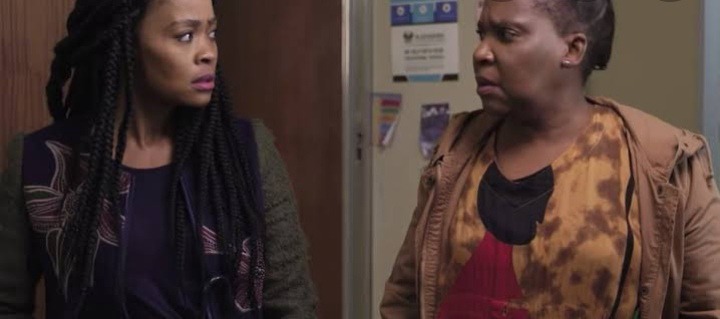 Are you aware of the verse in Bible that says "I will punish the children for the sins of their parents"

Well if you do, then you will know that, that is exactly what Gladys did tonight. She kicked Teddy out of her house all because Zodwa wanted some private time with her new found lover Bongani.
The guy who owns the shisanyama.

Gladys gave Teddy the boat all because Zodwa is now dating a married man who is soon to be divorced from his wife.
Who is now Gladys new found friend.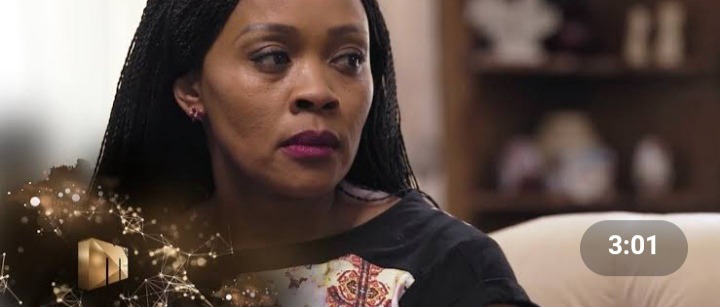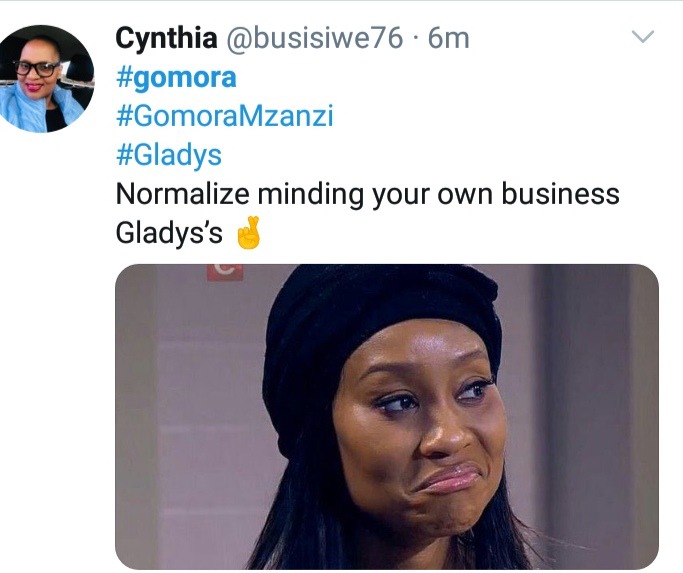 So fans are saying that Gladys need to start minding her business and also that she must stop being tjatjarag (forward).

And also that Melusi is a good man as he plays a good father figure to Teddy but his wife's manners however are not good.

Content created and supplied by: Dee's (via Opera News )