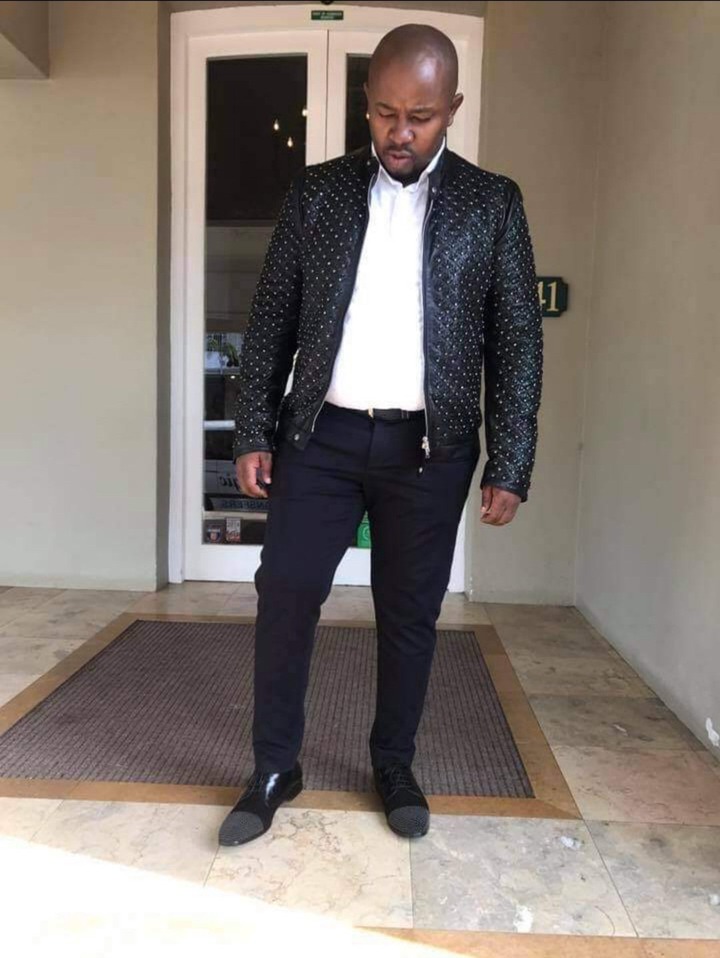 (Source: Twitter.com - @AdvoBarryRoux)
A man who bought a John Richmond Leather jacket worth a whopping R220 000 has been trending for his expensive taste in clothing. A man is seen wearing the jacket at the store, even showing the pricetag. This seemed like a luxury jacket with diamonds attached to it.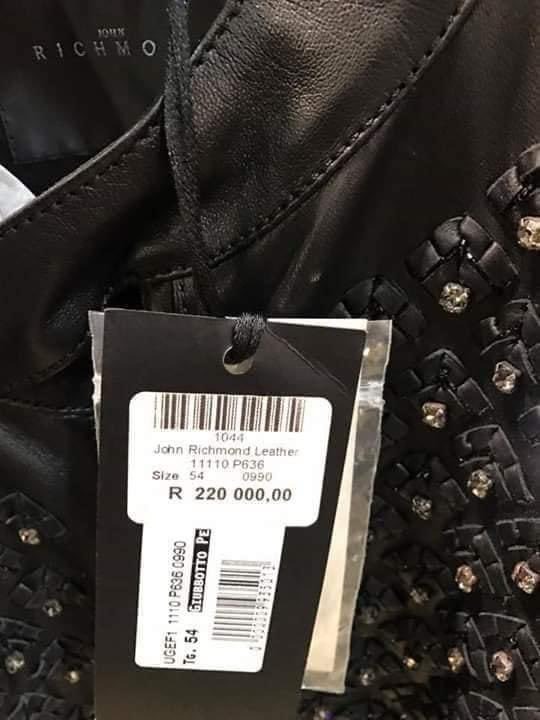 The post has gained so much interaction, with over 2400 likes, 500 retweets and 150 comments. One of the influencers shared the photos, even warned men to not do such mindless spendings if they want to create their generational worth.
"Dear you men who are interested in creating generational wealth. Don't do this," wrote @AdvoBarryRoux on his official Twitter page.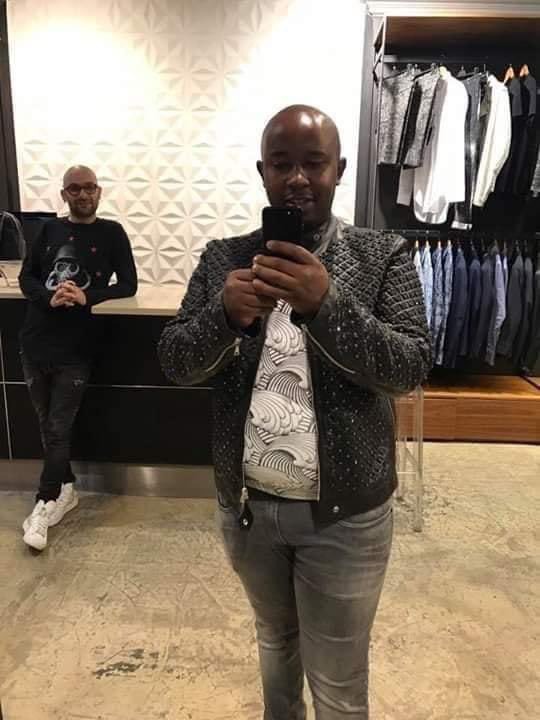 "NB: They will allow you to buy an R220k Jacket but they'll never allow you to buy their shares worth 220k. That should tell you something," added @AdvoBarryRoux on Twitter. It would be advisable for anyone to save and invest before spending money 'wants' which are things that a person can survive without. At times a person can even buy such things at a later stage in life. However, @AdvoBarryRoux has warned men that want to create generational wealth to not spend money recklessly.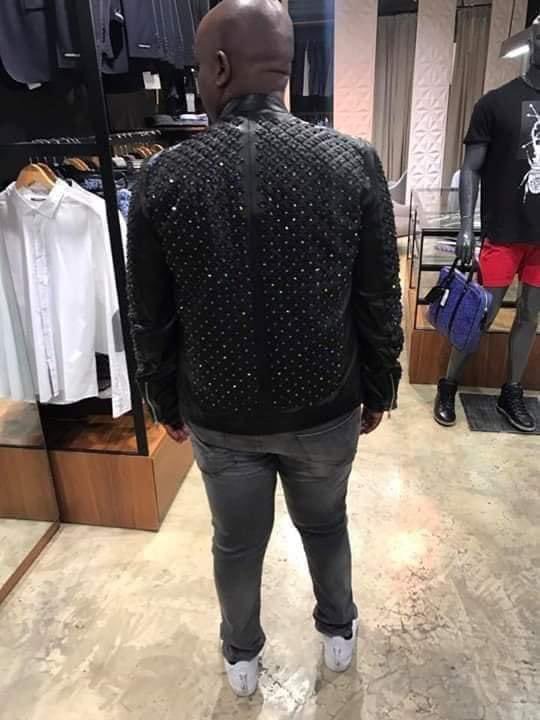 Look most people would say everyone has a right to spend their money how they wish, however, what example does this set to the younger generation? It's always good for anyone to spoil themselves, sometimes there has to be a limit. However, no-one is allowed to judge others, its a matter of people educating it with each other about the ideal uses of money. The gentleman bought the expensive jacket for his reasons, hence we cannot now tell him how to spend his money. Although it doesn't hurt talking about him and even exploring the better ways of investing and saving money. It must be said though, he has started an interesting conversation among the Twitter community.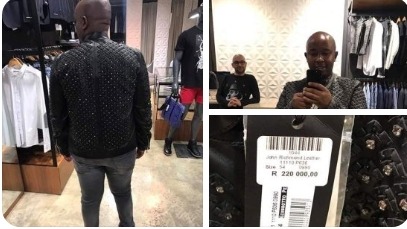 @RealDMK_SA said, "The sad truth is no one will know how much it costs when walking around it."
@YouWillLearn3 said, "Dear young men who need the 1st step to being a man why would you buy a jacket R220k and not pay if off towards a house or support your children."
@NcwaneTokollo said, "The funny thing is that he would have to tell me (and I suspect the majority of people) that jacket cost R220l for him to get the 'respect' that he is craving. Without telling people, they will never know and will never acknowledge/ appreciated the cost of that jacket."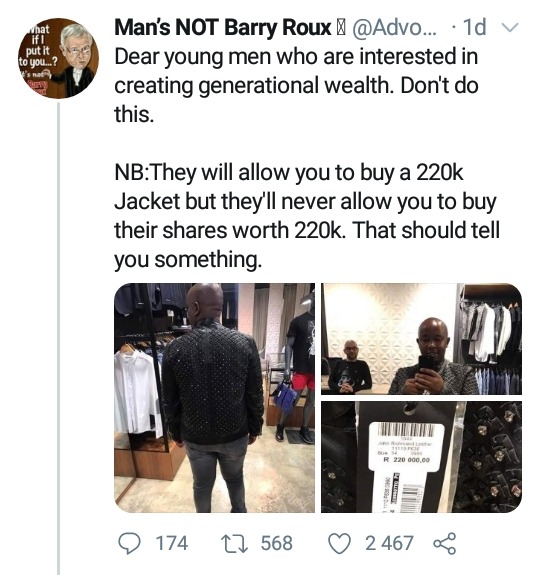 @MrMbalidlamini said, "Come on now. I live abroad and had the pleasure to travel to Europe I have never seen John Richmond jacket cost that much. These retail shops are reaping South Africans off. How do they come with prices?"
@mrmosala1 said, "People can buy shares at will various platforms have made this easy. 'They' cannot stop you from buying shares. It tells us nothing, but that people spend their money the way they want."
Source link:
https://twitter.com/AdvoBarryRoux/status/1357219988151676928?s=19
What's your opinion on this? Let's talk about it.  
(The pictures are used for illustrative purposes only.) 
Date: 05/02/2021
Thank you so much for taking the time to read our articles. 
Please don't forget to like, share, comment and follow us for more groundbreaking articles.
Content created and supplied by: ScarcityNews (via Opera News )