Some individuals also believe in entitlement mindset, especially in love relationships, they believe that there are some things you would need to do for them when you are both dating. Oh, is that good? But what about someone you're not dating, and they were trying to push you for the money. What are you going to tell him to do again, this man? Learn them here below.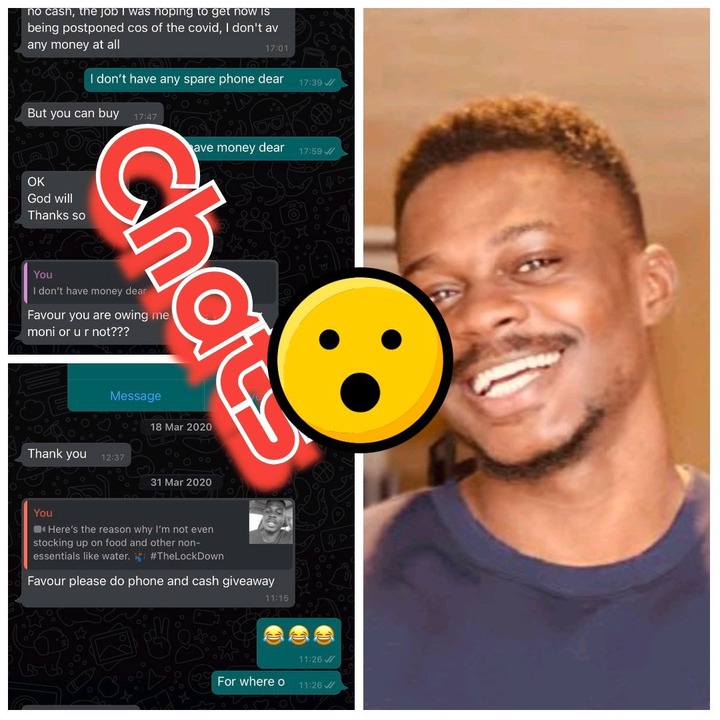 WhatsApp chat screenshots were shared by a man known as @MrRouvafe between him and a lady in his area or perhaps a social media acquaintance.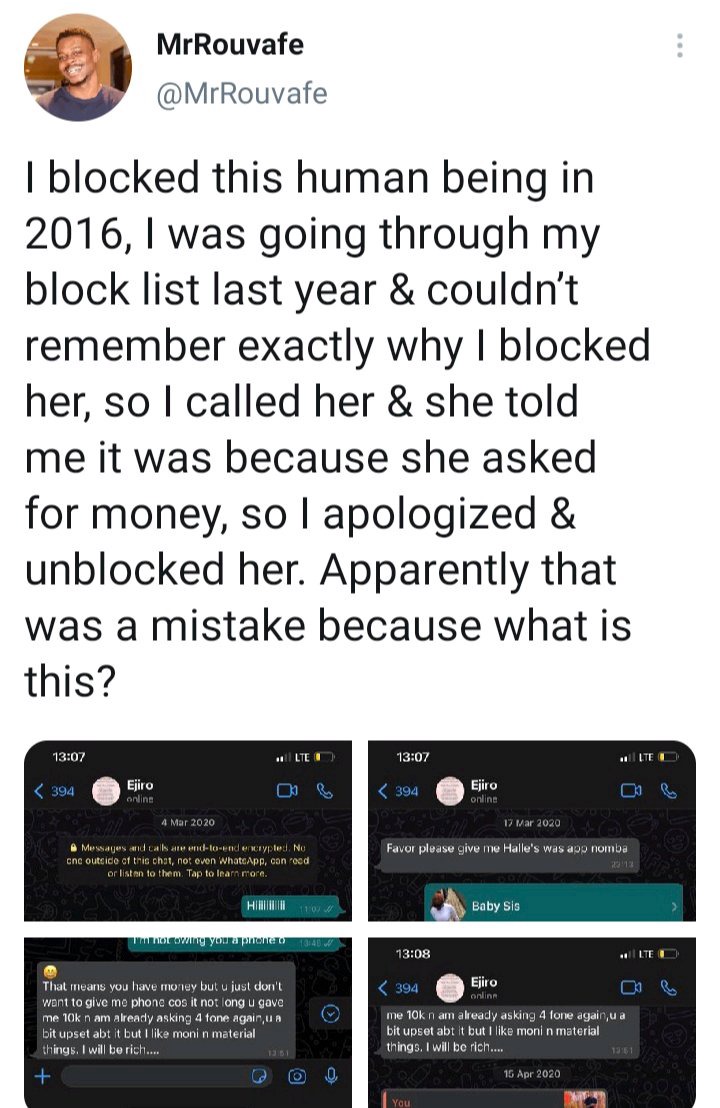 In 2016, about 5 years ago, according to his tweets, he decided to block the lady because she was calling for money from the guy's paws ( Note: he never owned her anything). The guy was now checking out the list of people among whom he had blocked and saw the woman, but sadly he couldn't recall why he had blocked her, and he wanted to call her to ask for her violation, which she told him later. He decided to apologise and unblock her, as well. The lady is somehow, unknowingly, going to frustrate him.
The lady in question pleaded for the money that the guy gladly gave her #10k that he did not give her in 2016. After that, she started interfering in the matter that she shouldn't, after obtaining #10k, and spoiled it by asking the man for a phone. This man just wanted to ignore her, not to obstruct her. Did he do any good?
Chats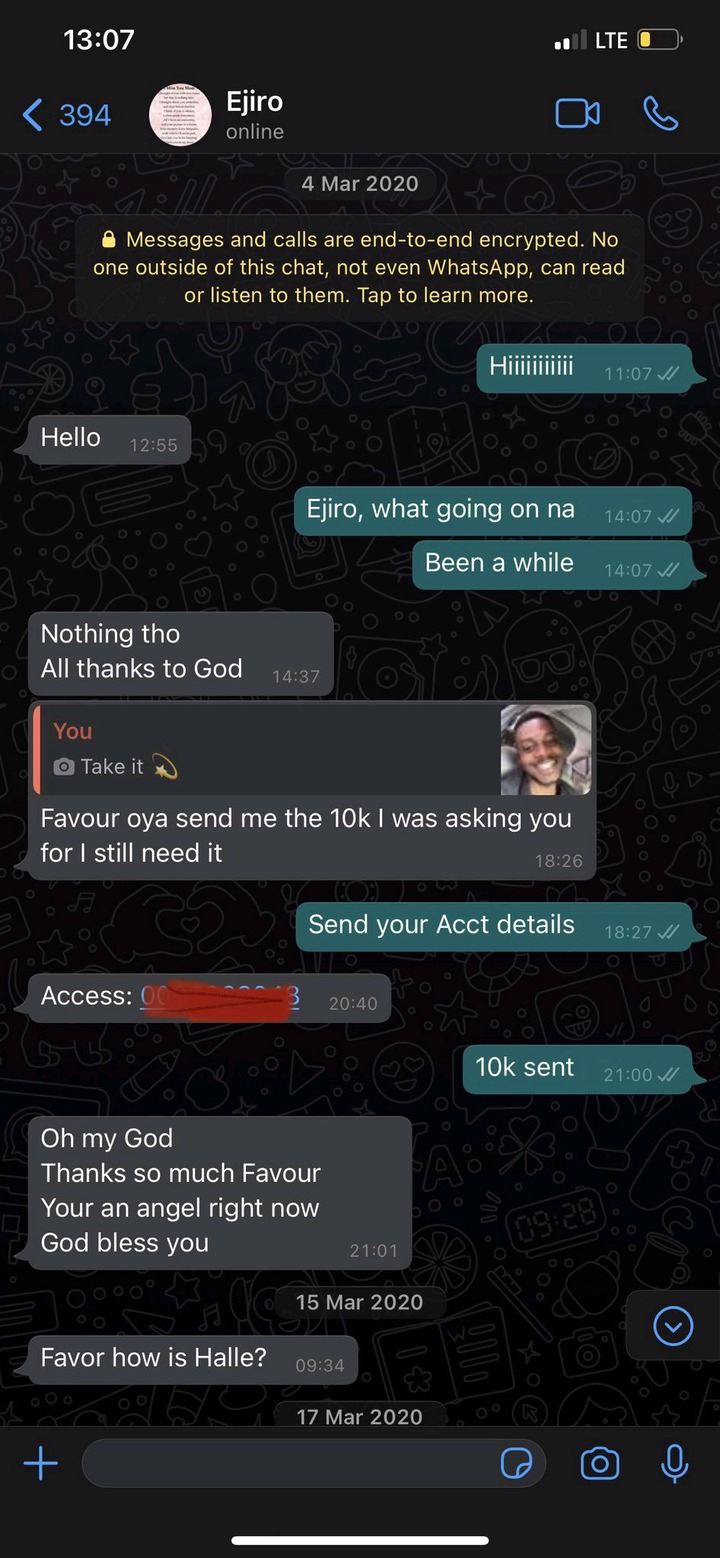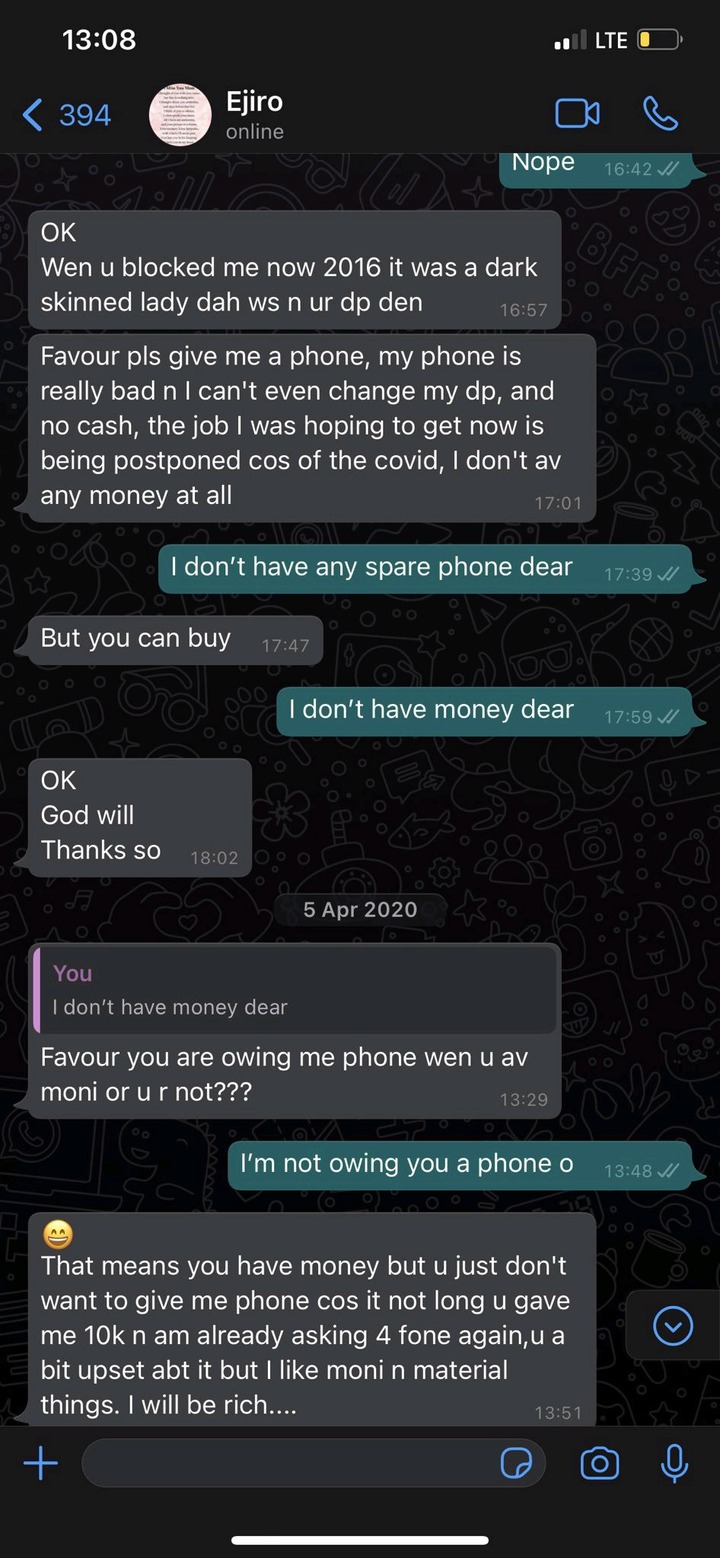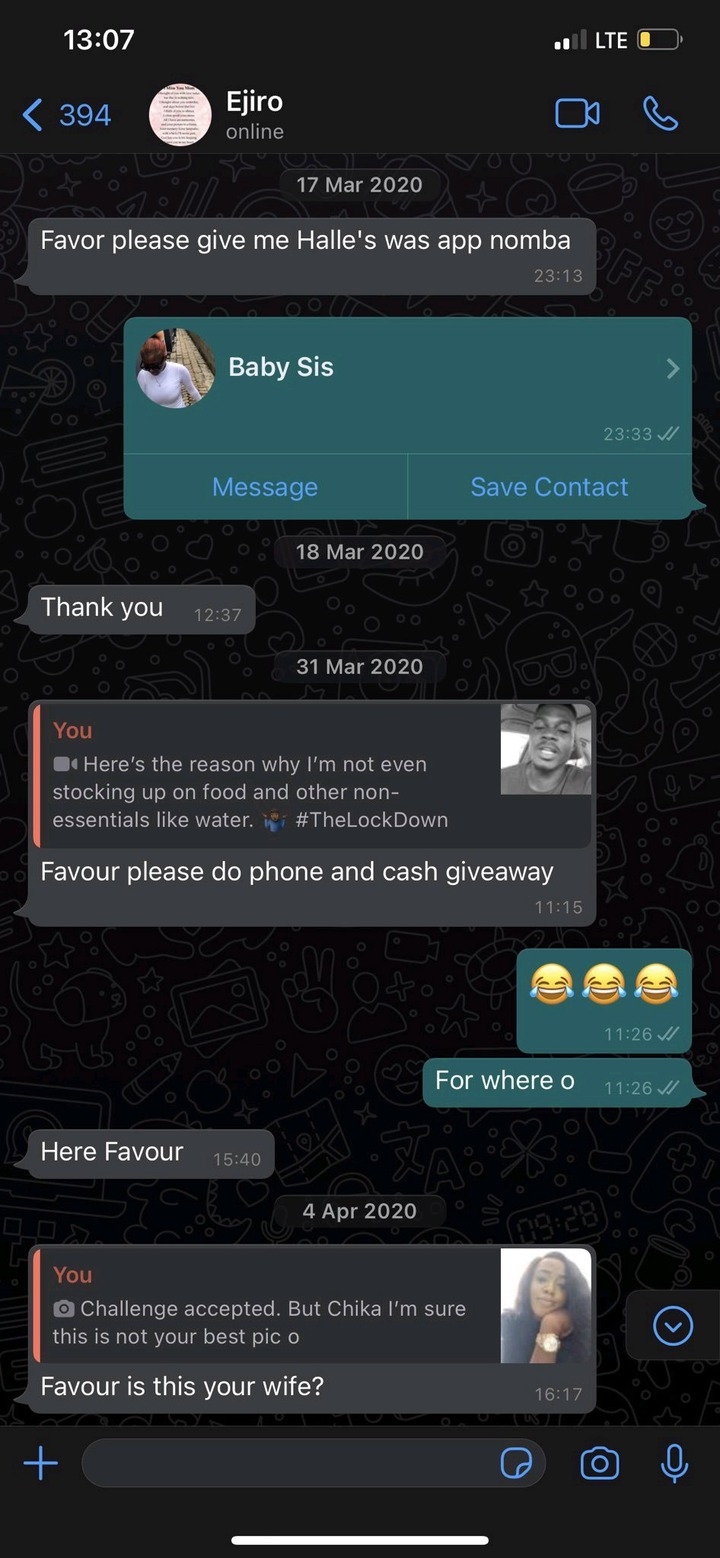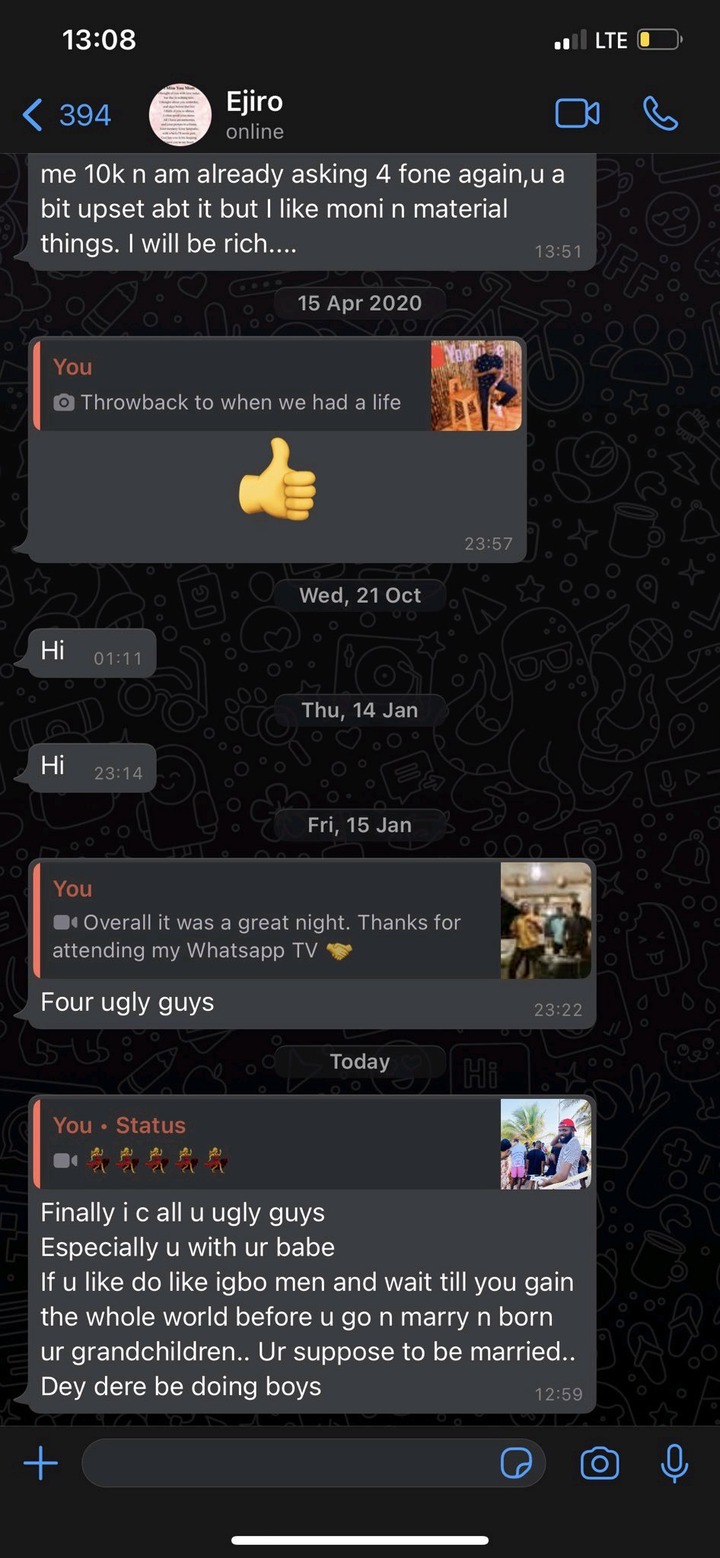 Why couldn't the man tell her what she was doing that he didn't like it, because maybe she didn't know what she was doing that it was incorrect.
See how twitter users reacted, because of what the lady did, most of them are upset.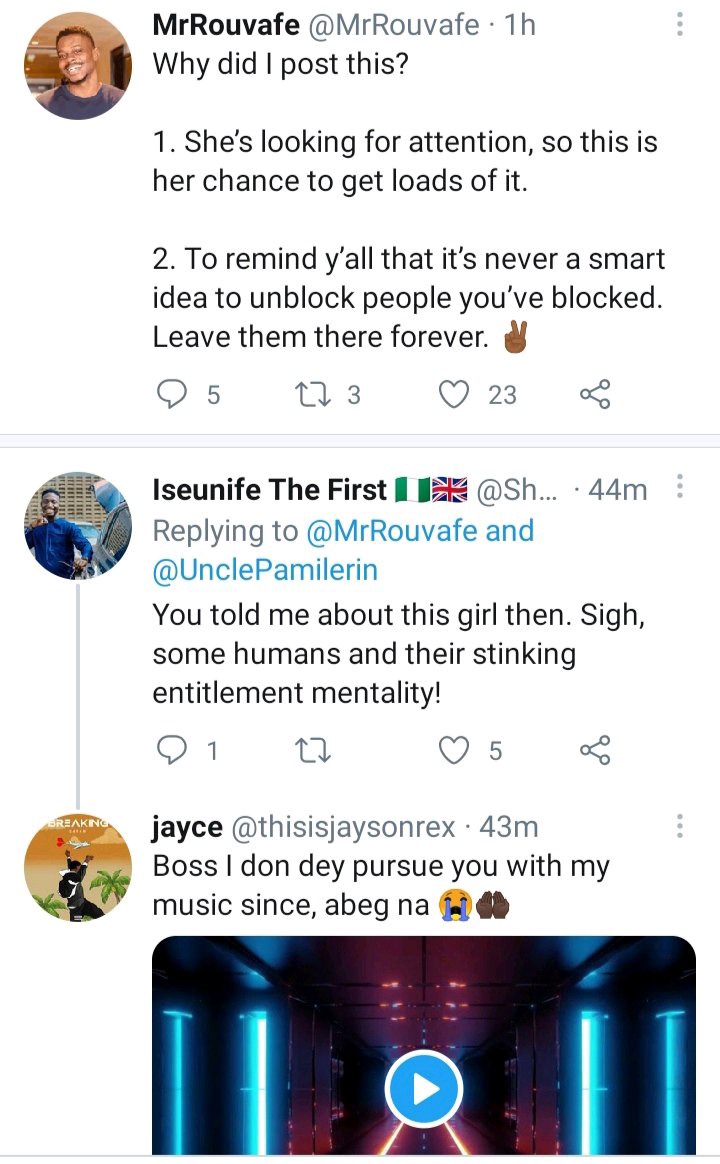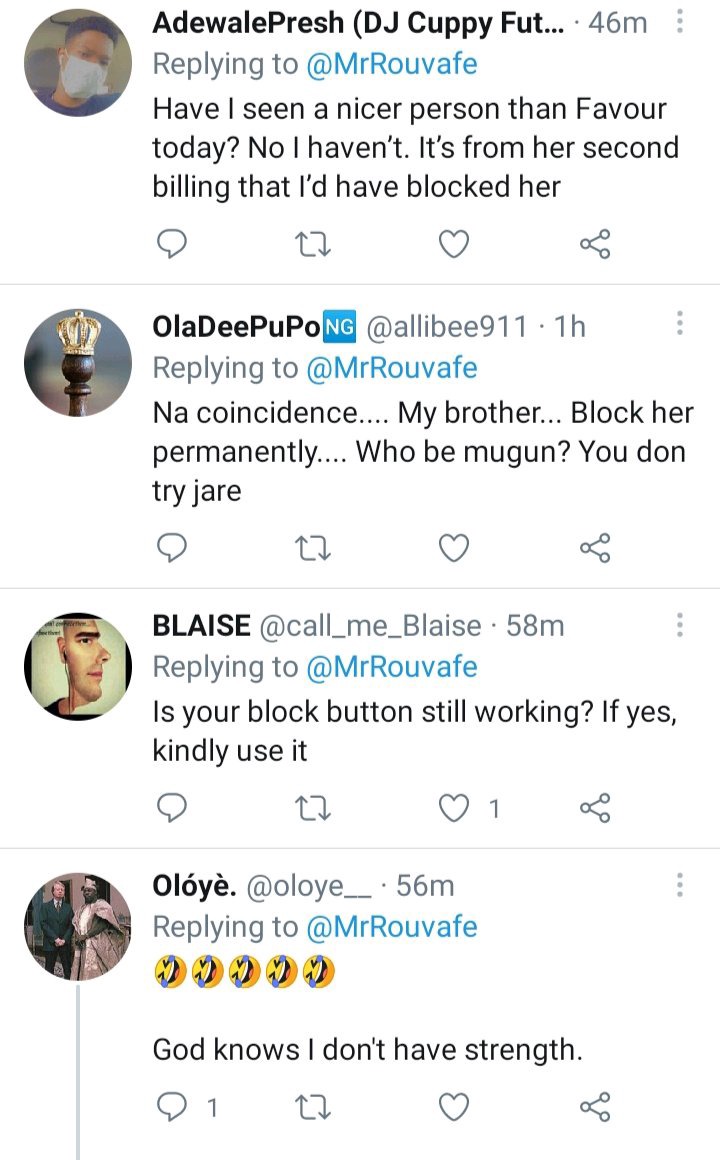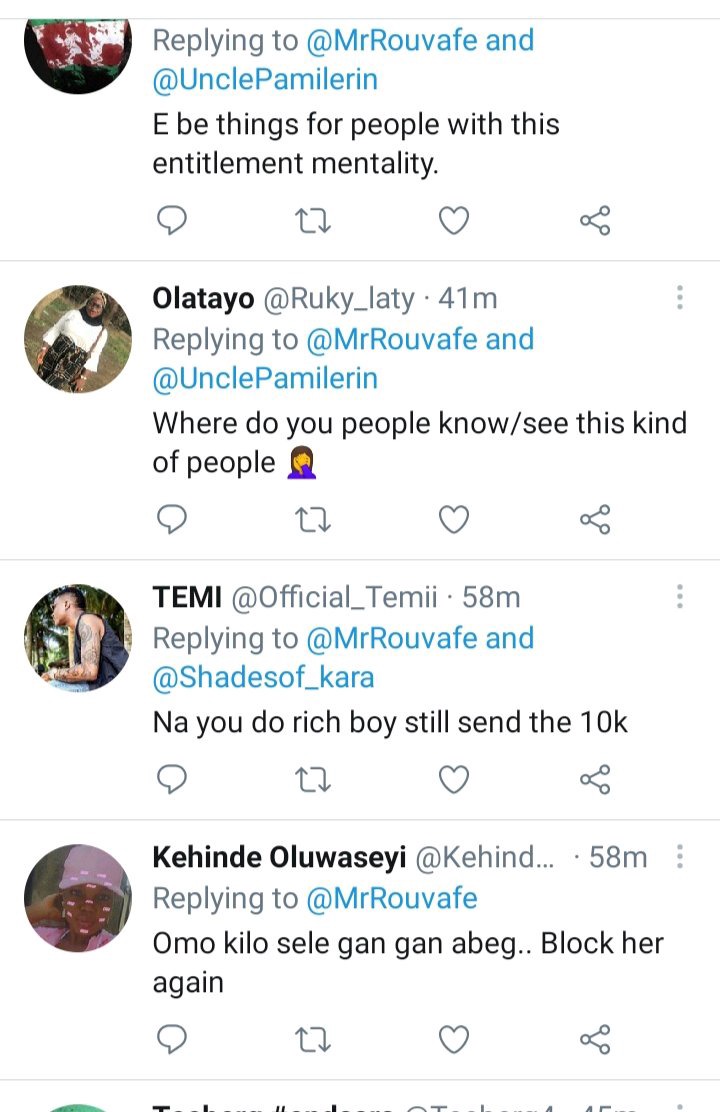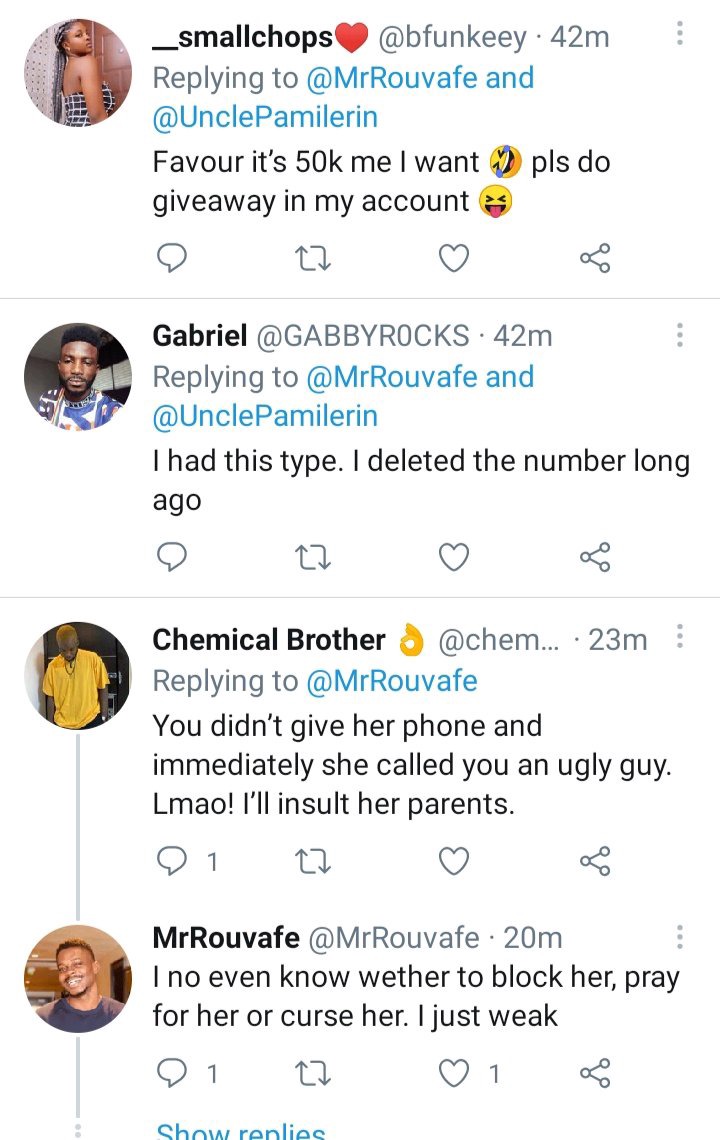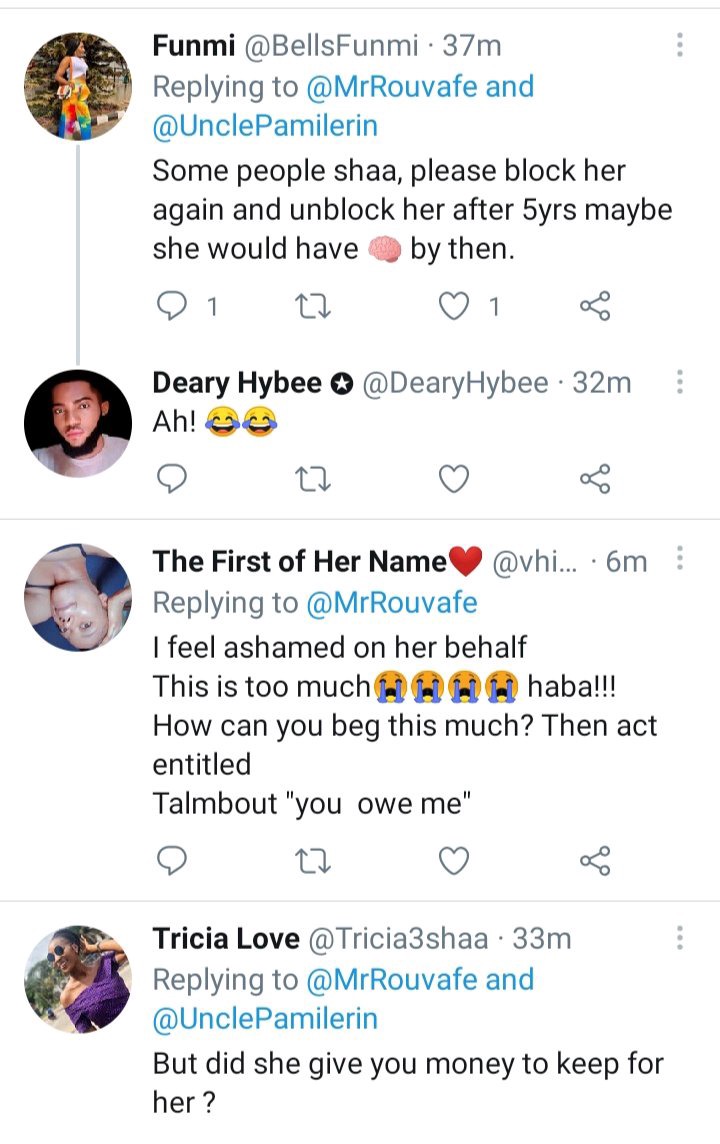 source:https://twitter.com/MrRouvafe/status/1359475713309605891?s=19
Content created and supplied by: FutureReversed (via Opera News )