There's a post making rounds on the social media streets showing an image of what looks like a grenade bomb, wrapped around a newspaper. It seems like the user found it somewhere and now he's asking what should he do with it, now that he has it.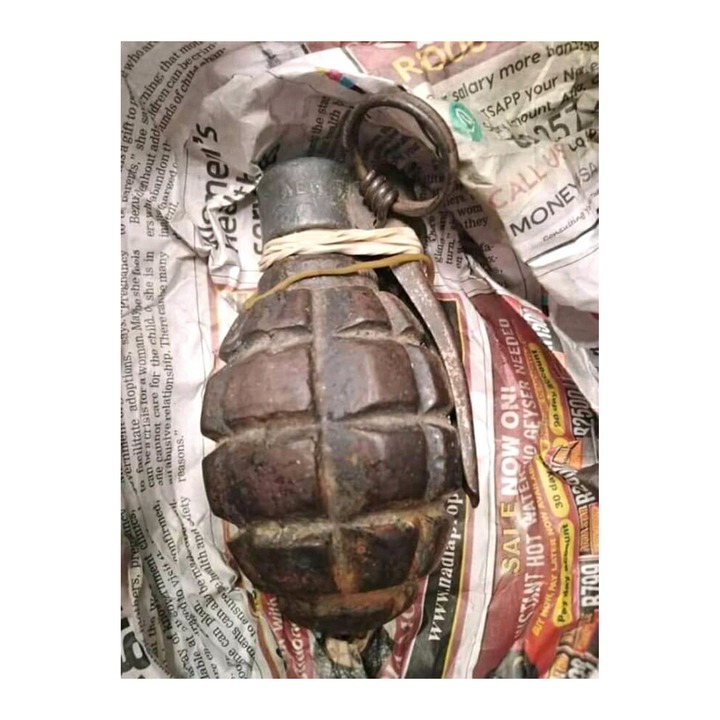 Now as you'd expect, this post really took many users by surprise and they quickly flooded their opinions on the comments section of what the creator of the oost should do with the grenade.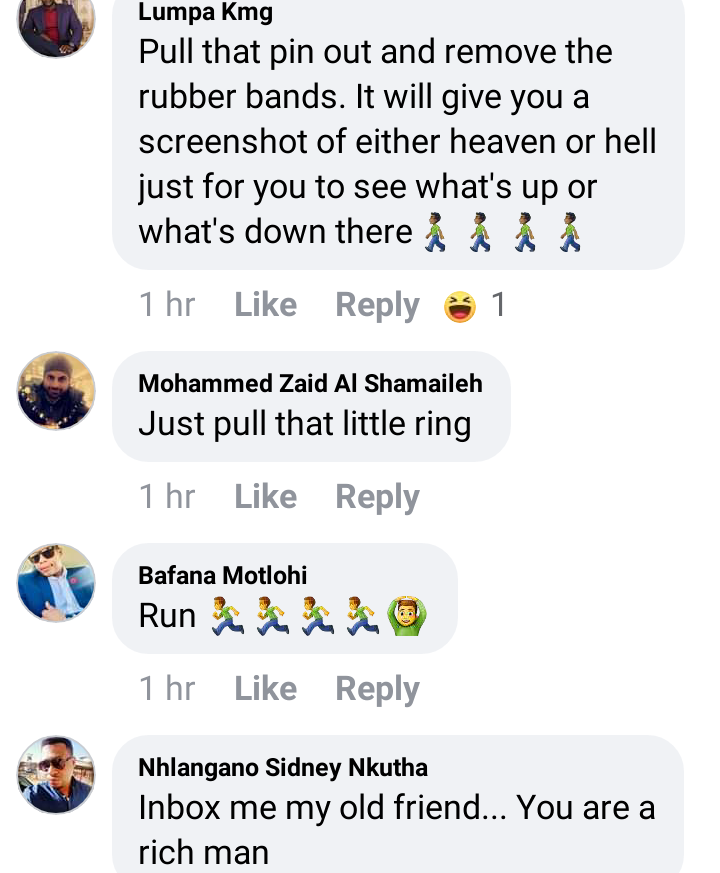 Many joked that he should go by a near ATM and see what happens after he unclips the pin. By the looks of things, it seems like the grenade is really real and the photo doesn't seem to have been photoshopped.
While many users joked with him on what he should do with it, a very few asked the right questions of where exactly did he get the grenade. Its illegal to carry a grenade in the country, that right is only resrved for soldiers.
Content created and supplied by: Denotecion (via Opera News )