Masigoduke afternoon drive show on Umhlobo Wenene FM is coming live midweek from Mondays to Fridays.Today they referred to a speech that was made by professor Arthur one of the politicians in Zimbabwe raising his opinion about United Africa.
Masigoduke crew are Amaza Ntshanga , Zizo Tshwete and Ndoyiso Bonga who is a producer of the show.One of the songs that were played in the second hour of the show is from the late Brenda Fassie - Vulindlela.
Uni- Boys - Lawrence , Unamandla , Siphelele and Baxolele were in the studio for the interview.This groups is all about writing songs , dancing and singing.Listeners were given a chance to make calls just say where are they driving to.Most of the radio afternoon drive shows on fridays they focus more on music than any other things .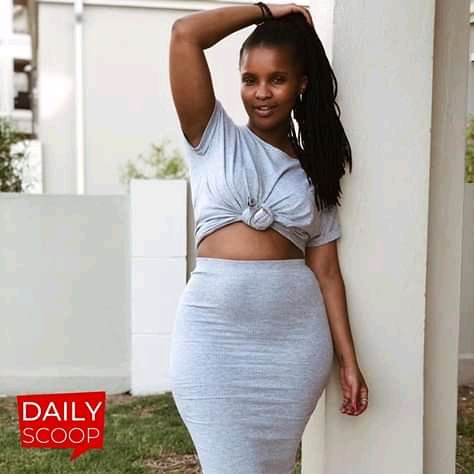 Masigoduke afternoon drive show includes news bulletin each and every hour , sports and traffic update.
Content created and supplied by: Journalism (via Opera News )