Prince Kaybee VS Naakmusiq|Beamer and Mercs
za.studio.opera.com
2020-07-28 11:10:32
It's yet another head bashing topic on Twitter as Celebs are at it again going at each other's Throats this time it's Prince Kaybee and Naakmusiq.
Twitter was all eyes and all Tweets yesterday as the two Celebs were at it exchanging a few words on Twitter that South Africans took as Shade.
This started when NaakMusiq Posted a picture of him standing next to his blue BMW M8 with the caption "Bring your Mercs" and surprisingly the star DJ Prince Kaybee Commented below on the Tweet and said something that had people in awe.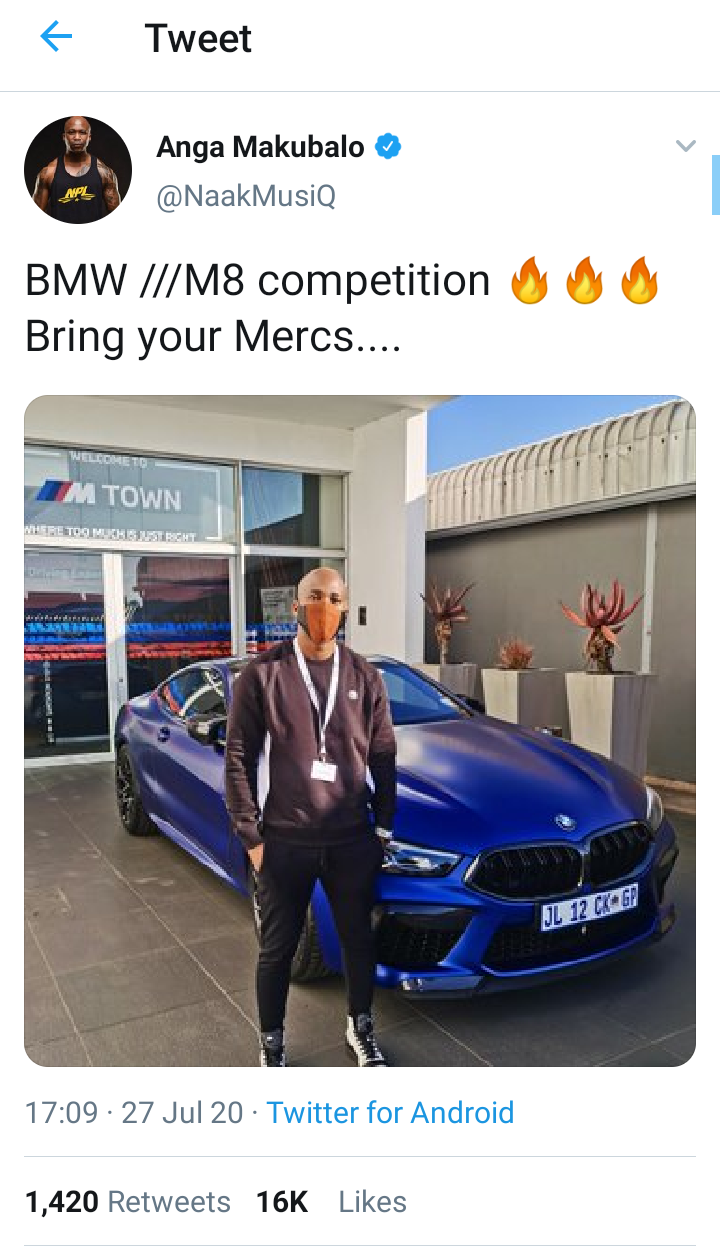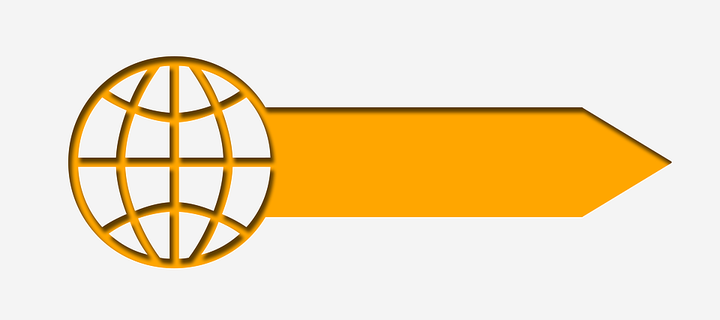 Prince Kaybee is known for going at celebs on Twitter and throwing shade more especially Cassper Nyovest and DJ Maphorisa as he seems to like poking at the two more often than usual.
Twitter users went on to comment about how Kaybee was out of line with stating and making Naakmusiq's Tweet all about him.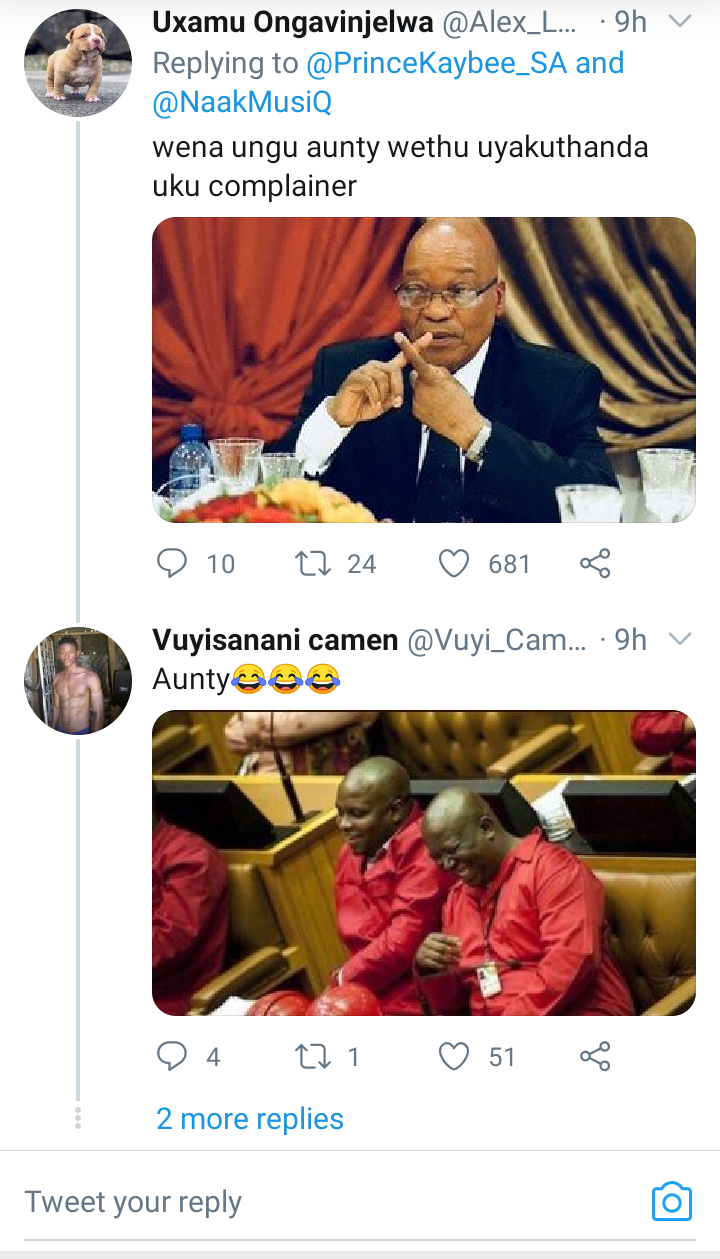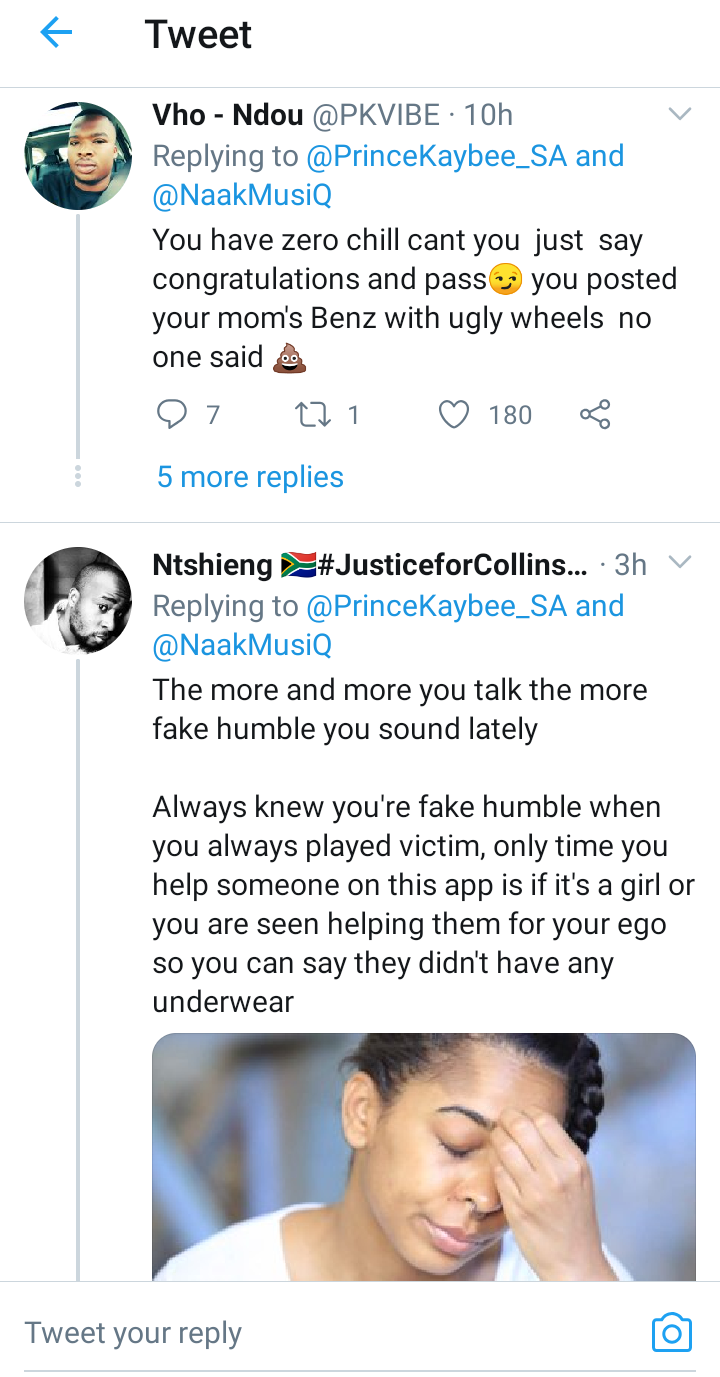 Naak retweeted the reply of Kaybee and outline he was clearly not talking about him and he should just chill out.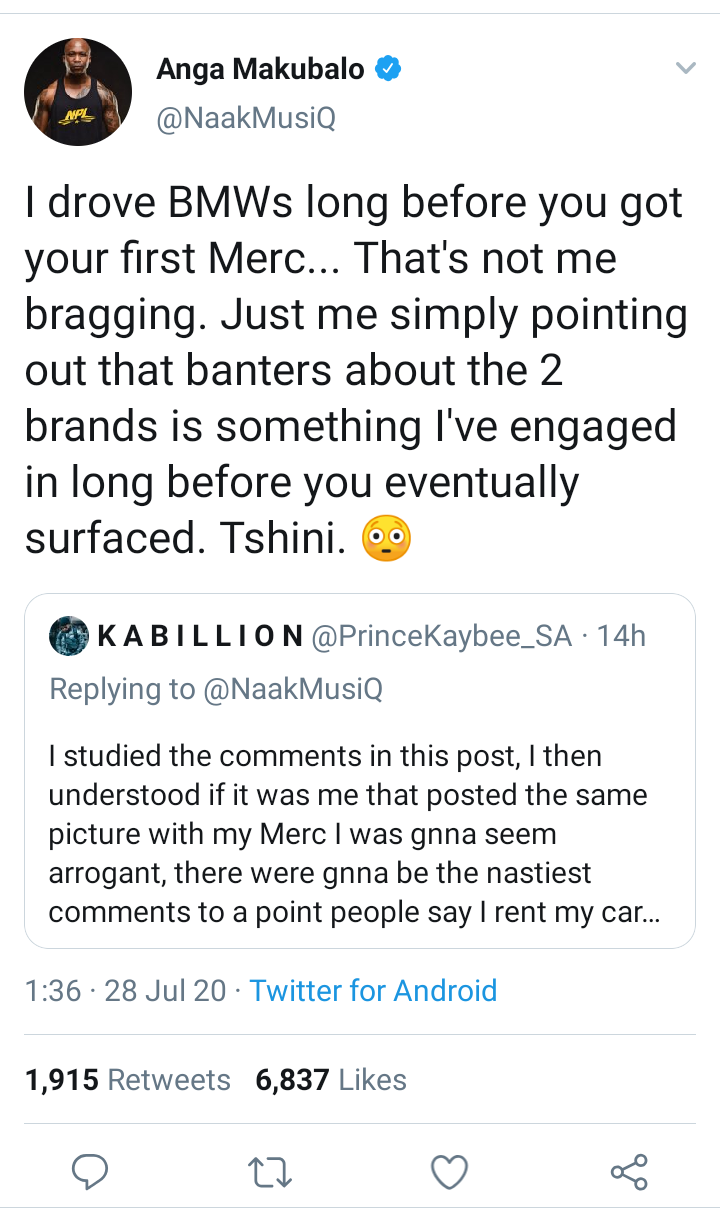 Is this the start of another Twitter War amongst Two S.A celebs?.Give your Thoughts on the matter by commenting below.
Source: Opera News