Molemo "Jub Jub" Maarohanye was born and bred in Soweto, Orlando East on 29 June 1980. He is a hip hop artist who is well known for his popular song "Ndikhokhele Bawo" which is a Xhosa song that says Guide Me, Father. He is the son of Mam Jack Maarohanye which's the quality that made him unique in the entertainment industry.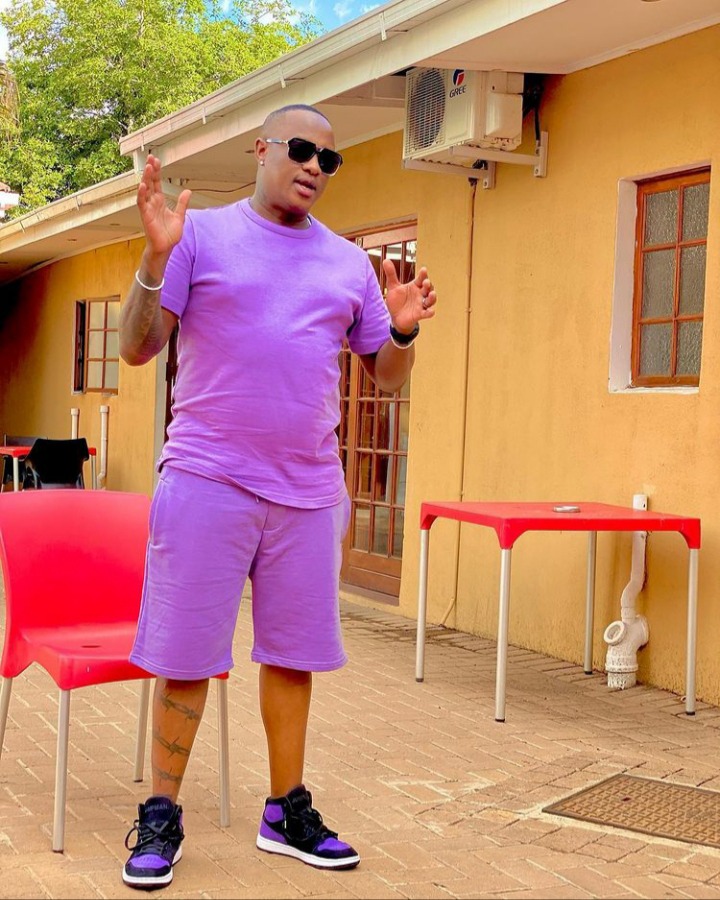 In the entertainment, he started when he was very young at his early age. He was once a host of Yo Tv, Inside info, Ezimtoti (music program), Selimathunzi, KTV(Kid entertainment and Full court press. As he grew up he then abstained from his fame mostly in music as he is a versatile artist. His song Ndikhokhele bawo is the one that took him into places. He is the father of Kelly Khumalo's child. They were dating at their young age.
However, Jub Jub and his friend Themba Shabalala once cause an accident in the year 2010 while they were doing car racing on a public road. That tragic accident took away the life of four schoolchildren and two others suffered head injuries that damaged their brains. They were sentenced to 25 years imprisonment however they were released with parole. When he was released from prison he apologized to those who were hurt in the accident and released a song that was dedicated to the families as an apology token.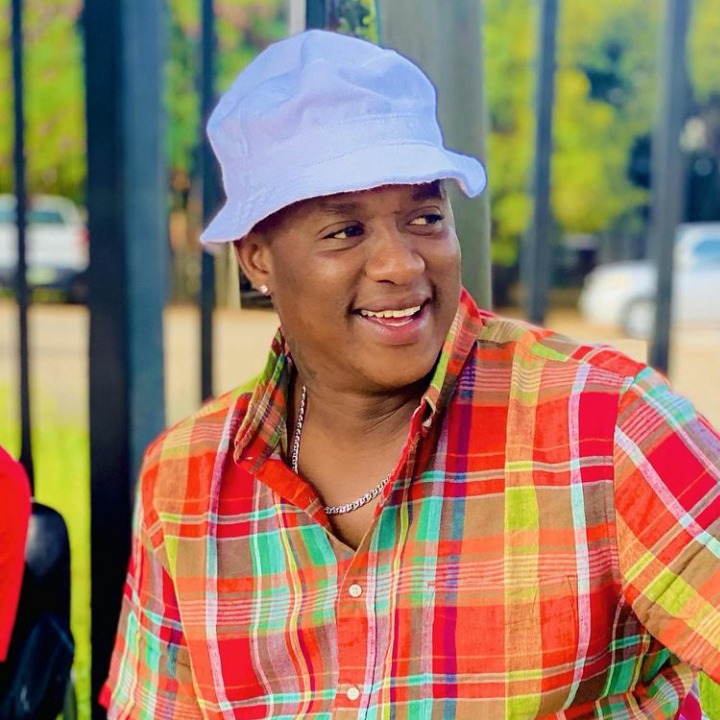 Right now he decided to remix his song Ndikhokhele Bawo, as he is trying to fundraise and do make-up for the families that he once hurt. He is also a presenter of the Uyajola 9/9 reality show which will come back soon on channel 157, and also You promised to marry me which are the very controversial shows.
When he came back from prison he was then married to his mysterious woman. He is the father of three children. He is also a husband to his wife. To others, he is a favorite he is not a favorite to others.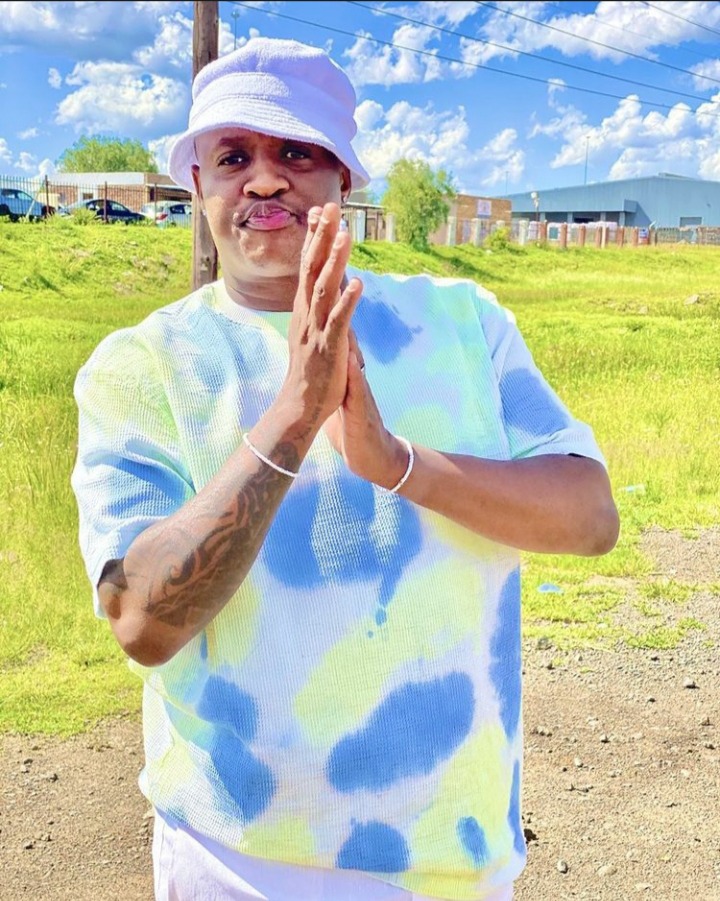 Jub Jub is set to come back with his show with popular demand.
Content created and supplied by: FuzelihlePholoba (via Opera News )