Norma Mngoma says that she feels vindicated after the high court found out that she was arrested by the Hawks last year. She was charged with asult and malicious damage after having a fight with her husband.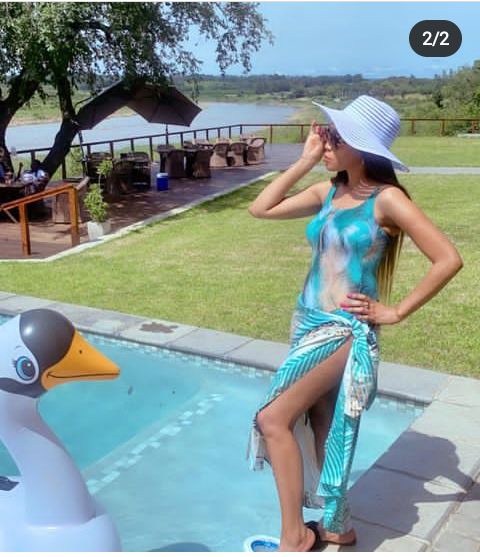 Norma began to use her maiden name shortly she got arrested but no one knows if the couple is separated or not. But enough about the sad news. On Instagram she's totally looking absolutely amazing.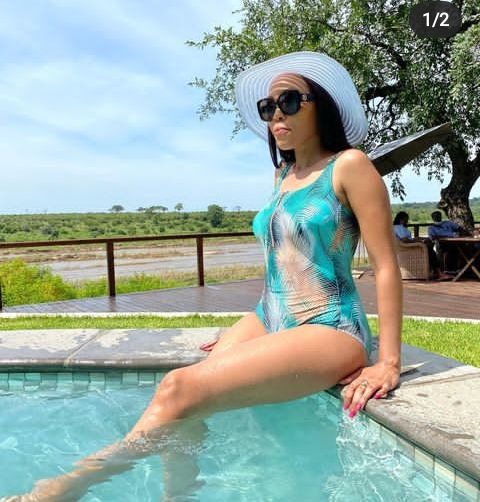 She posted recent pictures of herself in her blue swim wear. She has definitely got Mzansi's attention because fans cannot stop leaving comments on how amazing she looks.
You will understand that her story is emotional because she is a mother and only trying to protect her children. It is not easy for her to be strong if she's going through so much.
But she's a strong woman that fought hard and managed to get herself out of the situation.
Thank you so much for reading my article please don't hesitate to leave those likes aswell as share with others and kindly share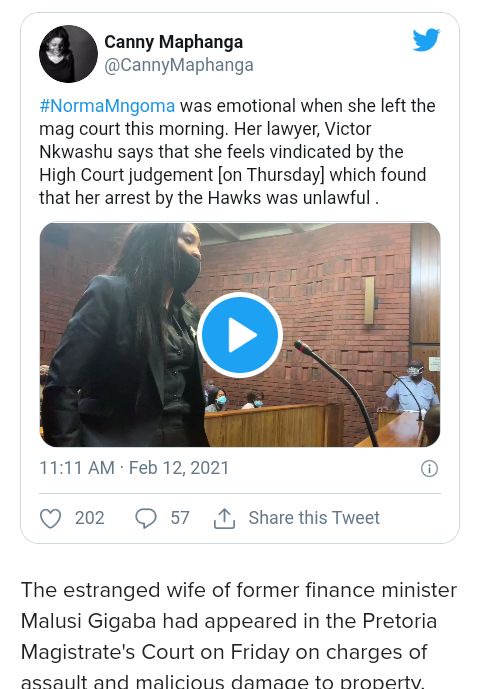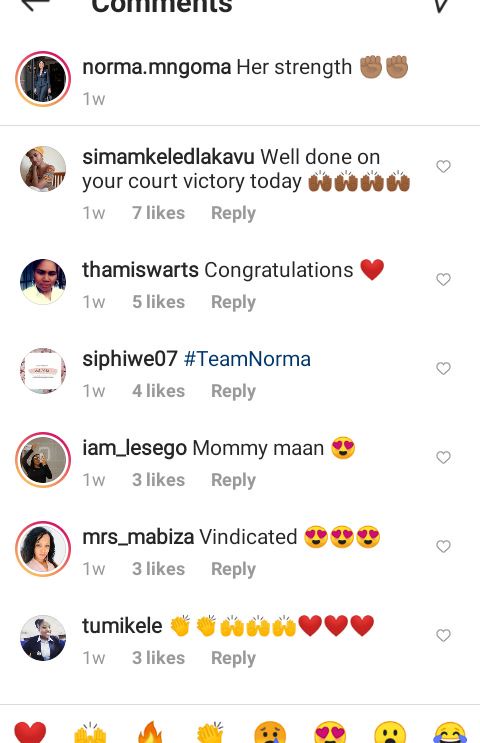 Content created and supplied by: Nigeltk (via Opera News )