These pictures below is a funny story that will surely make you laugh out loud. Read the pictorial story carefully.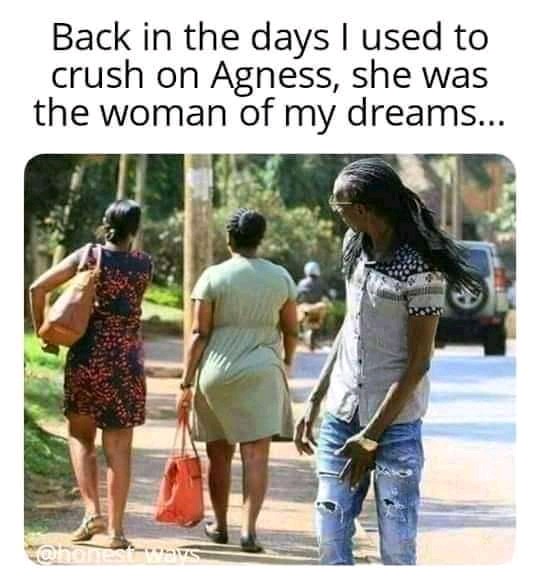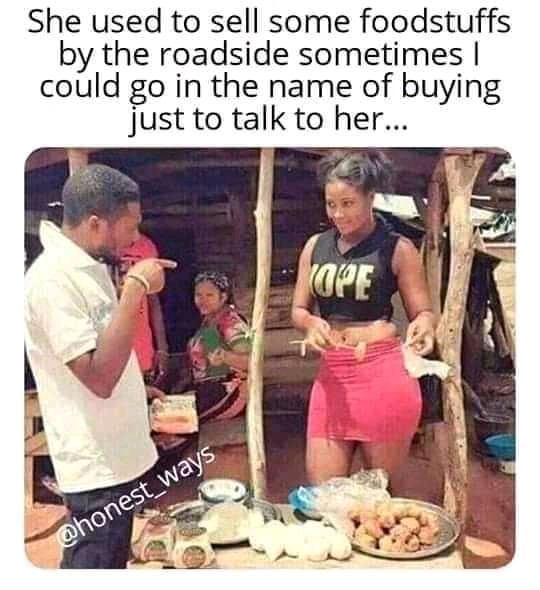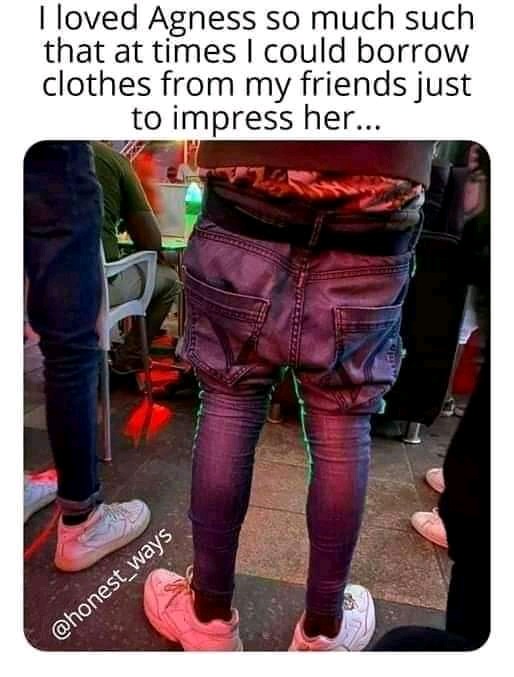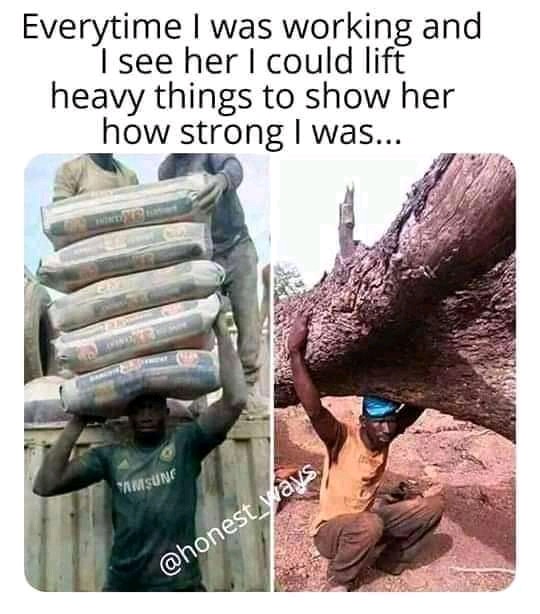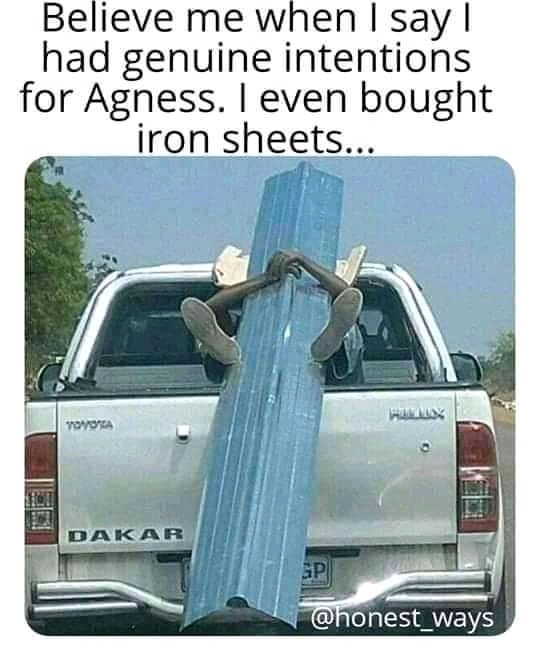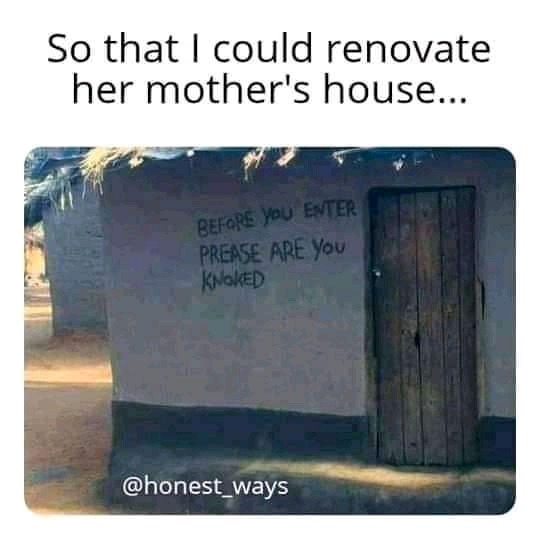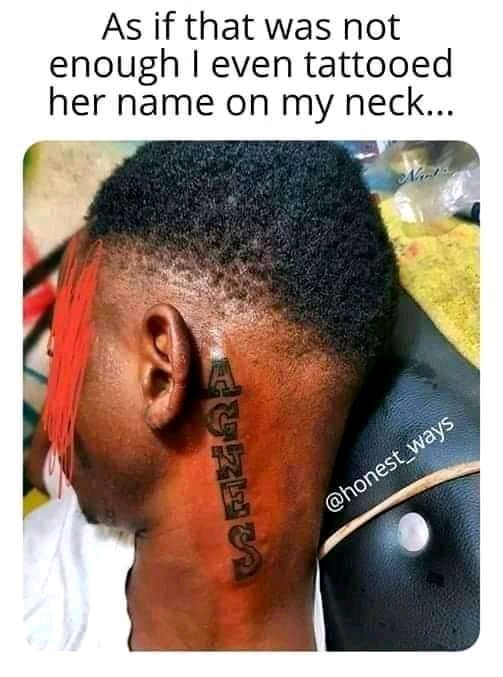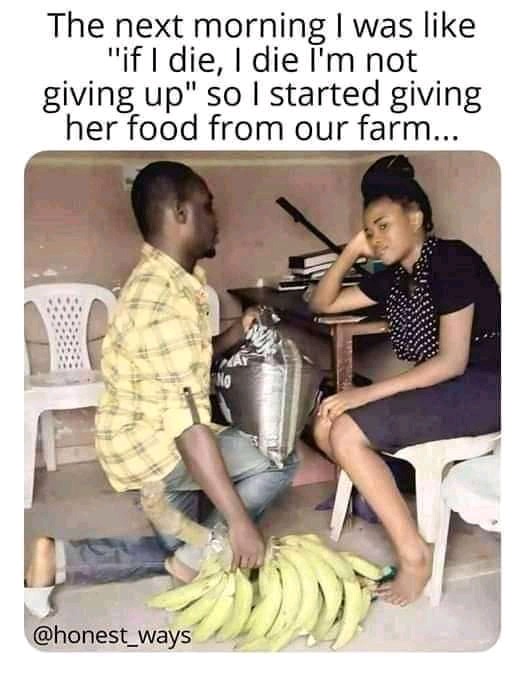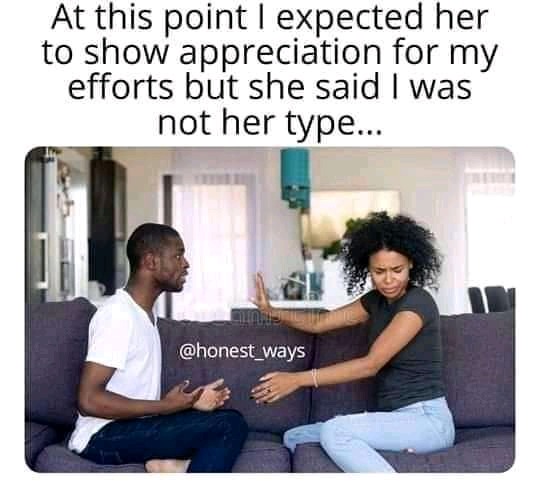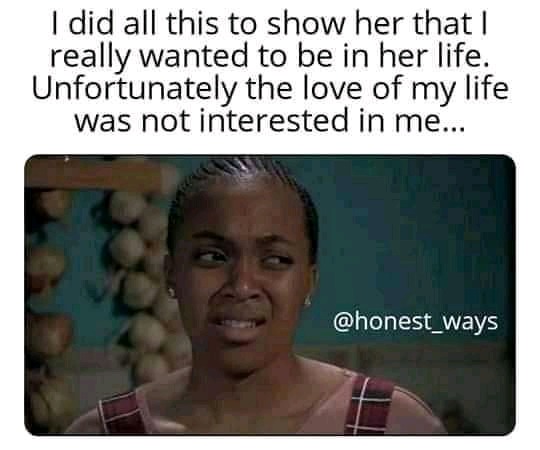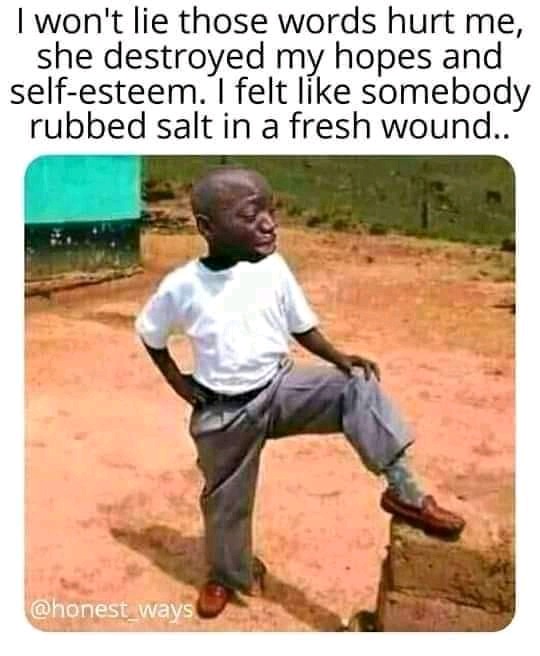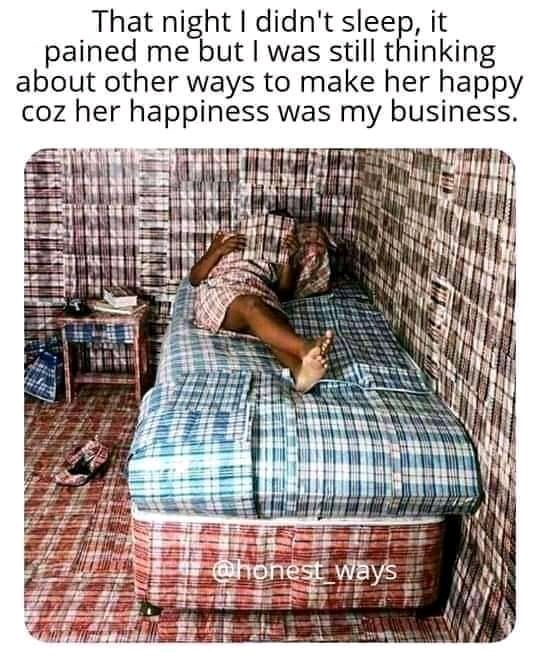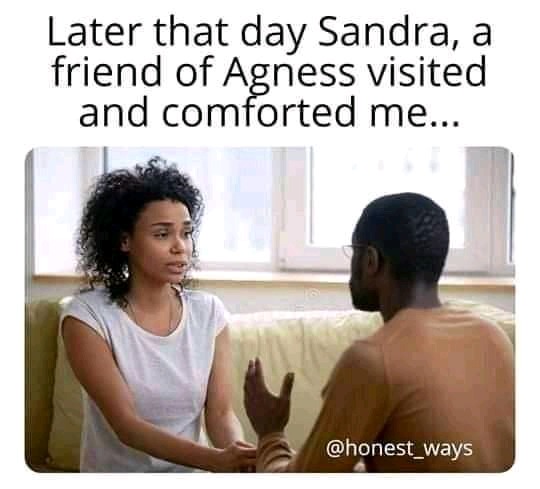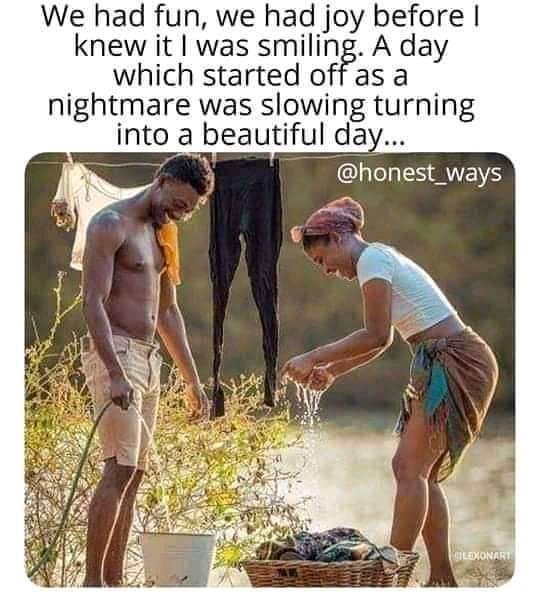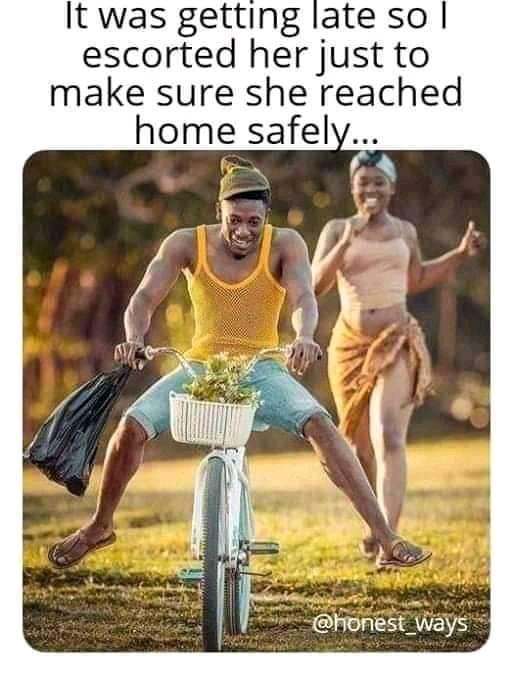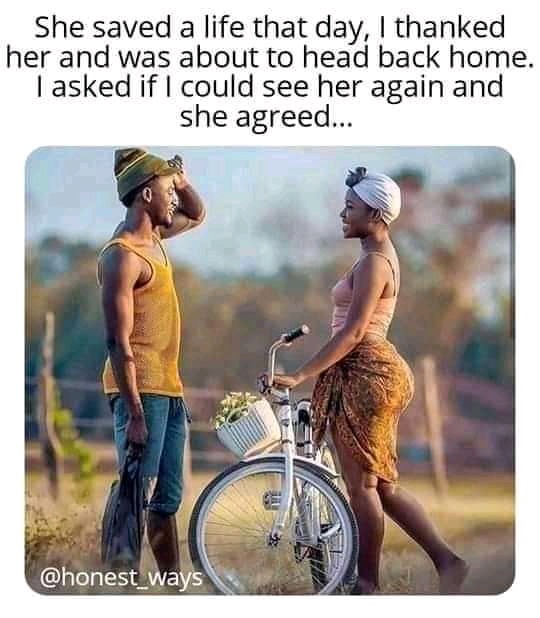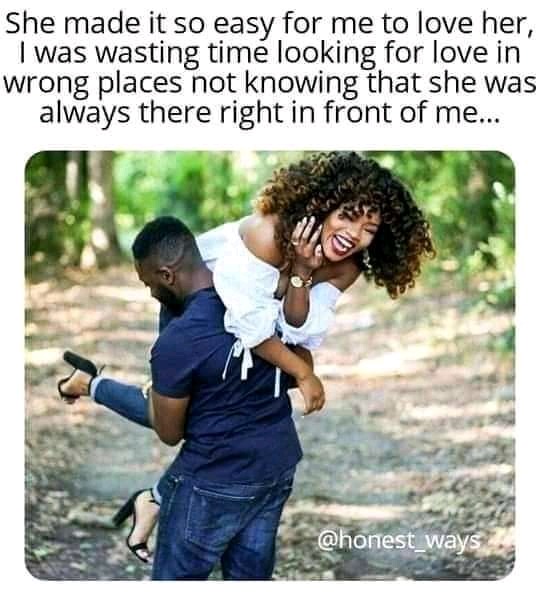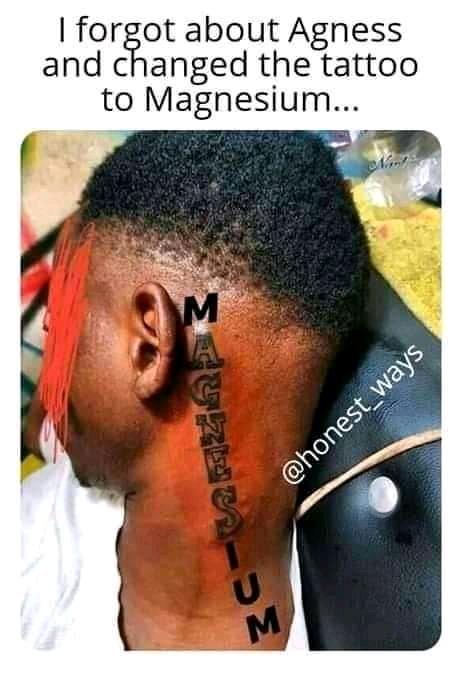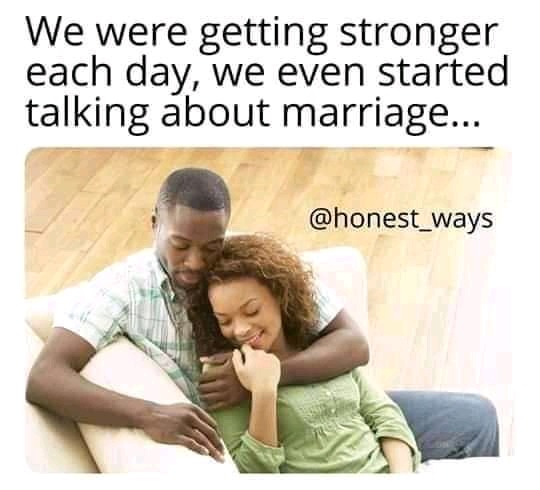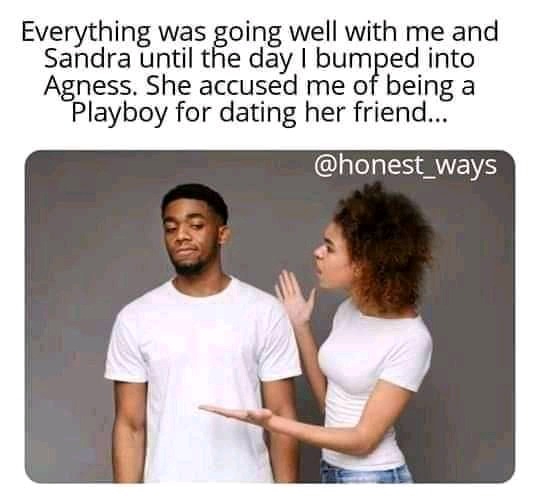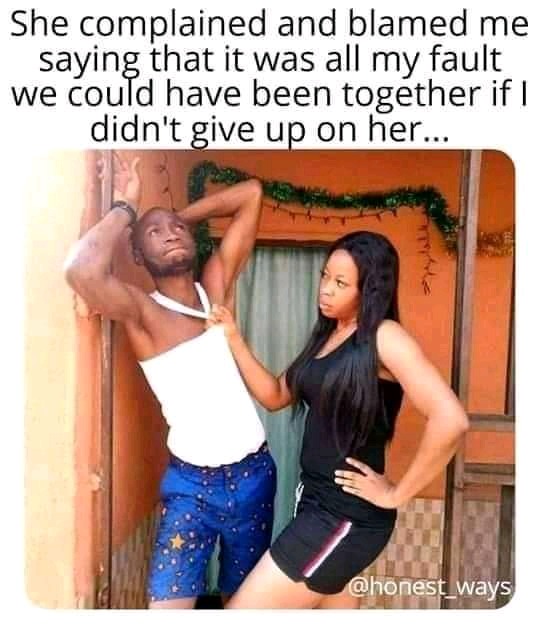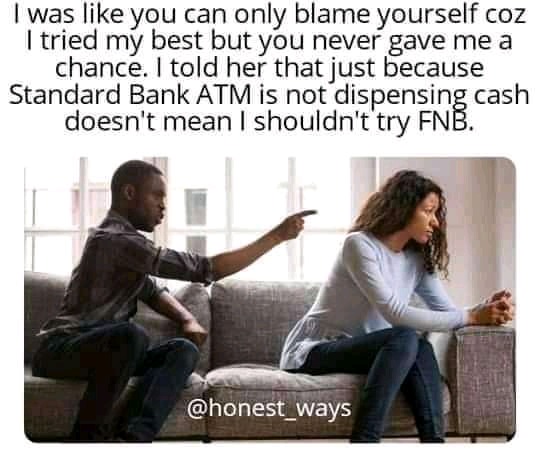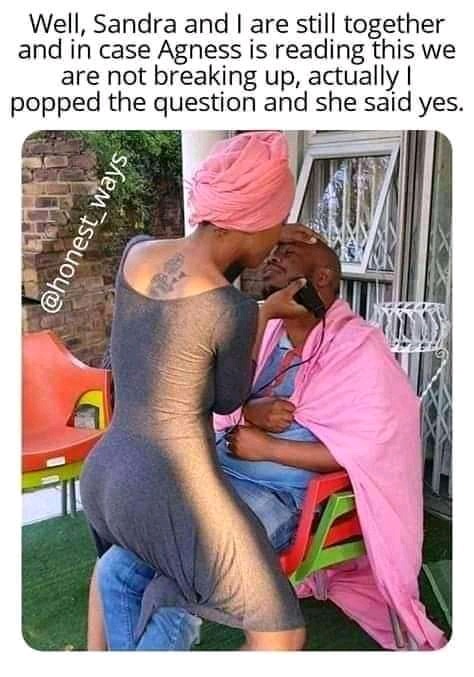 JOKES! JOKES!! JOKES!!!
1. How countries beg for bread ..
*America: Please can I have some??
*England: Mind if I have a bite??
*Asia: Mind if I join you??
*My country *... Broz,, the bread soft??
2. Mosquito, The only one who sings for me
Mosquito, The only one who gives me love
bite, Mosquito, The only one who keeps coming back even when I chase her away, I don't care what people think of me, At least mosquitoes find me attractive,
3. "I will die for you" says your boyfriend who uses custard rubber to urinate at night because he's scared of going outside.
4. Those days if you want to kiss a girl, she'll be shy and be like ''baby'' you sure, I won't get pregnant if you kiss me? But today try kissing a girl ... Just one kiss her hand is already in your trouser searching for Uncle Sam rod .
5. Yesterday I was in town, saw this beautiful lady waving and I waved back. Well she wasn't waving at me but to this guy standing next to me. So to avoid the awkwardness I kept my hand up, the taxi stopped. Now I'm in Mozambique starting a new life.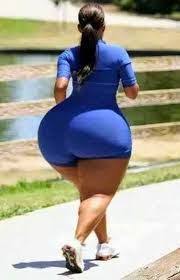 Content created and supplied by: Majorthewriter (via Opera News )