A South African lady named Minemhle Ntombi in hot water after she made a video confessing that everything she once said or posted about Prophet Bushiri was all lies.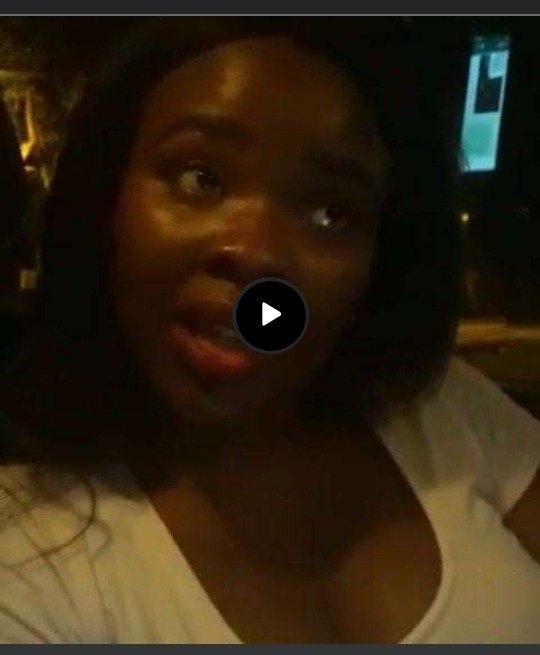 In this video, Minenhle Ntombi is heard making a public confession relating to the official case that she & The HAWKS have opened against the self proclaimed Man of God.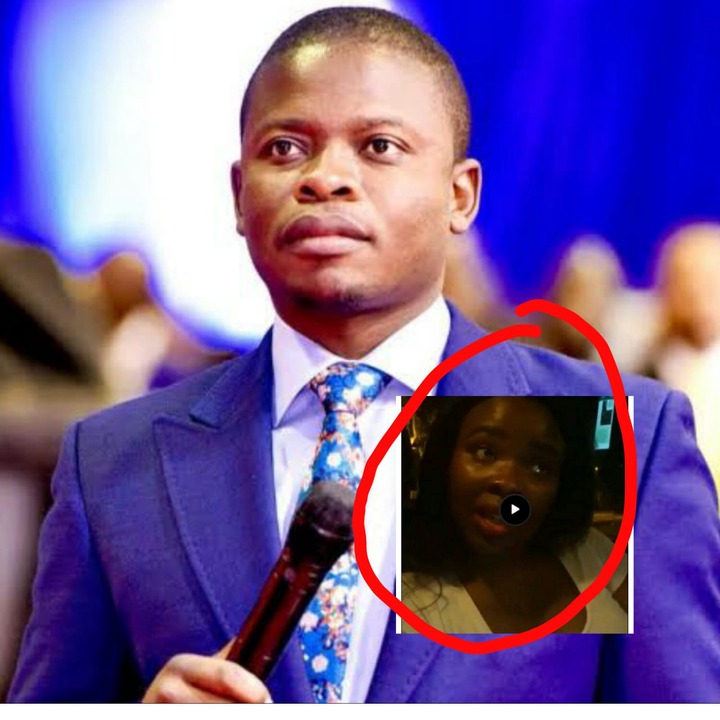 Quoting Ntombi "I wrote bad things about Major One, of which all those things were lies. So I can't even stand and explain to everyone in media because all that I've posted was a lie'.
Watch Video- https://www.facebook.com/204654116213548/posts/4572097129469203/?app=fbl
Technically this lady agrees to have been defamating Shepherd Bushiri's character. For what she haven't made that clear yet.
She furthered to apologise and said she is even willing to apologise in person. However, it doesn't look like the prophet is willing to forgive because he responded to the lady's visual apology by saying "it's too late to apologise. Let us meet in court."
The current findings have raised alot of eyebrows and questions within South africans. Obviously this is the case whereby the lady was paid or compensated inorder to lie about the both Bushiri & Wife. Now, the main question is, who paid this lady to lie. Was it the Hawks? Well only time will tell.
Prophet Bushiri's followers are also fuming and it seems like they are also not willing to forgive. That is regardless of the bible saying 'forgive those that have wronged as much as you can'.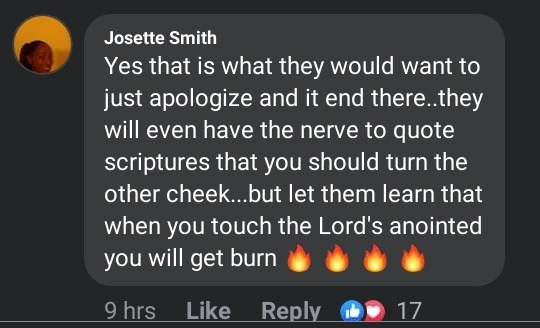 Some dollars responded to the lady's apologise by saying they are tired of all the false accusations that has been thrown at their spiritual father. They are willing to make a good example of this lady.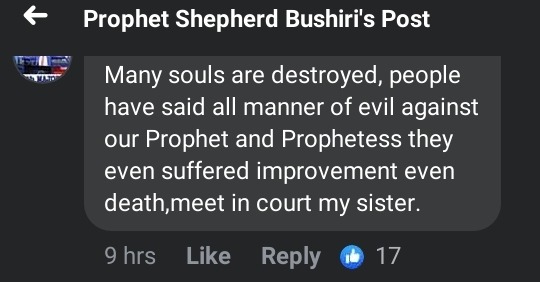 Some accused thw HAWKS of paying lady so that she can tell lies about prophet Bushiri.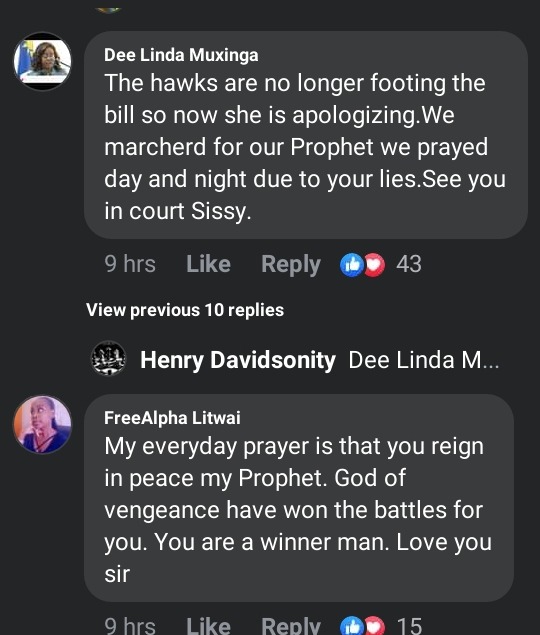 Lady suggested that everything that is about to happen to this lady will be a proof that a Man Of God cannot be touched.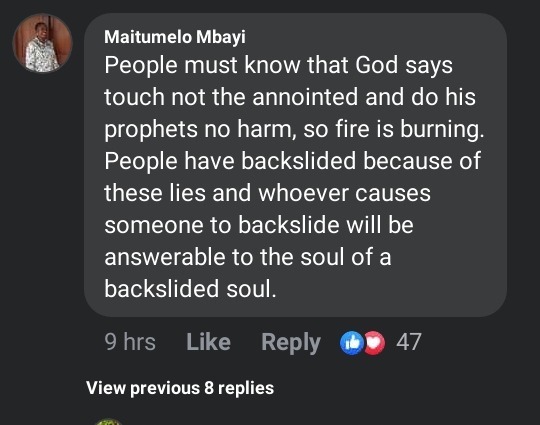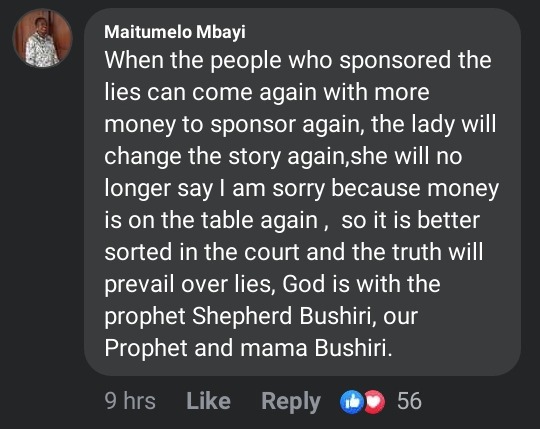 At the very same time, some people said this apology means nothing because it's only an apology. The damage is already done.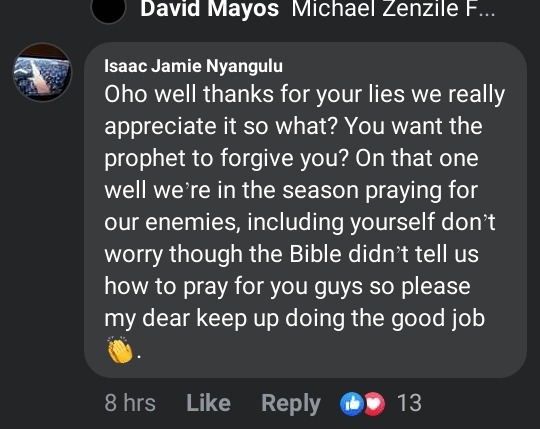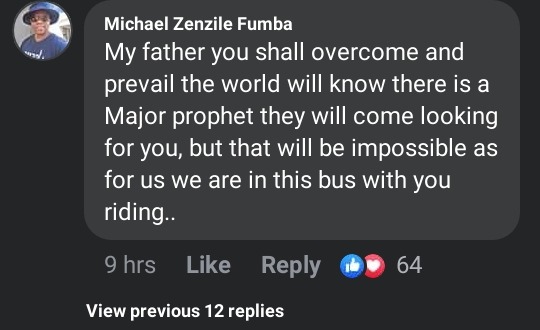 Content created and supplied by: The_Presence (via Opera News )