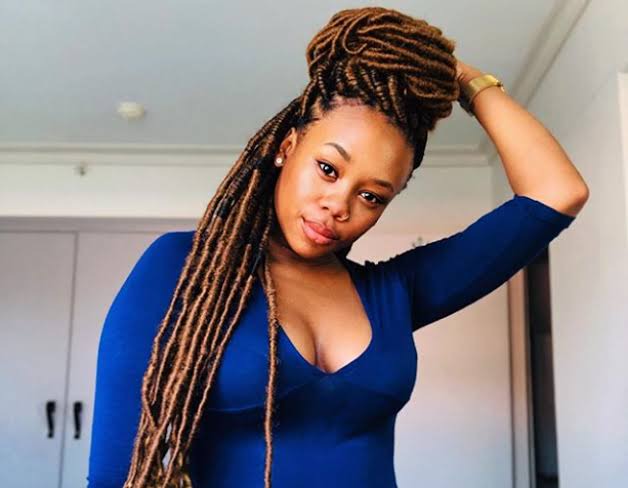 There is no doubt that South African actress, television presenter, radio personality, dancer, choreographer, singer and model Bontle Modiselle is one of the best dancers in the country. When it comes to dance challenges that trend on Twitter and Tik Tok, she always nails them.
There was a recent challenge called the silhouette challenge that was buzzing on social media and fans could not wait for Bontle to upload her video taking part in the challenge. She did take part in the challenge, however she twisted the challenge a bit.
Bontle posted her video of the challenge and she captioned it "you all can sto asking me to do the silhouette challenge, especially wena Robot Boii". Check out images from the video below.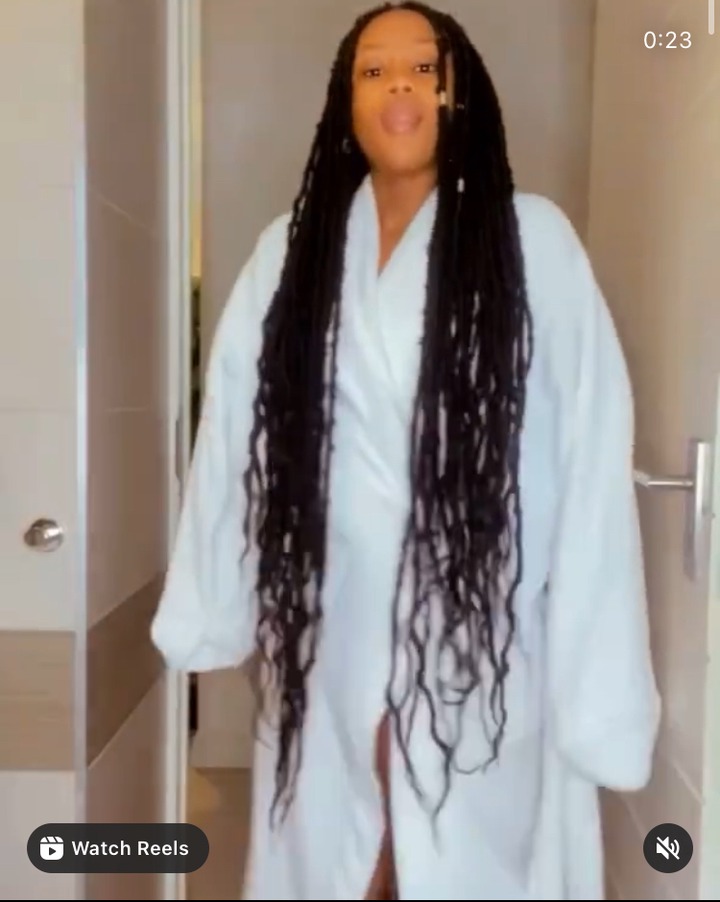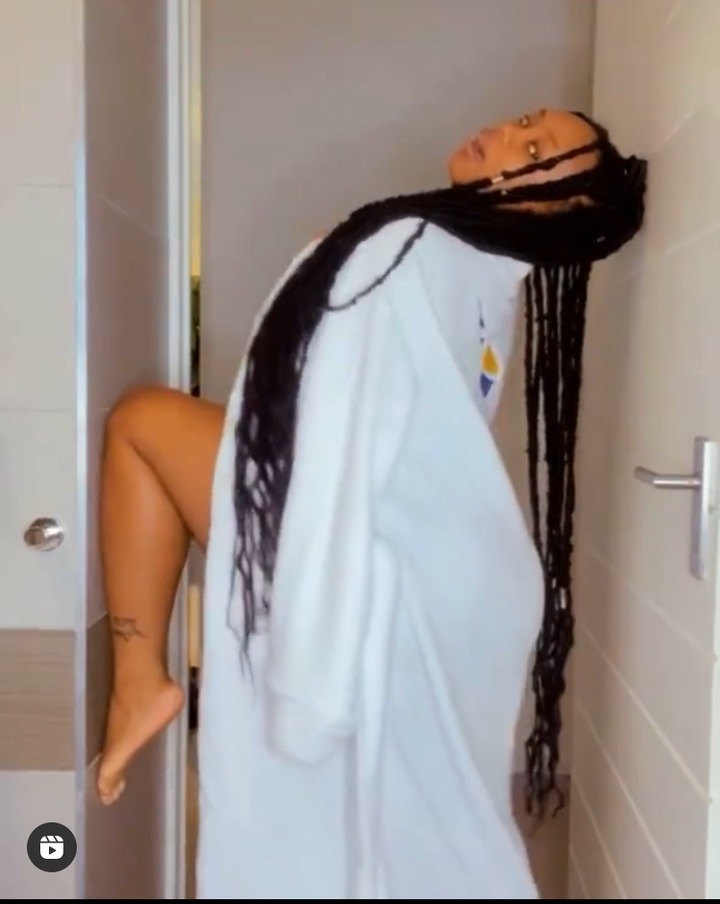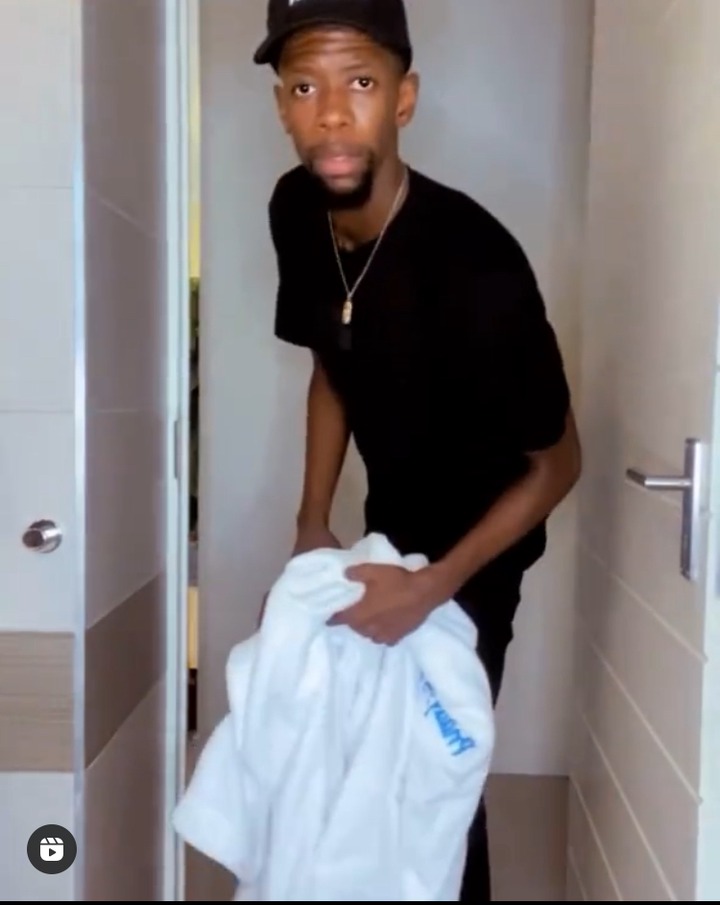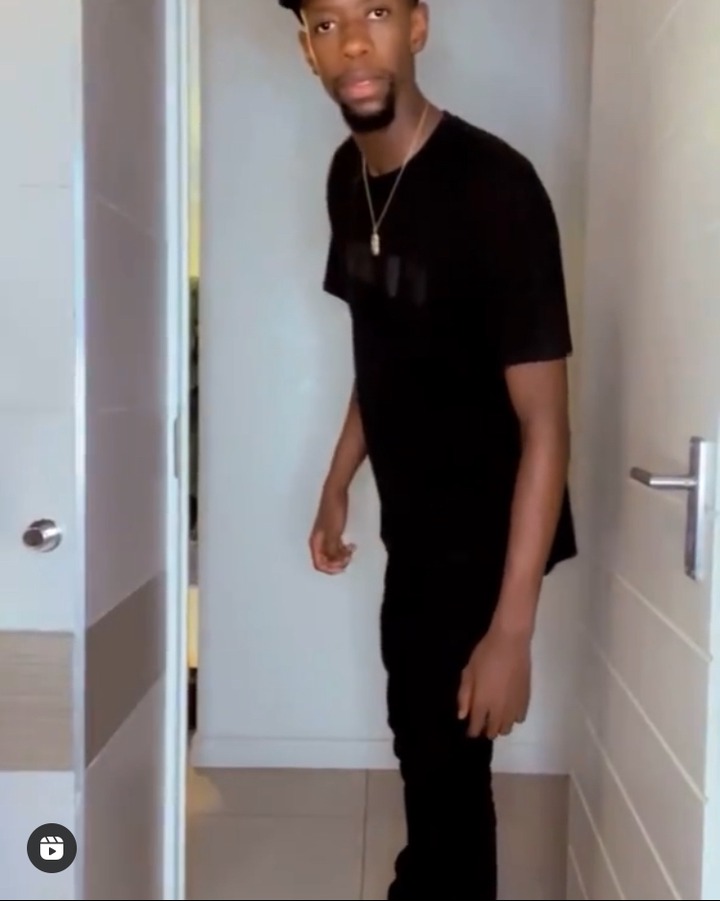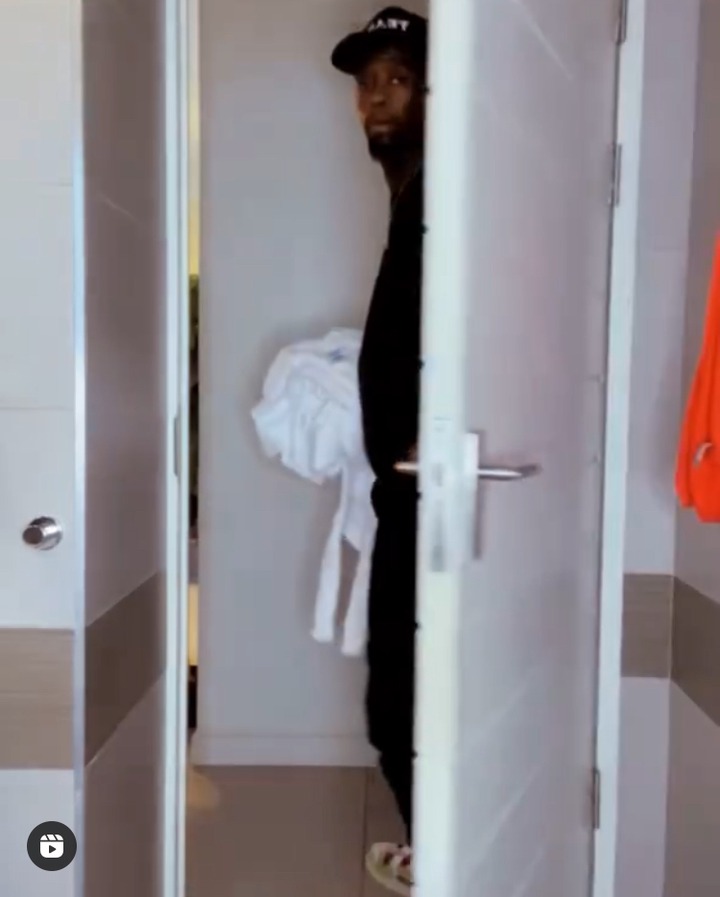 Fans were not happy that Bontle twisted the challenge. She started off as if she was doing the challenge, but as soon as she was about to do the last part, Robot Boii showed up and that was the end of it.
You can watch the video of Bontle doing the silhouette challenge here: https://www.instagram.com/reel/CKvcaFAJkJo/?igshid=qij9e7r54ilm
Check out some of the comments from Bontle's video in the following pictures: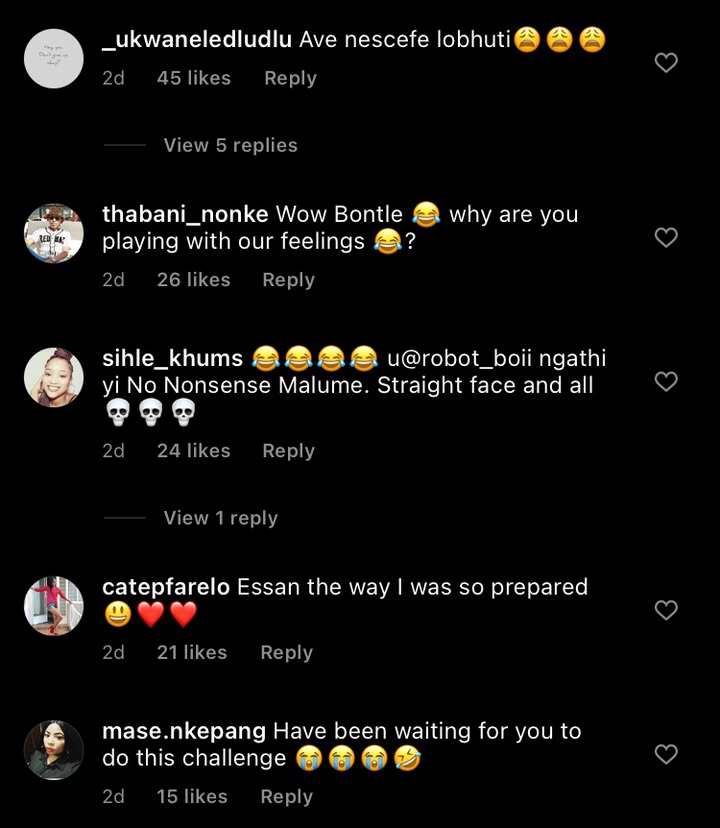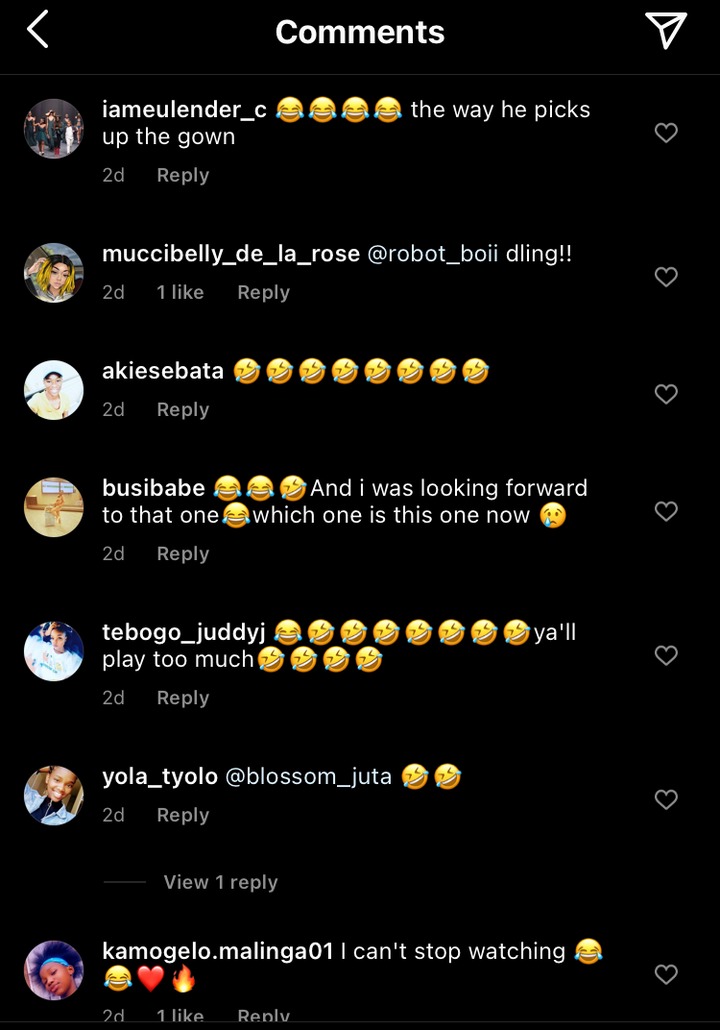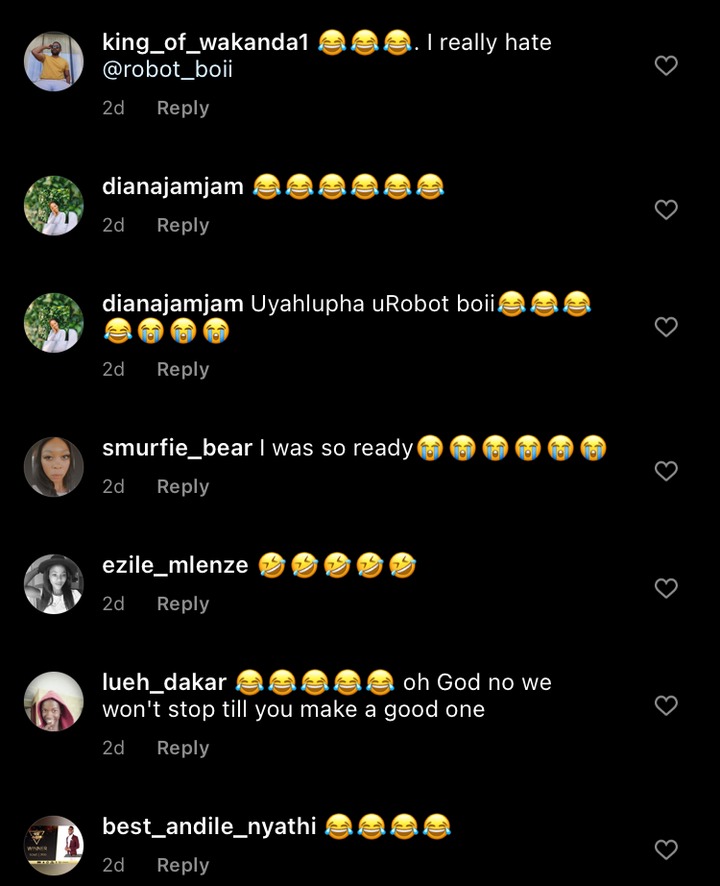 And that's it. Please don't forget to leave like, share, and follow us for more daily entertainment news.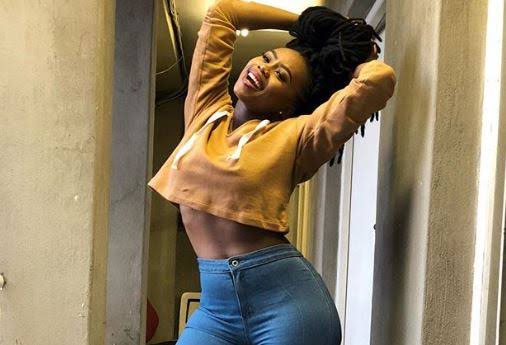 Sources: https://instagram.com/bontle.modiselle?igshid=1goa1szjuo0j1
Content created and supplied by: DailyBuzz (via Opera News )