South Africans took to Twitter to share their thoughts after pictures and videos from a packed part in the west rand of Johannesburg, Mohlakeng. The controversial pub 'Hulumeni Lifestyle' made rounds back in December 2020 after they were accused of breaching lockdown regulations. It happened again as the scenes from inside a celebrity packed lineup and a packed venue a lot of people who appeared were not wearing masks and definitely not observing social distancing, at all.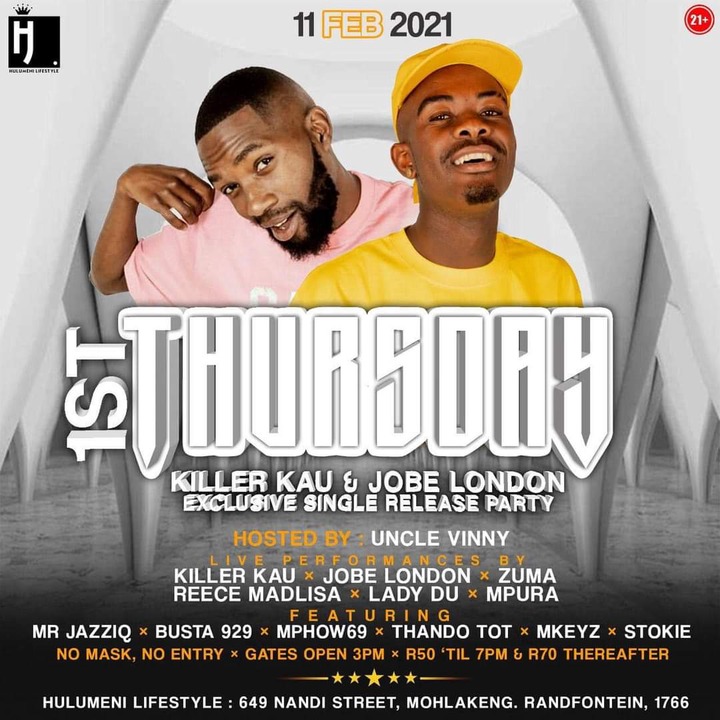 This event had some of the biggest acts in the country in attendance the likes of Mr JazziQ, Killer Kau, Jobe London, Reece Madlisa, Zuma and many more. According to information shared on social media this party was dispersed by the SAPS after going on past the regulated times for on site consumption of alcohol and learning that people weren't observing the regulations inside the venue.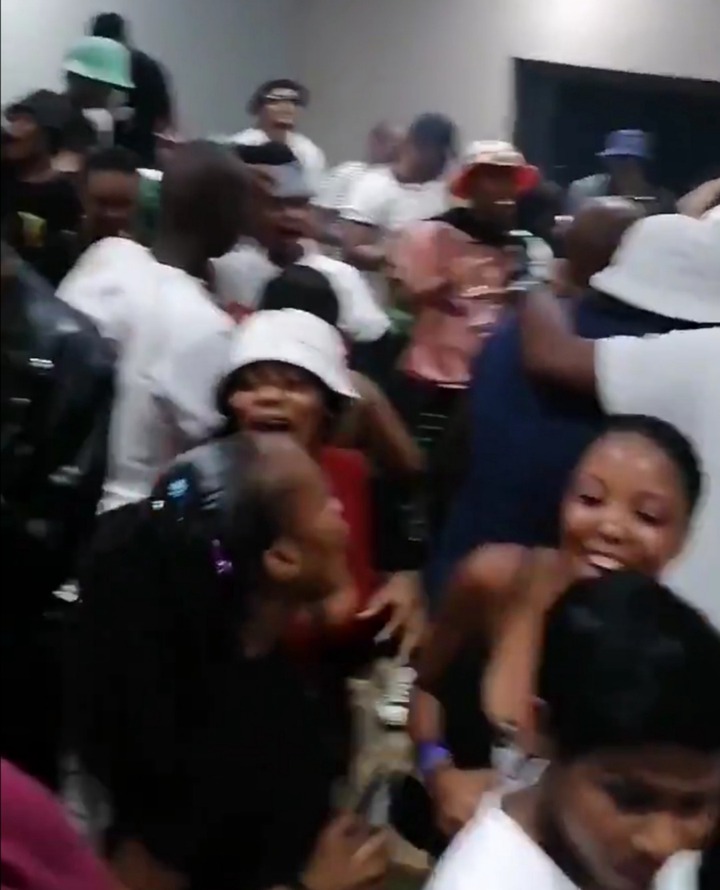 Here's a link to the video below ⬇️
https://mobile.twitter.com/brxvooo/status/1359981405837664261
South Africans reacted to the tweets, take a look at some of the reactions from Twitter below :
iy'ntombi zim'cela uKiss@LordShiinzo
They're definitely closing alcohol again because of Hulumeni also the name is ending me
Mohlakeng plus Hulumeni Lifestyle will be trending watch the space
Hulumeni is so packed.No mask in site. Bathong, 3rd wave knocking or whatever
I hope they don't close alcohol again just because of Hulumeni Lifestyle in Mohlakeng
Just got shot at with tear gas at Hulumeni
Why is it ko Hulumeni the cops just threw in di teargas mara ko bo Blackdoor they just walked in and sent people away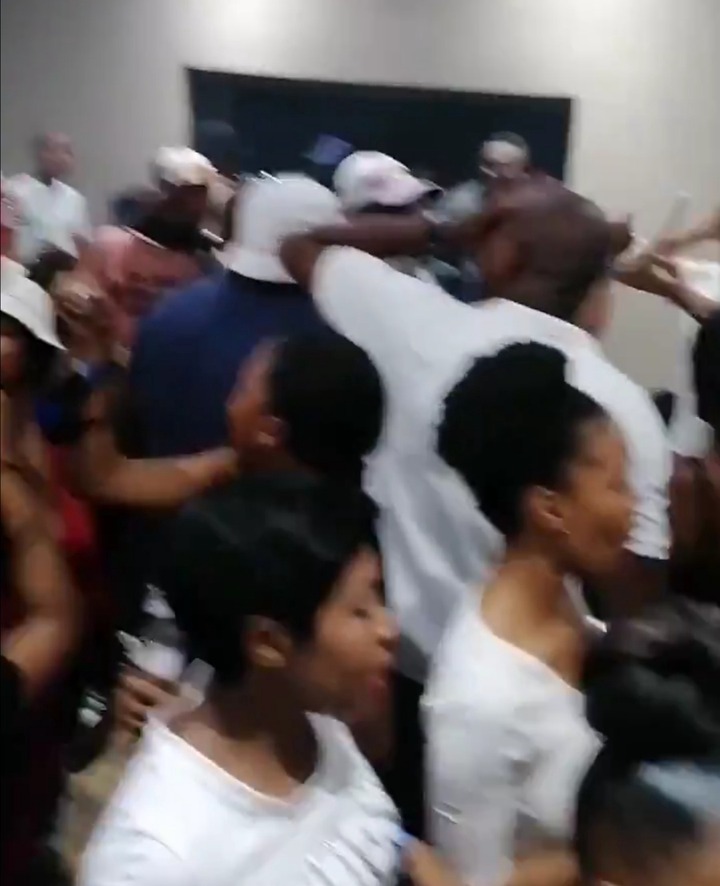 South Africans condemned the actions from the event organizers as many were visibly seen disregarding corona virus regulations. Many speculated that such reports would lead the government to decide against the decision to lift the alcohol ban and ultimately lead to the 3rd wave of infections. Many people who were claim that the police threw in teargas and dispersed the crowd with rubber bullets.
This midweek part was unusually pavked to the rafter and the lineup was star studded with the best artists in the country. Many called for citizens to act more responsible in order to try and curb the virus. Hulumeni Lifestyle has become notorious for not following the regulations and this might lead to more severe actions from law enforcement. The party which was for Jobe London and Killer Kau's listening party definitely got many people talking.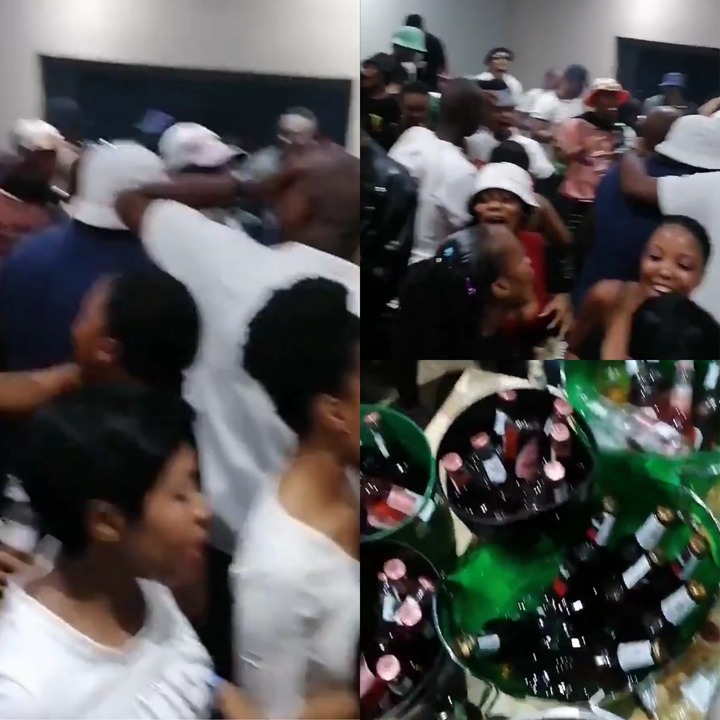 Content created and supplied by: NkosanaWriteOn (via Opera News )