"I blew it" is trending on the number one spot in Twitter, it looks like people came in numbers to join in the conversation. This time around, the "I blew it" is trending not because it was playing. Today it is trending because people are reminding themselves of previous episodes. The also talking about what they learnt from each episodes because the people who went to "I blew it", spent money differently.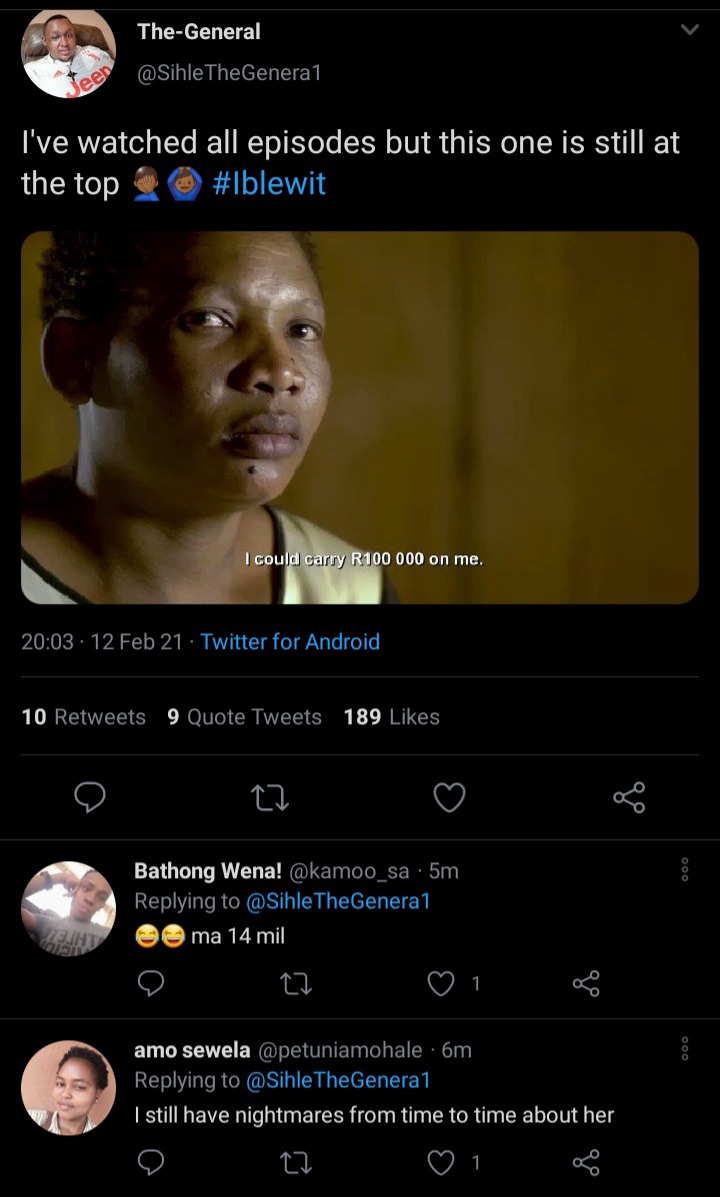 @SihleTheGenera1 tweeted "I've watched all episodes but this one is still at the top #Iblewit". @petuniamohale replied "I still have nightmares from time to time about her"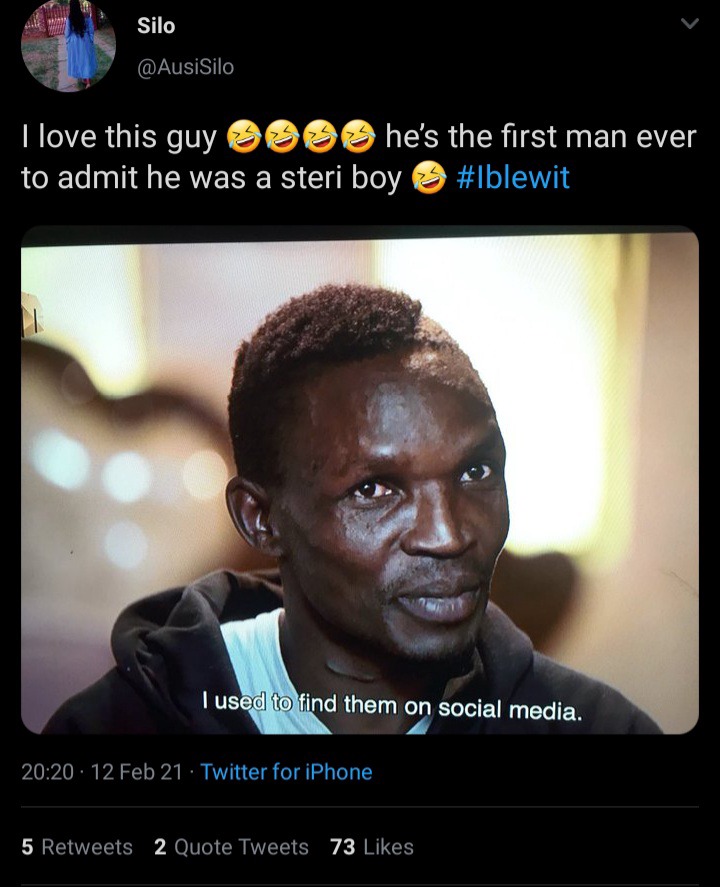 The guy was really honest, he looks like a guy that does not hide things. @AusiSilo tweeted "I Love this guy (four laughing emojis) he's the first man ever to admit he was a steri boy (one laughing emoji) #Iblewit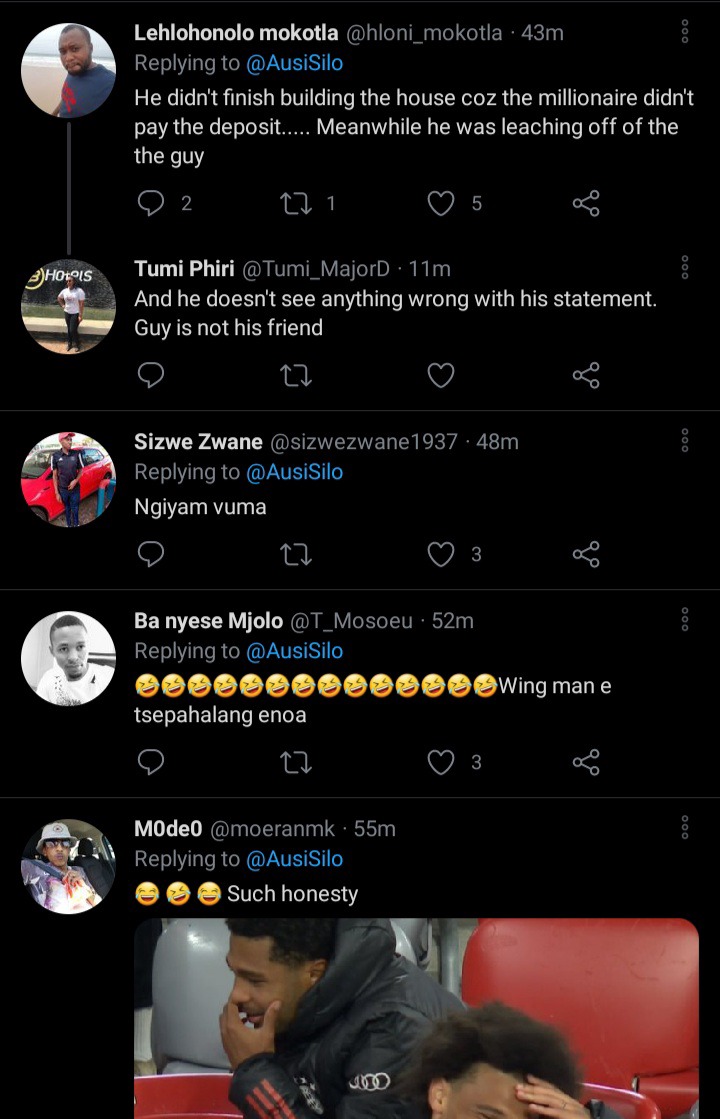 People commenting in numbers to the post, @hloni_mokotla tweeted "He didn't finish building the house coz the millionaire didn't pay the deposit.... Meanwhile he was leaching off of the guy"
Do not forget to mask up in public places, sanitize and keep your distance. Be safe.
Comment, Like And Share!
You Can Follow For More Content
Content created and supplied by: StrawberryIce (via Opera News )