It looks like former Ukhozi FM Presenter Ngizwe Mchunu has messed with the wrong person, Qhosha who loves to keep clips.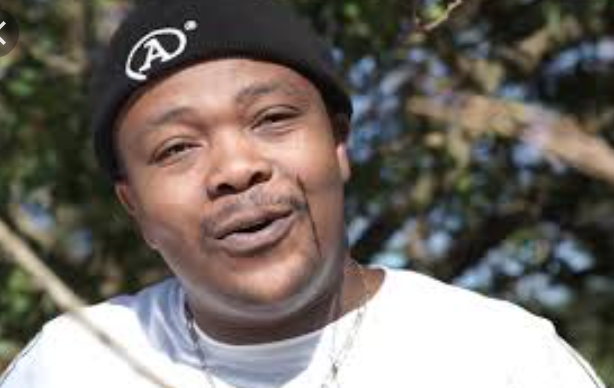 'It's like I've always knew that I would need Ngizwe's recorded clips one day, where he was asking me for money which he didn't pay back. Look what's happening now.' stated Qhoshangokwenza Kwakhe Sibisi
Ngizwe was the one who started this beef when he called Qhosha Khuzani's roll on, Qhosha didn't waste anytime but replied to this statement. Qhosha has evidence that he has never wanted anything from Ngizwe, but instead Ngizwe is the one who always borrowed money from him.
'Can you please borrow me some money, I have organised a flight for someone and I don't have enough cash because I haven't been paid yet.' says Ngizwe to Qhosha.
Ngizwe has messed with the wrong person as Qhosha has responded to him with clips that are circulating all over social media. In these clips, Qhosha tells Ngizwe he is nothing, he says Ngizwe was better when he was a roll on , but now he's like a roll on with no smell.
'I was surprised when I heard him saying people who are close to his home boy are nothing in life. In other words this means he is also nothing in life because he was also friends with his home boy. I have a clip of Ngizwe saying I'm on another level when it comes to music.'
'He was telling others that they can't reach my level because I am intelligent, but today he says I have nothing and I'm just a fool from EShowe. I don't know why he says I stutter when he's the one who speak in glitches. What excites me is that it has been confirmed that Ngizwe don't come close to a person unless he wants to gain something.'
'Theres a clip where he tells me to take Mphako to court because he sworn at me in one of Mthandeni's albums. I decided not to take Mphako to court but Ngizwe kept on pushing me, saying I should take him to court so that the media would write about me and I would also be more famous.' stated Qhosha
'Today he's calling me a fool but he's the one who saw intelligence in me. I won't forget the day he chased me out at his event in Curries Fountain when I went to support him, he sent Mfanuphetheni to chase me out like a dog. He told them not to put me on stage because I was close to his home boy.'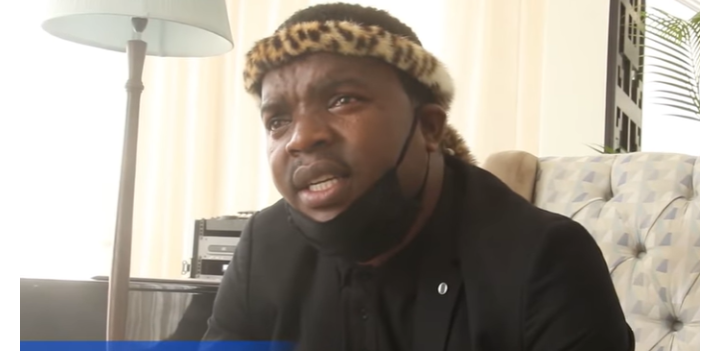 'His actions confuse me because not so long ago he wanted me to lay charges against Khuzani's enemy, but at his event he kept on praising him like a God and I ended up looking like a bad person. Ukhozi FM did the right thing by firing him. He knows nothing, I want people to know that though I might as well be a bad person ,but he is worse' stated Ngizwe
Sources : www.amabhinca.co.za
https://www.facebook.com/207899583100219/posts/844345996122238/
Content created and supplied by: Jikelele (via Opera News )