Previously
Tracy made a shocking discovery at the commune, Siyanda was upset about the death of a young girl, and Jack and his brother strengthened their bond.
24 - 26 February
A friend gets some life lessons, things at the commune get out of hand, and two enemies are together in a prison cell. A civilized #Ezweni council meeting degenerates into an explosion, someone's first day of work is difficult, and Ayanda struggles with her guilt. The Morokas were stunned by an employee's intentions, and Lesedi's podcast caused drama.
1 - 5 March
Siyanda is ready to pay for the laughter, Tshidi gets her way, and there is a hostage drama at the police station. Unexpected guests make Zondiwe uncomfortable, Uncle Kabisi is excited about a proposal, and Tracy is not going to give up so easily. Mazwi's celebration turns into frustration, Ayanda accidentally reveals a secret, and Nontle overhears a worrying conversation. Tshidi wraps her husband around her little finger, Gadaffi gets a ridiculous plan, and there's a surprise for Jack.
8 - 9 March
Mazwi thinks he has won the corporate war, Uncle Kabisi is trying to understand someone's behavior, and Siyanda is not going to be overcome so easily. Tshidi gets a disturbing call, and Mpho finally adds two and two.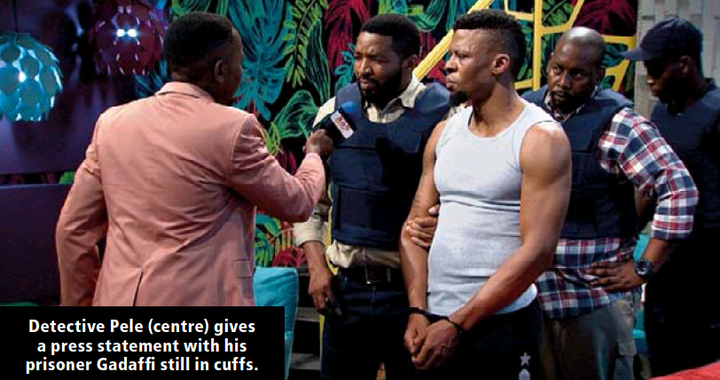 Content created and supplied by: BongekileKzyo (via Opera News )