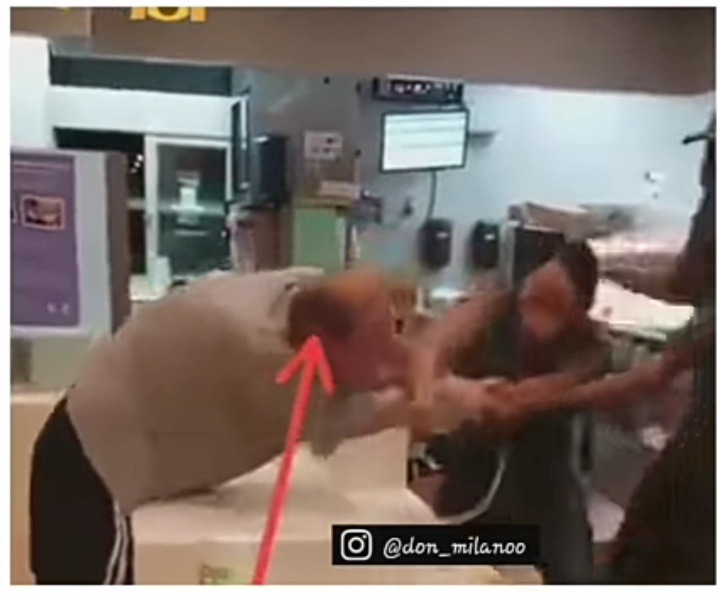 Some men just have it in them that they can just do what they want, especially when it comes to women. But, there has to always be this reminder, women are strong and they have been underestimated most of the time.
It becomes a problem when that happens, some men will learn the hard way, just like this guy in the video, they could get a beating that they will never forget.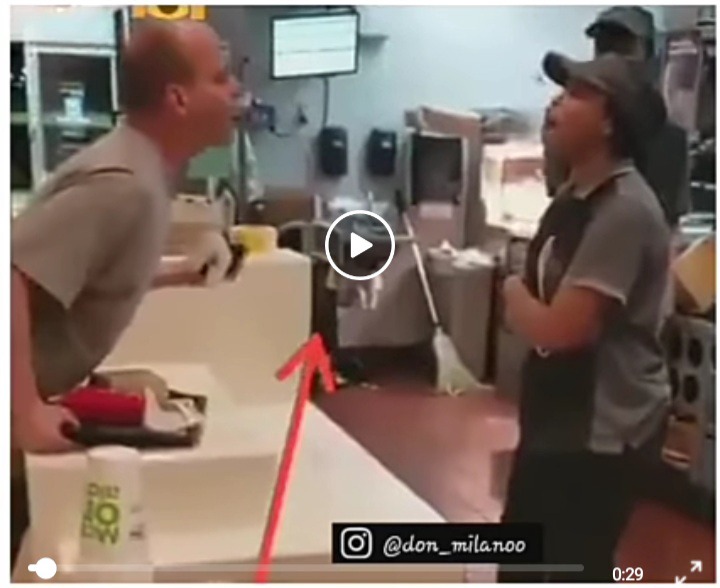 So, what happens here is probably unusual for some people, but you will never know when you will come across a feisty Zulu woman. It is not clear what happened between the white man and the woman, but he made a mistake by pulling the woman by her uniform.
And that is the only thing that he got to do, he just managed to pull her towards him, but for the next 10 seconds or so, he was getting a rain of punches.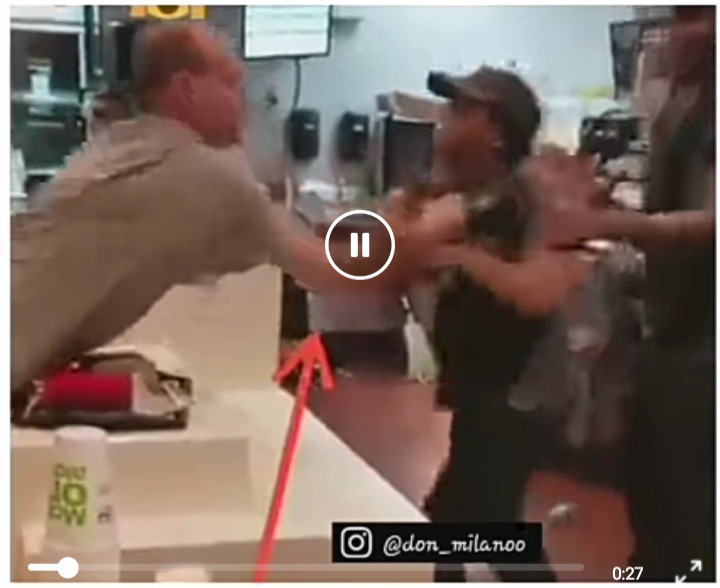 This is not to promote violence, but for the man to do what he did, he probably did not expect the lady would beat him like that. You probably think, "That serves him right", one thing he will probably learn from the experience is to never look down on a woman ever again.
Some women would have probably done nothing, but not this Zulu woman, she probably did, in some way empower other women.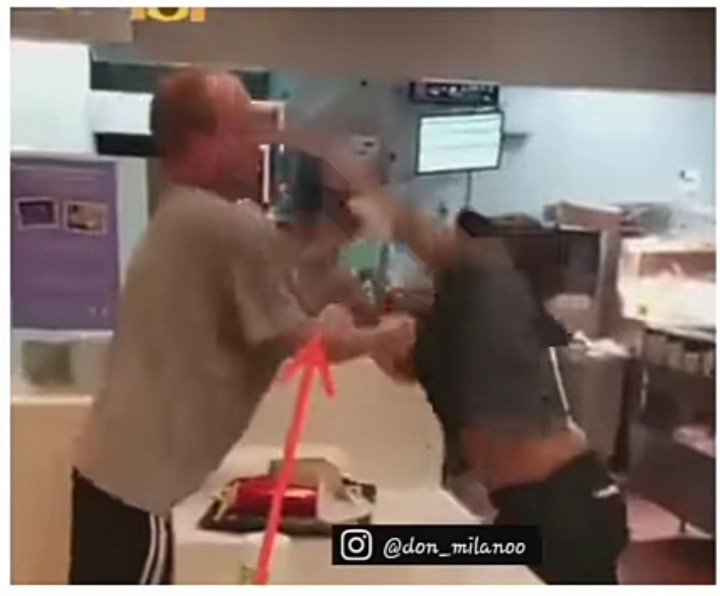 The video has probably been seen by a lot of women by now and this passes a message. As I have mentioned already, it is a reminder that it is about time that men show respect and this goes out to all the men, this particular incident was quite unique.
The guy who did this is a white man, so maybe there was some racism behaviour in what he did and not just that, he could be a sexist.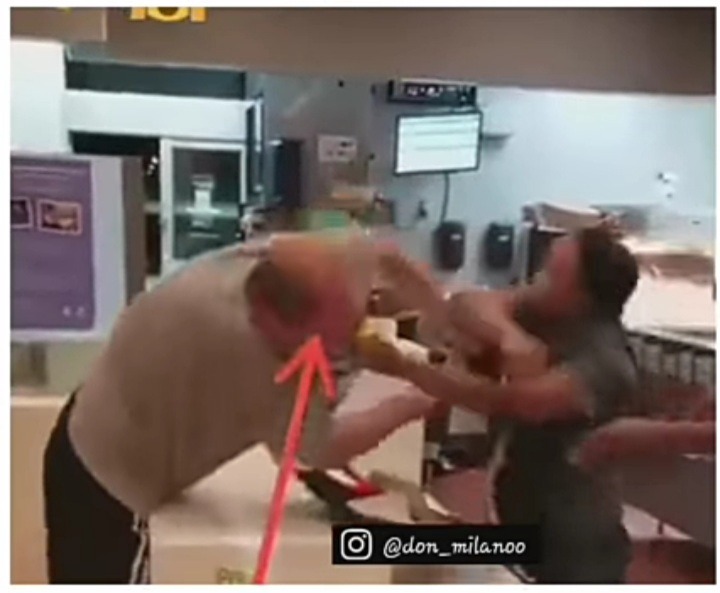 That is really something we should not be seeing these days, but I suppose that there are still those who have some weird beliefs.
And it is a good thing that this was caught on camera, just to see who started the whole thing, as you probably have seen, the white man is the one who started being violent. What are your thoughts on this?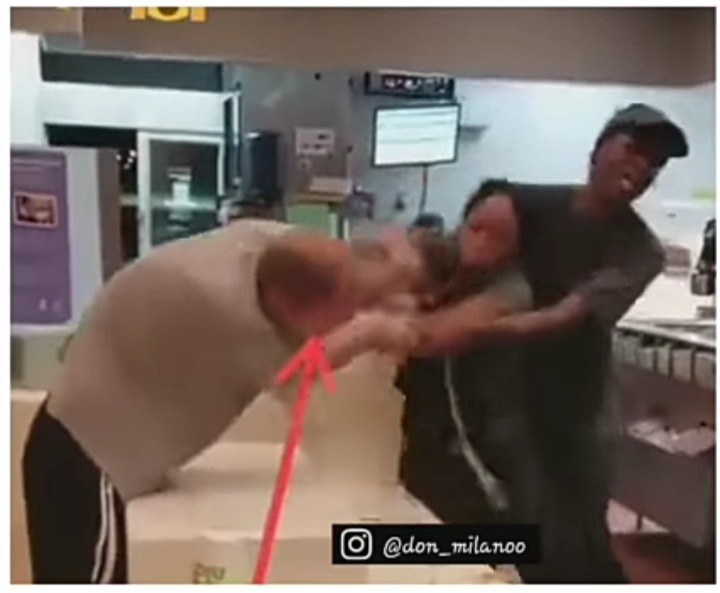 Please share them with us, they are very much appreciated. Go to https://www.facebook.com/101152854689305/posts/271000737704515/?app=fbl if you wish to watch the video.
PLEASE LIKE, COMMENT, AND SHARE!
Content created and supplied by: MrFunNews (via Opera News )