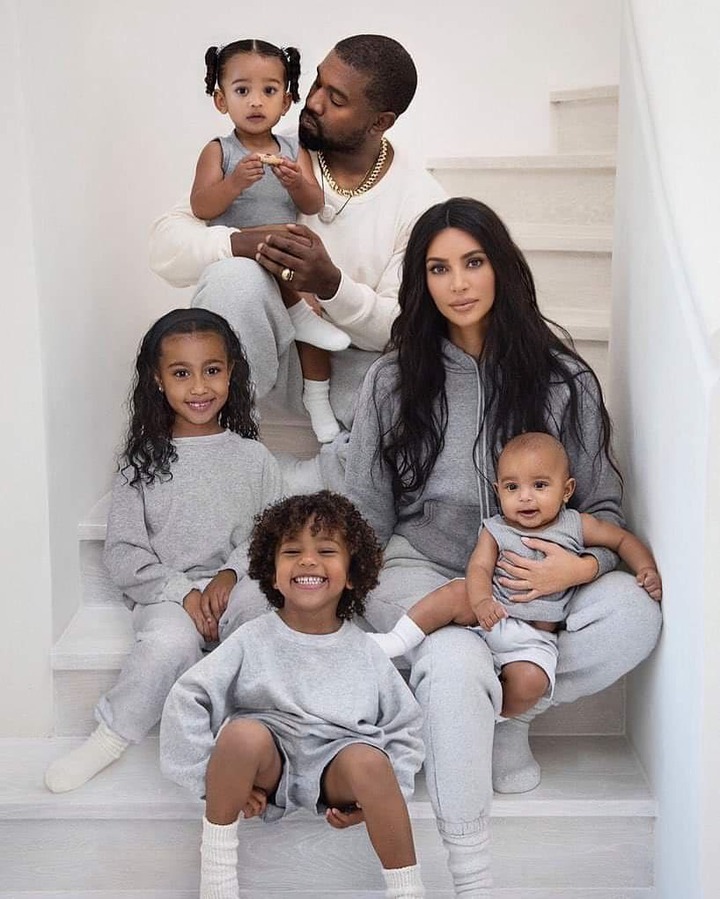 Kim Kardashian has officially filled for divorce from Kanye West after 7 years of marriage. The couple have 4 children together.
So what does this mean for their $4.2 Billion combined net worth , in California divorced couples must split the value of all income earned and assets launched during the marriage.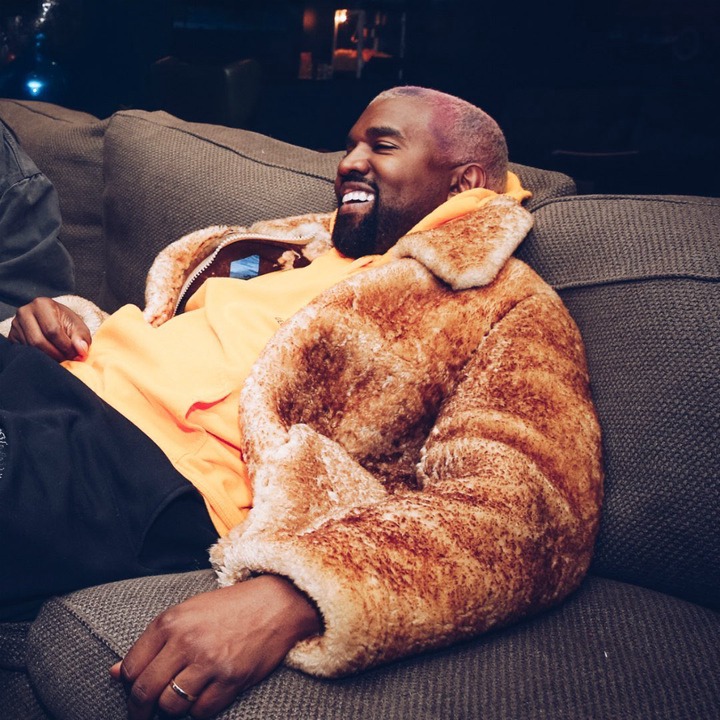 Let's break down their fortunes
Kim is worth $900 Million thanks to her stake in KKW and she also has an app which generates millions annually , she also has a clothing line , shape wear line and she also gets paid for TV appearances , Reality TV shows , Instagram posts and Endorsements. The Majority net worth is from her 72% stake in KKW which is worth $772 Million.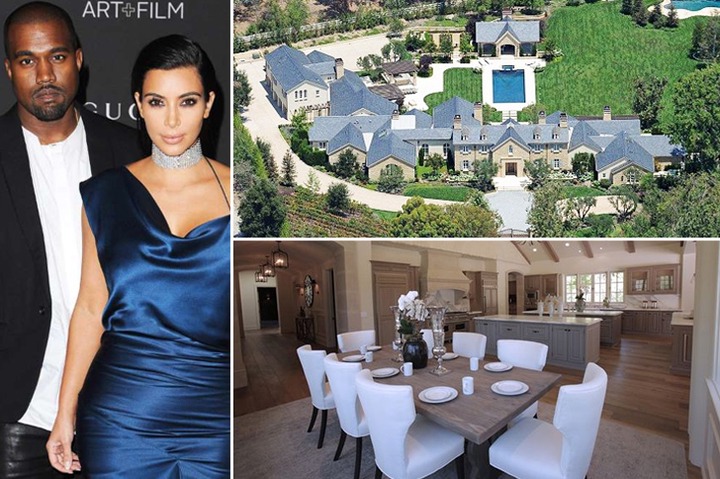 Kanye is worth $3.2 Billion thanks to his stake in yeezy which he owns 100% of. Yeezy is valued at a staggering $3 Billion. Kanye assets are as follows
Real estate assets = $120 million
Music catalogue including G.O.O.D Music = $80 million
Yeezy.com website = $100 million
Value of Yeezy brand = $3 billion
Other assets = $20 million.
Kanye west total net worth is $3.32 Billion. His assets are liquid so how does he share his fortune with Kim. Well he would either give her 50% of yeezy or pay her half of yeezy's value which is $1.5 Billion , Well kanye is likely to pay her $1.5 Billion rather than part with 50% of his yeezy brand. Guess we have to wait until the divorce is settled to see how their complex fortune will be split considering its mostly liquid assets.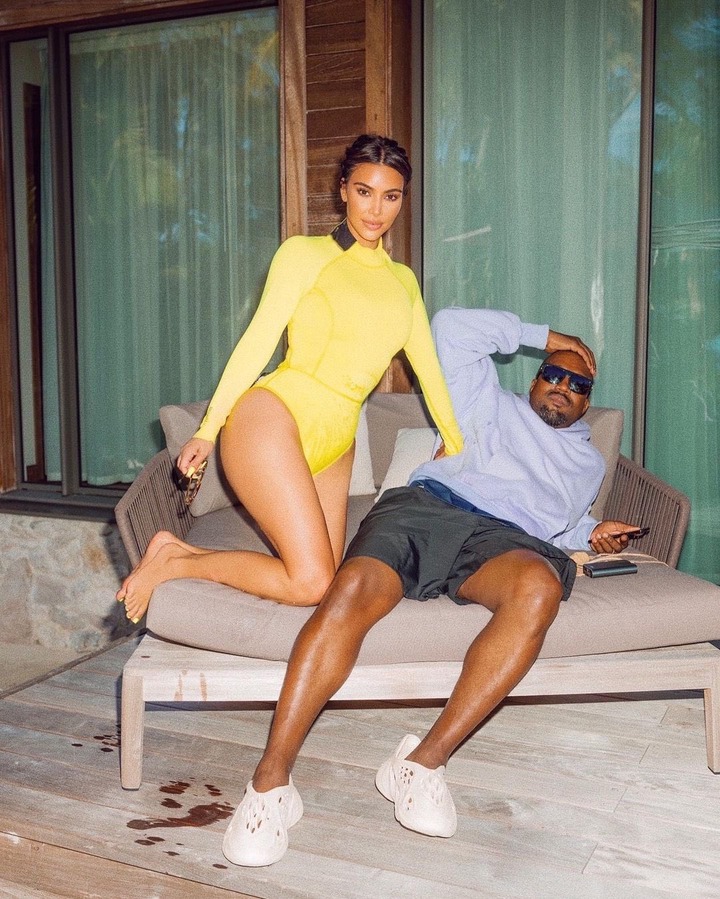 Content created and supplied by: GeeScore97 (via Opera News )