Tebogo Thobejane has been trending on social media and also this started on social media. Her. Being on Muvhango has caused people to also look into themselves and do research. Many men have been commenting and also appreciated what they see.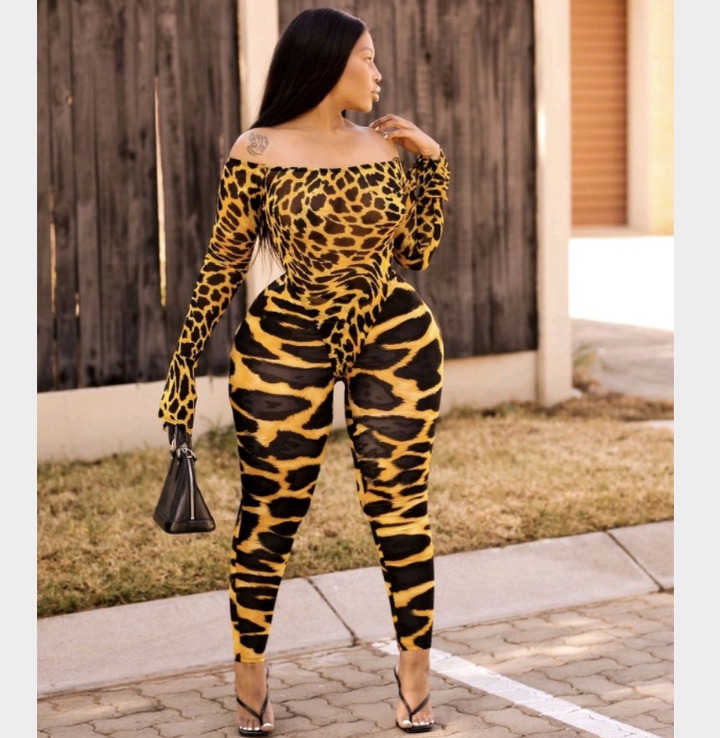 Muvhango was saluted because they are always sending good looking women. Unfortunately she has set the record straight that they should not compare her. She asked followers to stop it and also she explained that she is not Buhle Samuels.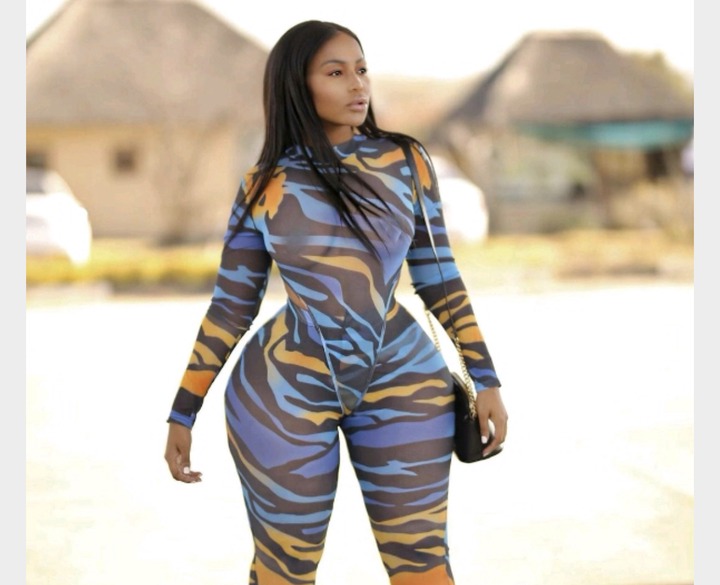 She explained that she is on Muvhango because she worked hard for it. And also that she has a qualification for it. She has shit down surgery rumours as she explained that this is her natural body. She told followers to stop being jelous. 
She is well known for being friends with Faith Nketsi and also Kim Kholiwe. She is currently in her thirties and also that she has a son. She is not bothered about what people say and also she is still winning.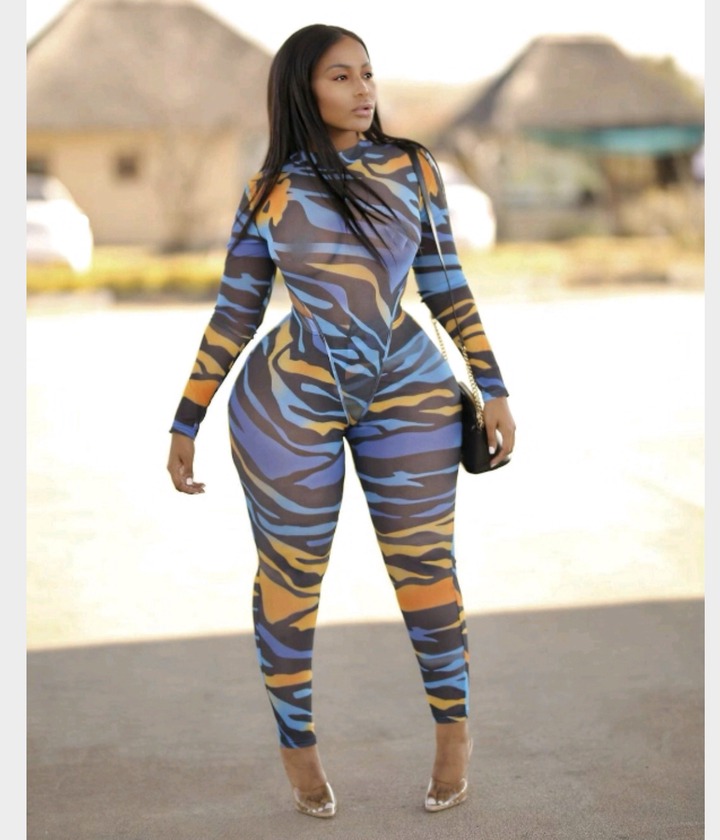 https://9jainformed.com/2020/11/12/this-is-my-natural-body-stop-being-jealous-tebogo-thobejane/
Content created and supplied by: LeratoHopeSerole (via Opera News )