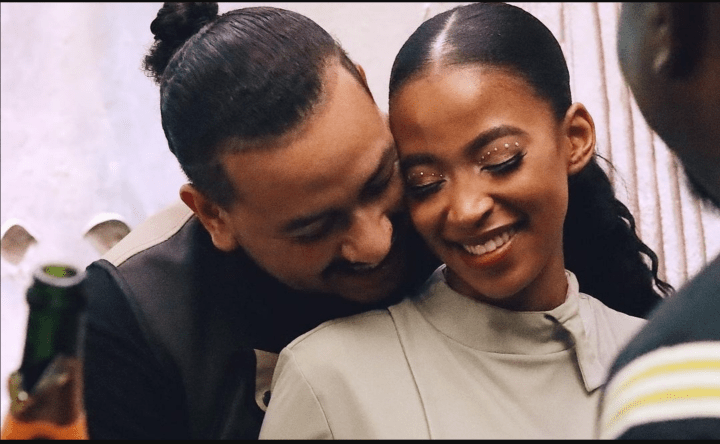 AKA's love life has been one that has received so much publicity over the past. One this has been common in these publicized relationships: his girlfriends are always good looking. From DJ Zinhle to Bonang, he has always dated beautiful women.
His current girlfriend, Nelli Tembe, is nothing short of beauty. AKA may have saw that and more and he may have decided to put a ring on it. He may have upgraded from boyfriend to fiancé! If that is the case, congratulations to the both of them! AKA just posted the picture below on his socials and did not say anything, so it could be an engagement or just a picture. It is most likely an engagement because the two have been genuinely committed and close to each other.
This is the beautiful alleged engagement ring that AKA got for his alleged new fiancée.
ALL THE BEST TO THEM FOR THE FUTURE!
Content created and supplied by: TheMovement (via Opera News )