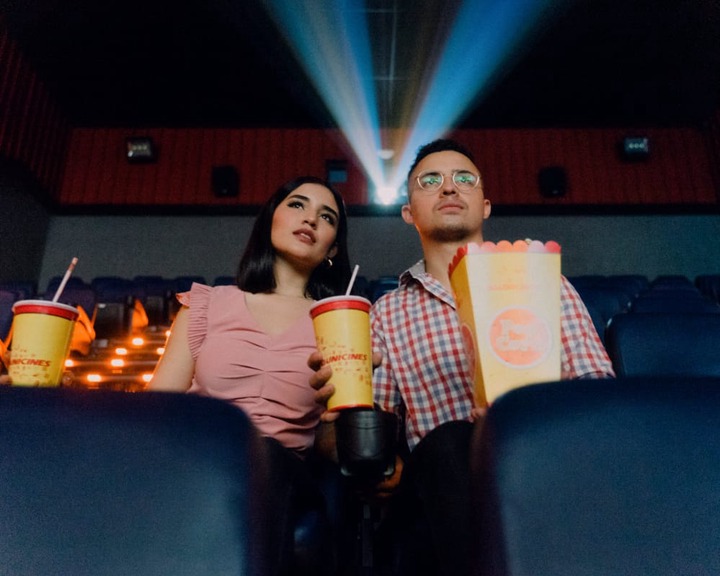 Due to the Covid-19 pandemic, a lot of movies that were meant to be releaaed in 2020 were postponed and rescheduled for 2021, as a result 2021 is a year with a lot of major movie releases. Below is a list of movies in 2021 that you have to watch with your friends, family or even alone.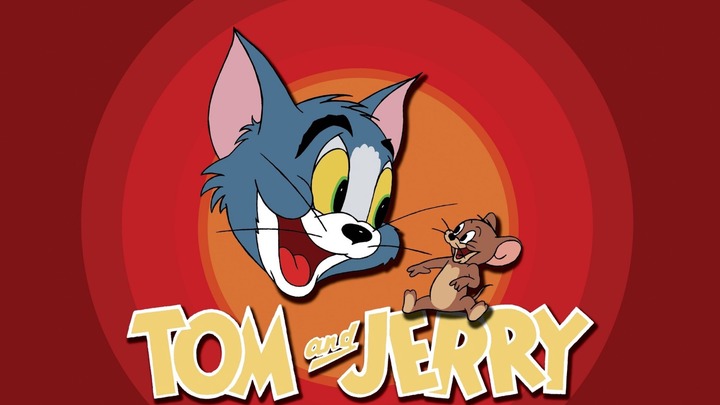 Tom & Jerry.
26 February 2021
Finally a movie of the classical cartoon about the love and hate relationship of the mouse Jerry and the beloved cat Jerry.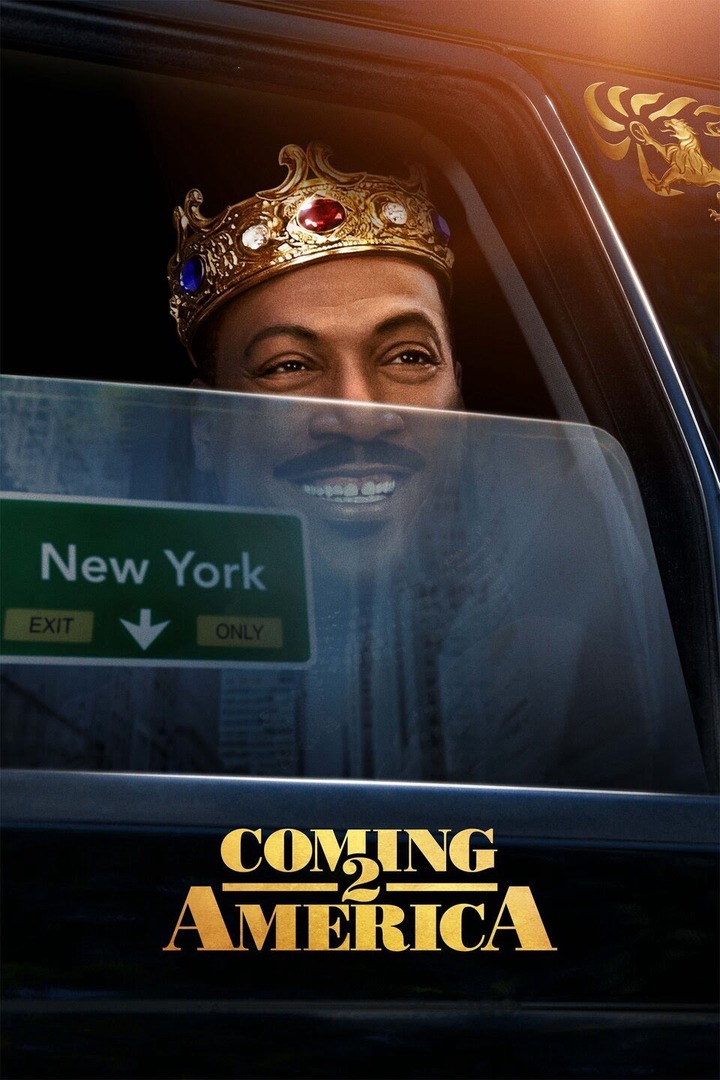 Coming 2 America.
5 March 2021
The second installment of the comedy classic movie, Coming to America that is guarantee to give you a good laugh. Starring Eddie Murphy, Tracy Morgan, Wesley Snipes, Teyana Tayler, and south Africa's Nomzamo Mbatha in a minor role.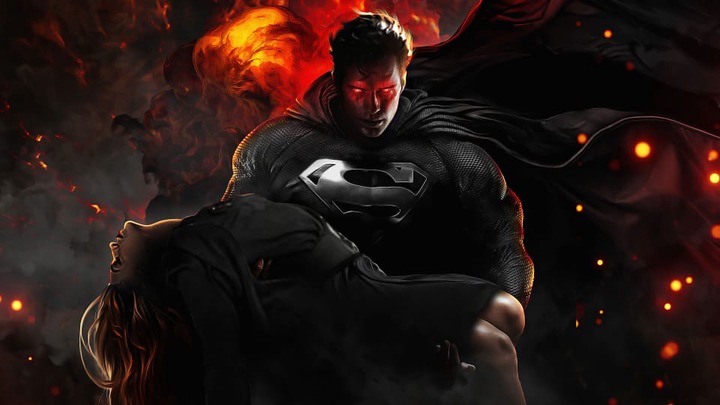 Zack Snyder's JUSTICE LEAGUE.
18 March 2021.
The DC universe crime fighting superhero group, consisting of Superman, Batman, Aquaman, Wonder Woman, The Flash and Cyborg. This is the third installement in the Justice League franchise, with our heroes fighting crimimal masterminds, corruption and super villains.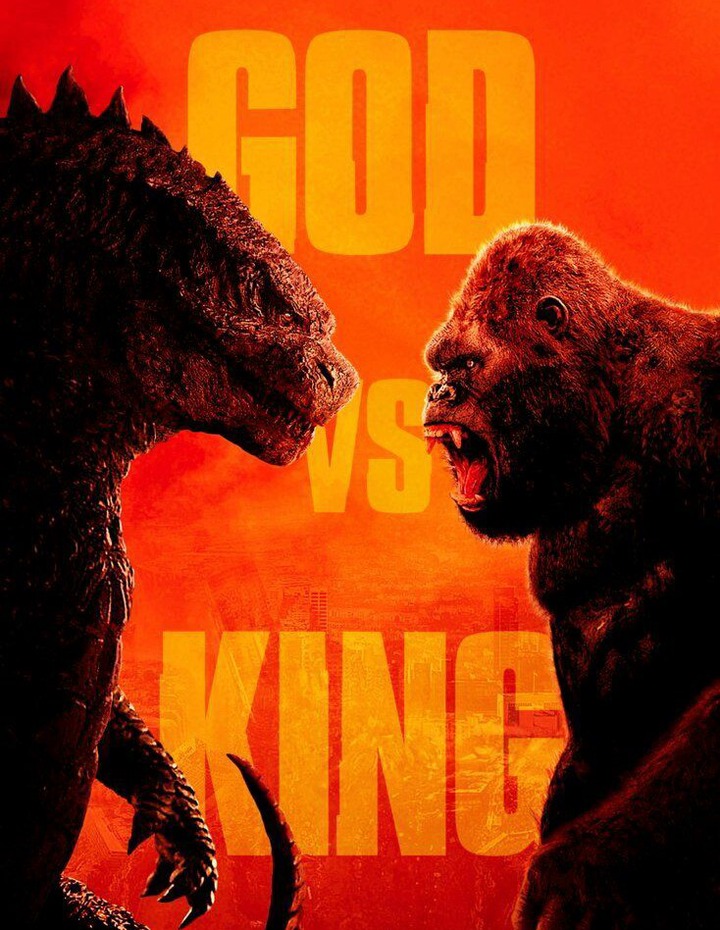 Godzilla VS Kong.
31 March 2021.
From the monster-verse. This is the sequel following Kong Skull Island and Godzilla: King of the Monsters where Gozilla will go head on against Kong, to see who will be the last one standing.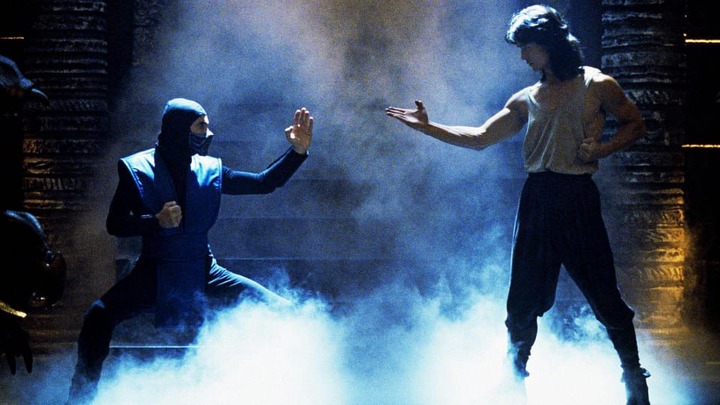 Mortal Kombat.
16 April 2021.
The movie remake of the classical game Mortal Kombat will be brought to our cinemas, You will see your favourite fighters such as Subzero in this action pact movie.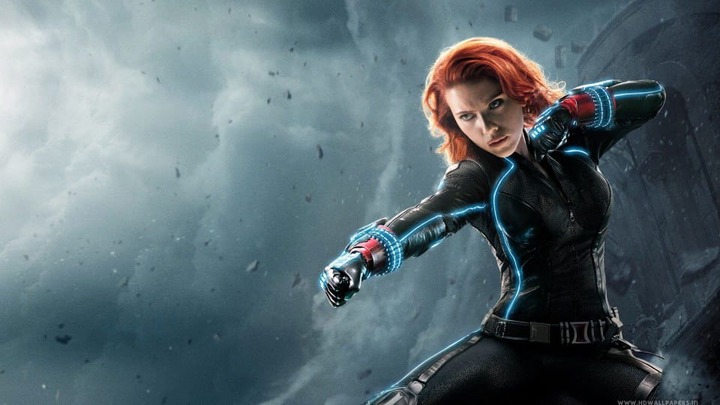 Black Widow.
07 May 2021.
From Marvel Studios. Following the Avenger's End Game, This is a movie about our expert spy and Avenger Black Widow. Starring Scarlet Johansson as Black Widow.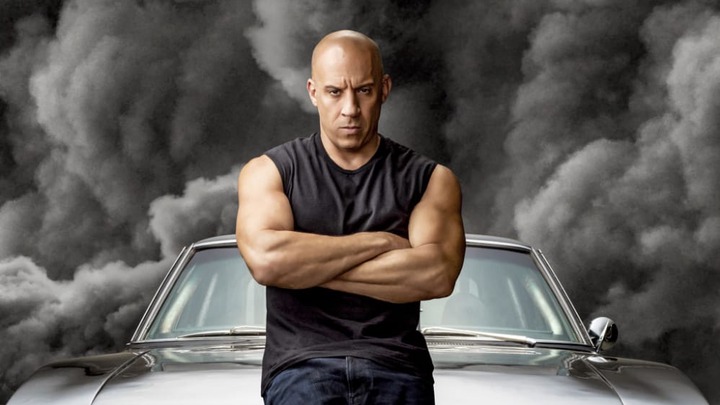 F9.
28 May 2021.
F9 which stands for Fast and Furious 9/ Fast 9, comes as the 9th in the Fast and Furious franchise but this time Vin Diesel and the team goes head to head with John Cena and Charlize Theron.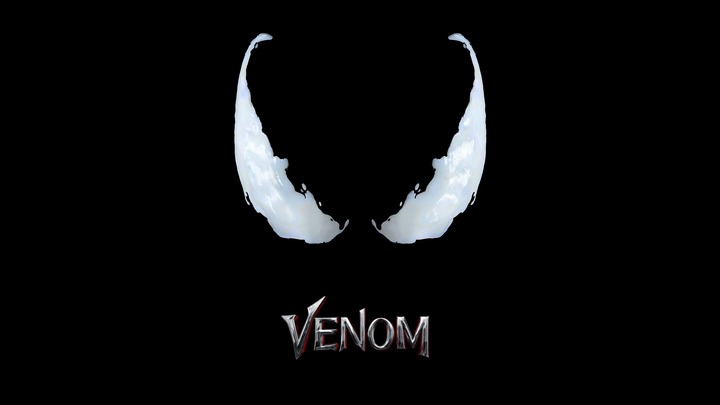 Venom: Let There Be Carnage.
25 June 2021.
From Marvel studios, this action pact sci-fi superheroes/villain movie is the sequel to 2018's Venom. The journalist with his symbaote Venom come together for the second in what is destined to be a great movie.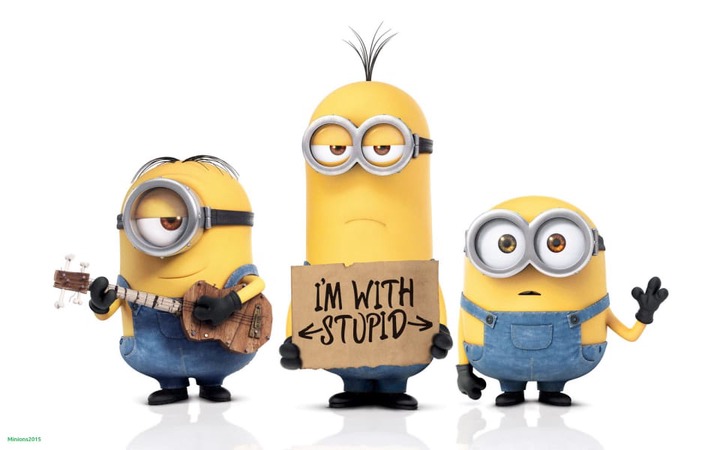 Minions: The Rise of Gru.
2 July 2021.
If you love animations then our beloved, mischievous, cartoon, yellow little friends and their super villain master bring to you a sequel to the Minions movie guaranteed to make you and the family laugh,  this time starring Taraji P. Henson, Jean Claude Van Damme...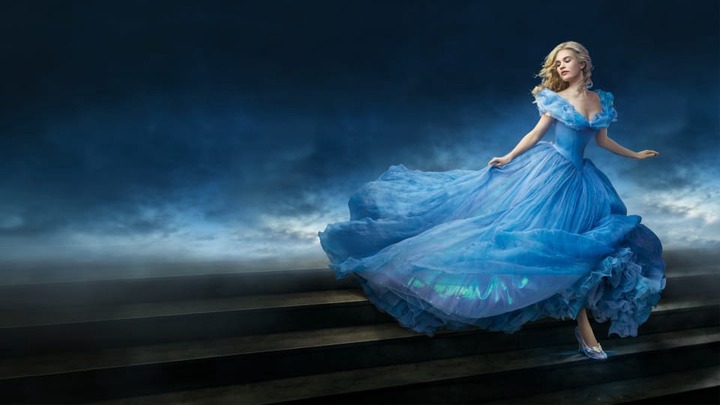 Cinderella.
16 July 2021.
The princess Cinderella and the magical wonders of her story, comes in this movie adaptations of the archetypal book about love, good, evil and adventure. Starring Camila Cabello.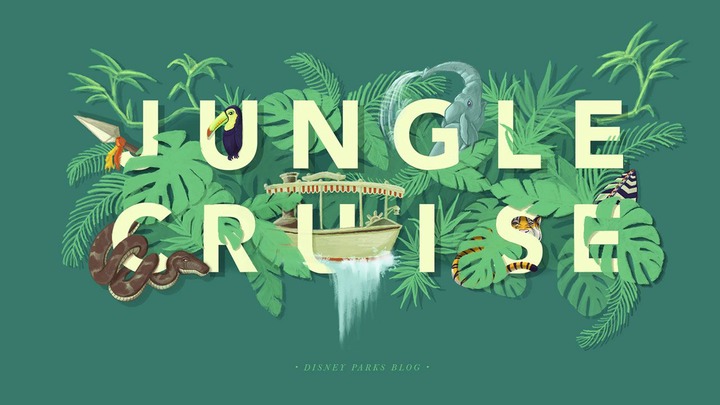 Jungle Cruize.
30 July 2021.
For action, comedy and adventure, you can trust on Dwayne The Rock Johnson to deliver in this adventure action film for the whole family that will be amazing to watch on the big screen. 
You can watch the movies in cinema and some on HBO Max starting from each of their release dates.
NB: The continuation of the list of the movies will be on Part 2 of the list of 2021 movies you have to watch.
Content created and supplied by: Victor_Lloyd (via Opera News )