Ukhozi FM presenter Sipho Mbatha known as DJ Sgqemeza on the show called Sithakela Isizwe ,the show is coming live from Durban studios from Mondays to Thursday's.
Apart from the good music that is always played on the show like today Sipho played Maria Carey song Hero , Sipho Mbatha has touched the very important matter that is going to affect everyone in the Country.
Gauteng has ruled that Eskom can now increase its tarrifs with 15% I doubt this will be a good news to the citizens. Currently people are loosing jobs some are getting demotions it's wondering how are we going to be able to afford the new tarrifs hence the old tarrifs were a challenge to other Citizens.
Sipho Mbatha has read comments from the listeners about the electricity matter, people didn't show any happiness on that matter , somebody suggested that a government must assist Eskom by funding them rather than increasing the tarrifs for the Citizens.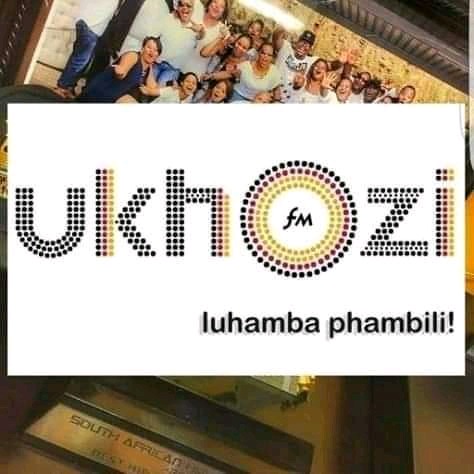 Content created and supplied by: Journalism (via Opera News )