Better known as Akhona from Generations,Maggie Benedict was born on the 10th of February 1981 and she grew up in Mamelodi Pretoria where she grew up under the care of two of her parents of which her father is a medical doctor and her mother is a retired teacher.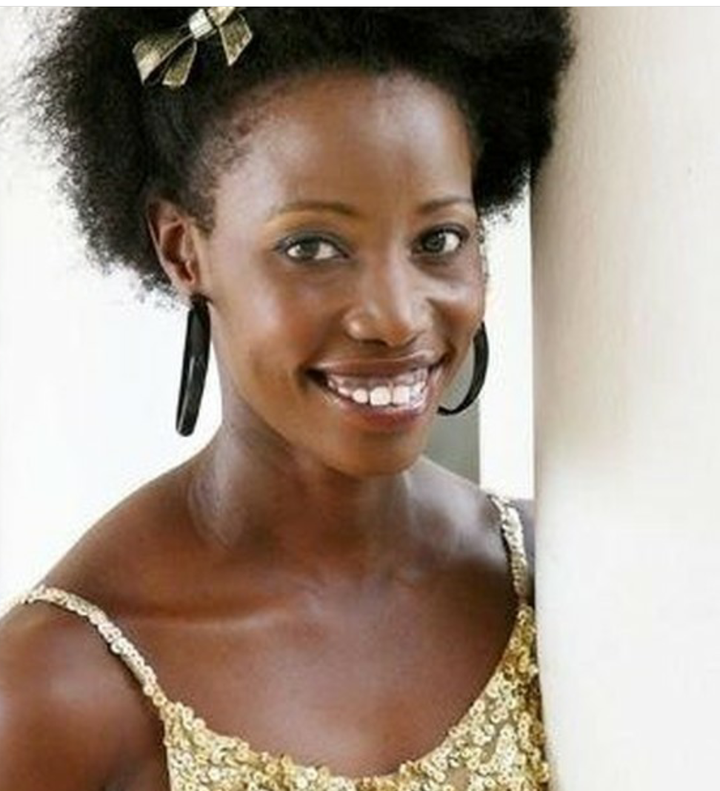 After she graduated from college,she landed herself a role at 7de laan and it was the very first show and then later landed another role of the cast in thoroughly modern millie.
The other shows she was a cast member is Ashes to ashes,geramtees,hard copy and many other ones.But one of her biggest highllights was when she joined Generations which was in 2011 in October as Akhona and she blew everyone's mind as to how well she portrayed that role.
She is currently working behind the scenes and she is also raising her child outside the spotlight and she is growing.
Content created and supplied by: Faith22 (via Opera News )