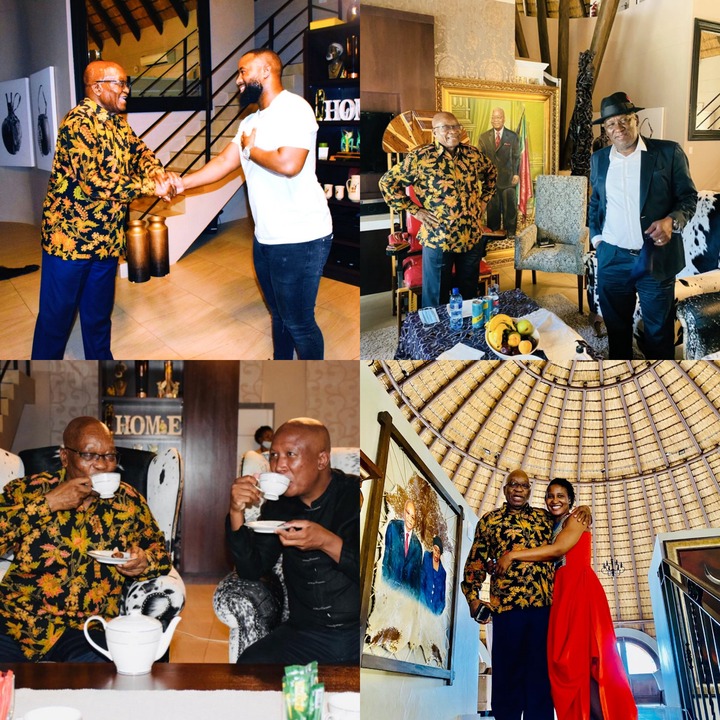 It was pointed out that there is something fishy about Former President Jacob Zuma's T shirt, lately he has been wearing it to all his meetings and he has not even changed it once since he started with the meeting in iNkandla. Some people on media are saying that he might be using it for 'ukuthwala'… maybe it helps him to convince people to do what he wants.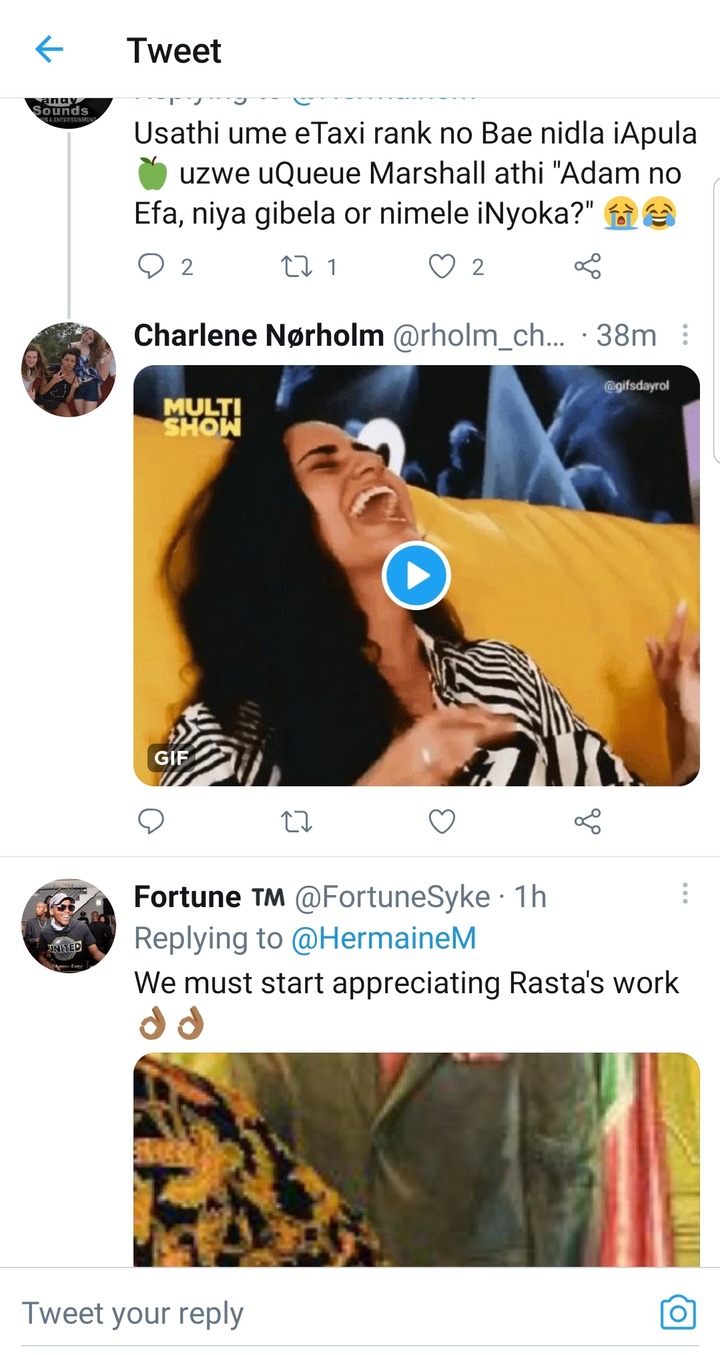 Or is it that they are just disguising the media, these people met in one day but they are sending out the pictures in different occasions to convince us that its different days. People are laughing and saying that they want to do something investigation about this T-Shirt.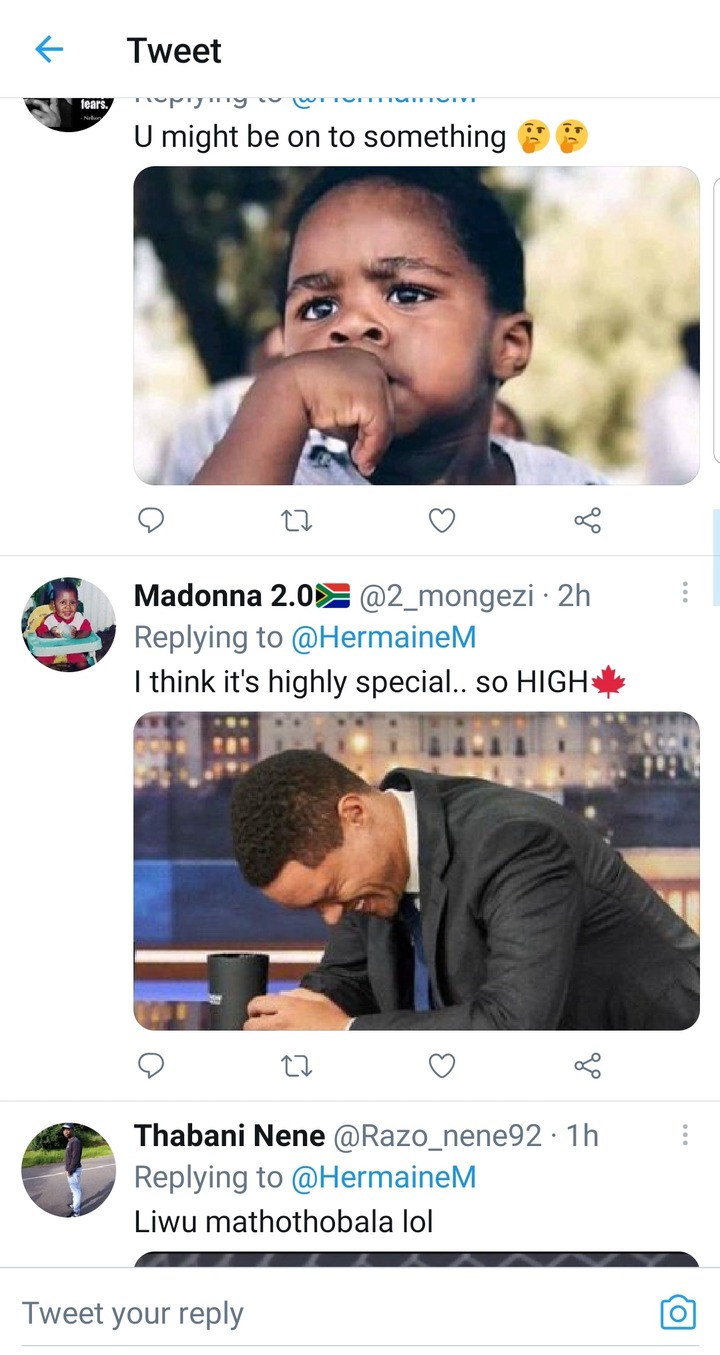 Some people are saying that maybe he has ten pairs of those t shirts, let's not jump into conclusions already. Others are saying that they saw Rasta wearing it when he drew him it could be reason why he fell in love with it.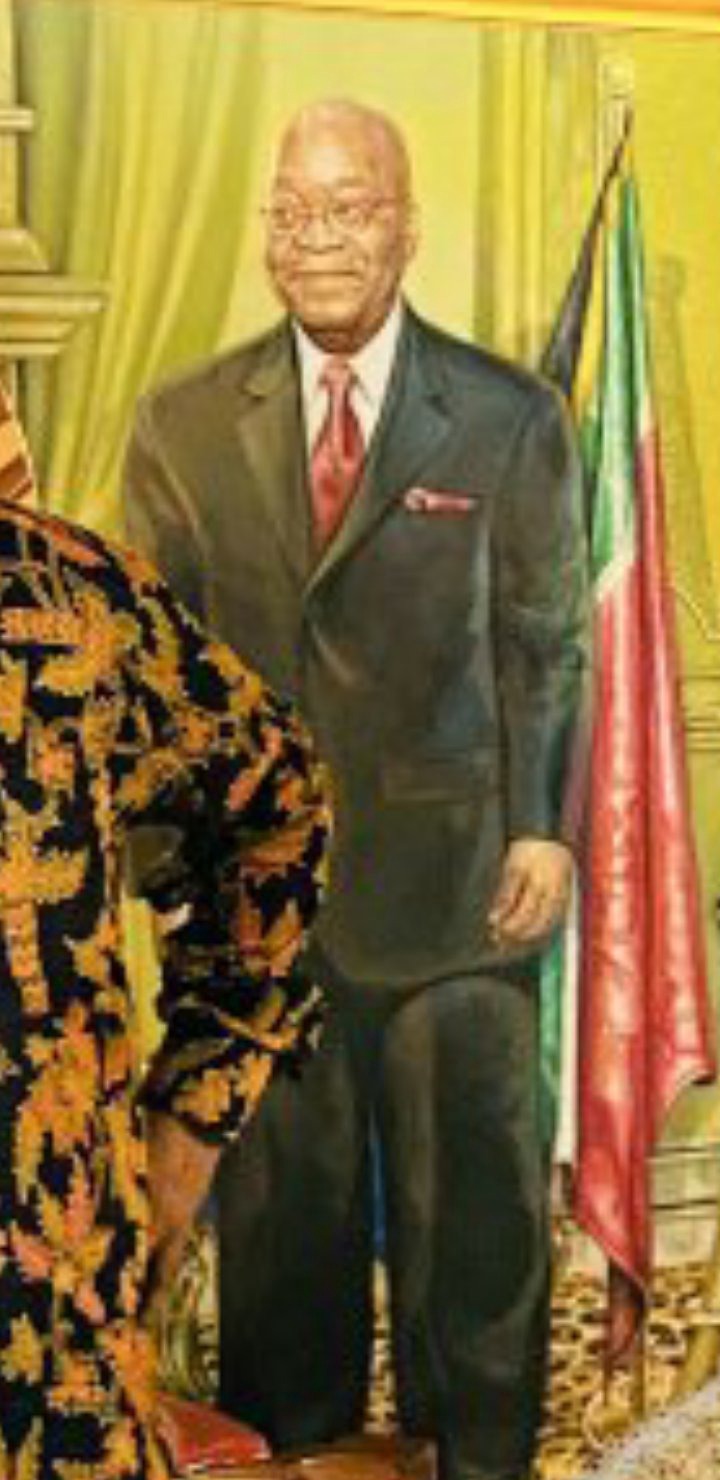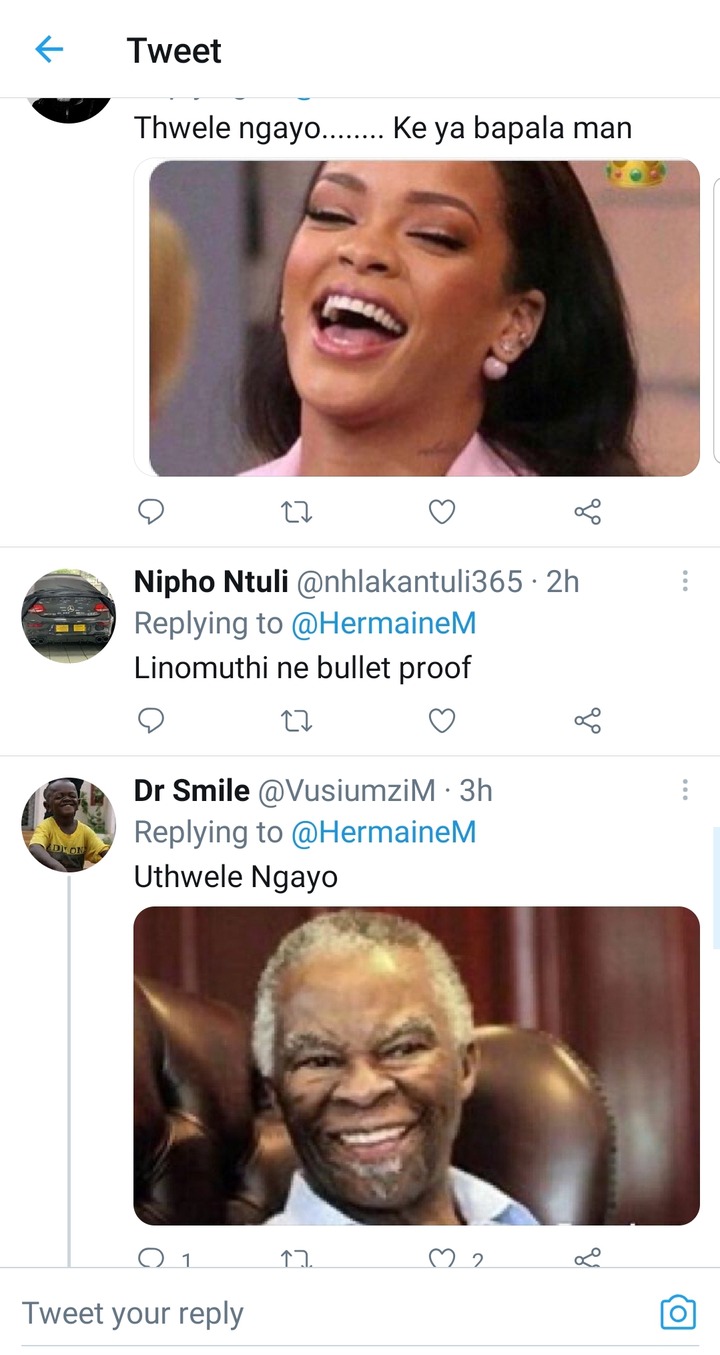 Source: Twitter HermaineM
Content created and supplied by: AndileAnele (via Opera News )