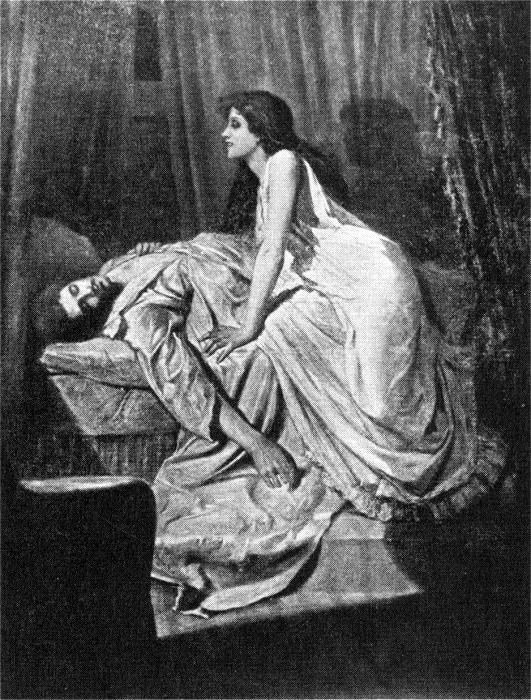 The traits of modern day vampires are well established. They have fangs, drink human blood, and can't see themselves or their reflection in mirrors. They can be warded off with garlic, or killed with a stake through the heart. Some, like Dracula, are aristocrats who live in castles.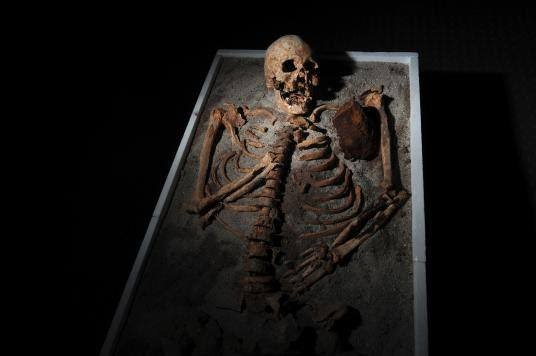 This 700 year old skeleton from Sozopol in Bulgaria wa discovered with its teeth removed and stabbed straight through the chest with an iron rod. Many Scholars suspect that the town's people did this to ward off vampires, a very real fear in Europe for hundreds of years.
Vampires didn't start out as clearly defined. Scholars believe that the modern conception of these Halloween monsters evolved from various traditional beliefs that were held throughout the continent of Europe. These beliefs centered around the fear that the dead, once buried, could still harm those who are still living.
Not all vampires were thought to physically leave their graves. People sometimes tend to be confused or mix up between a vampire and a zombie wherein a zombie is a different creature but also with a human-like appearance.
Content created and supplied by: MysteriousWorld (via Opera News )