Living a healthy style and staying fit means everything to the female superstars in Hollywood, Hollywood is all about looking good fashionably and looking healthy physically and ofcourse to enjoy the true fabulous life in Hollywood you need to be rich and famous.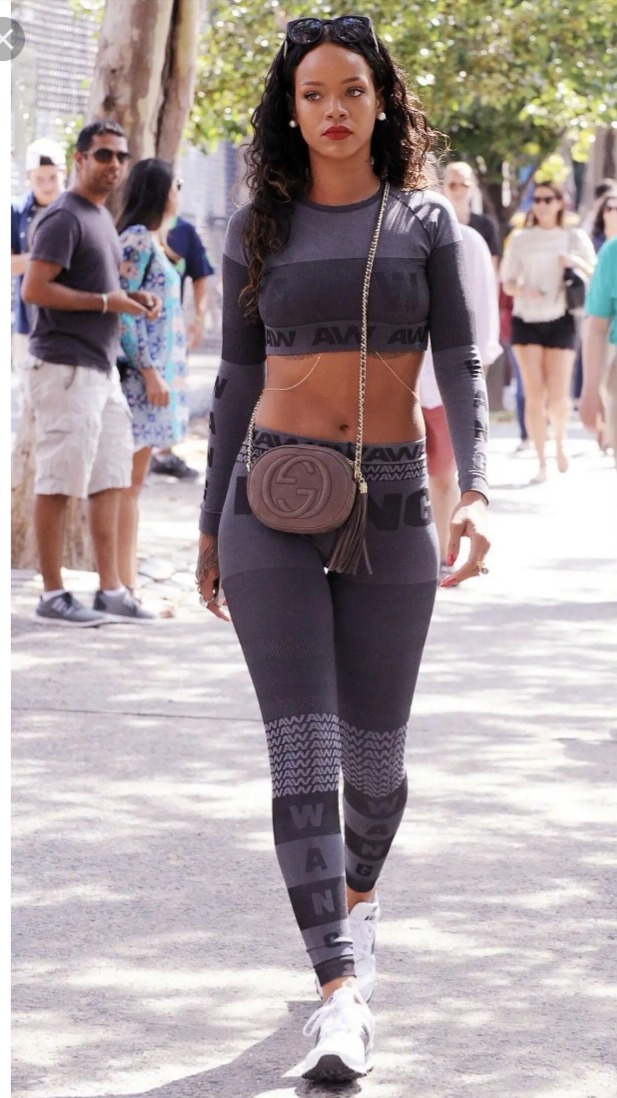 So what do Hollywood's favourite female superstars wear to training when it's workout time well let me tell you they wear anything that they can feel comfortable in when you workout, you also need to look good when you working out because you don't know when the cameras are going to start flashing so you always need to look fashionable at all times.
Hollywood's female superstars are looking good for workouts and they love working out in their fashionable yoga pants, yoga pants seem to be the most popular workout clothing for Hollywood's finest stars as they look most comfortable in them, you can opt for the yoga pants or you can opt for the yoga jumpsuit, here are some of the best looking yoga pants fashion by your most loved female Hollywood superstars.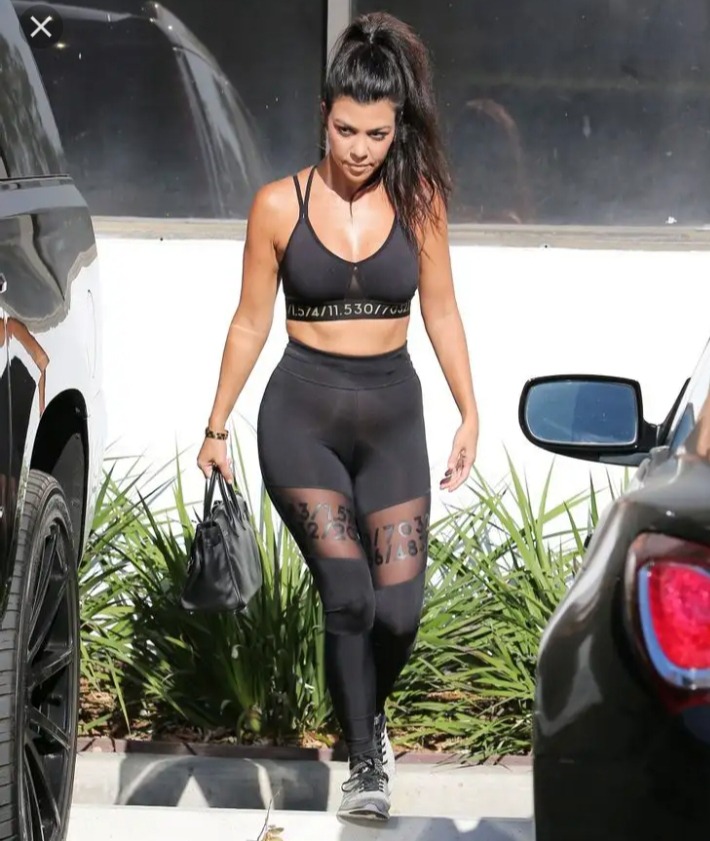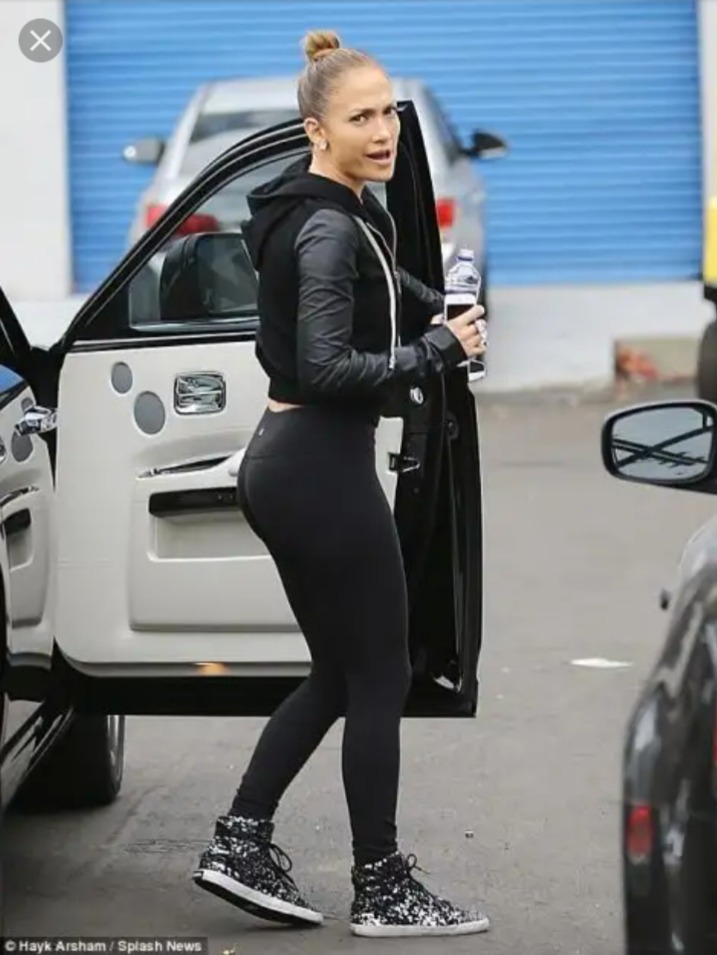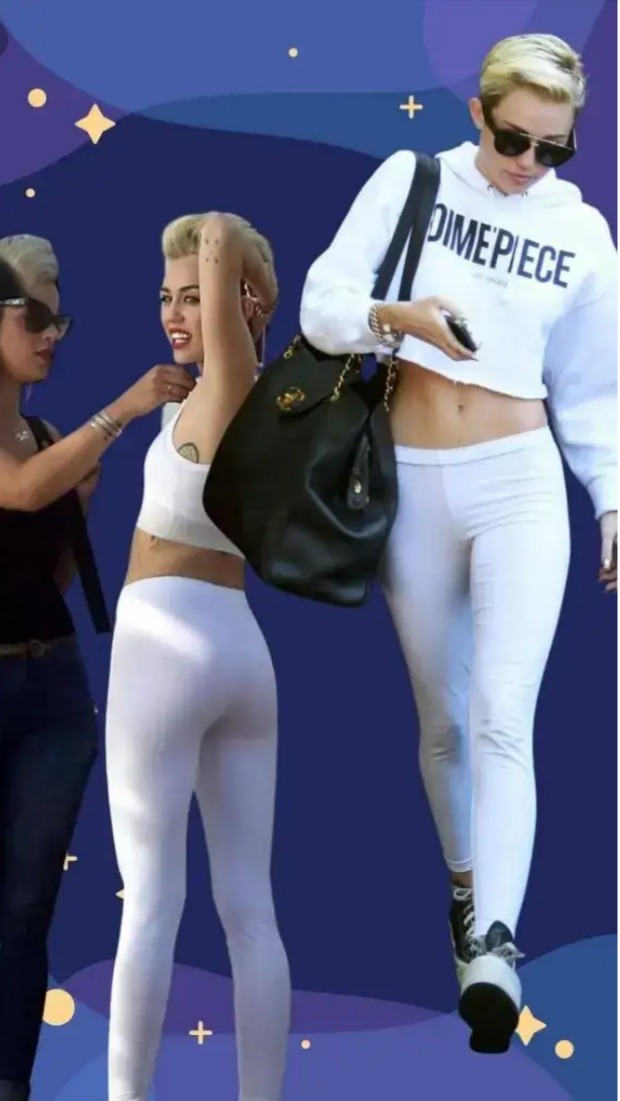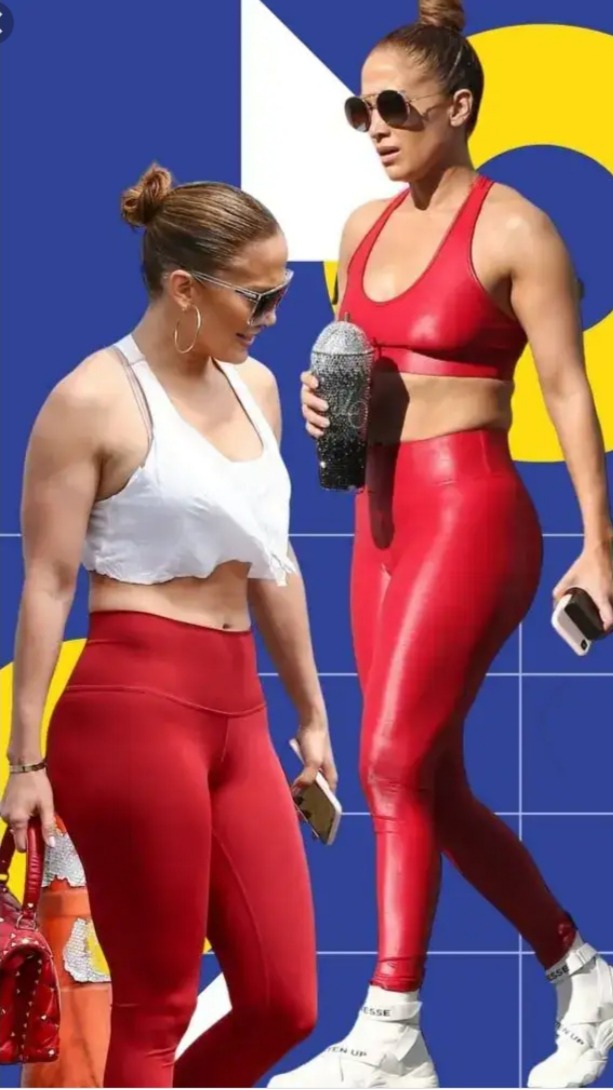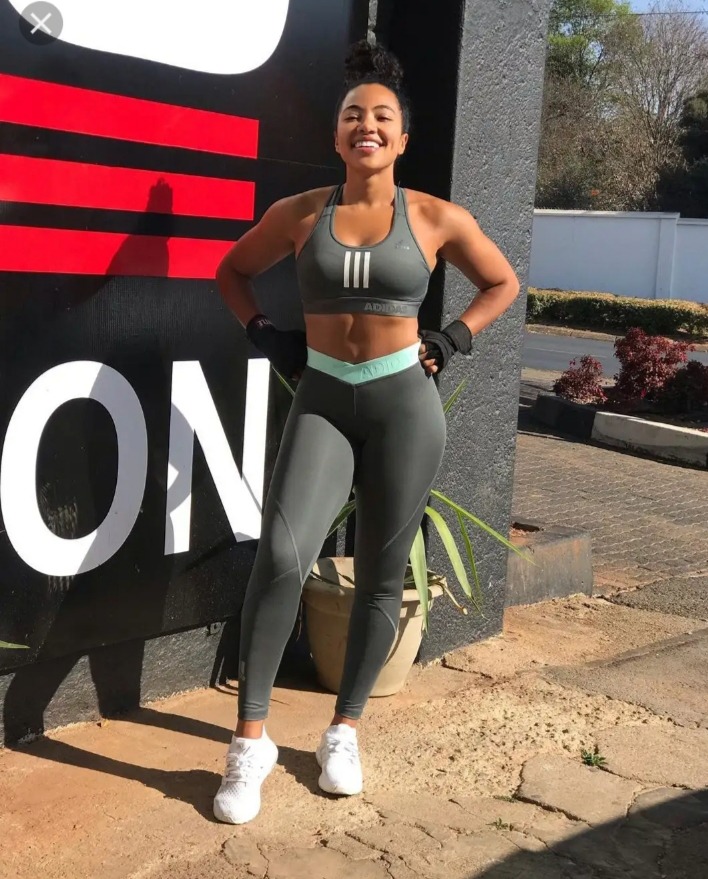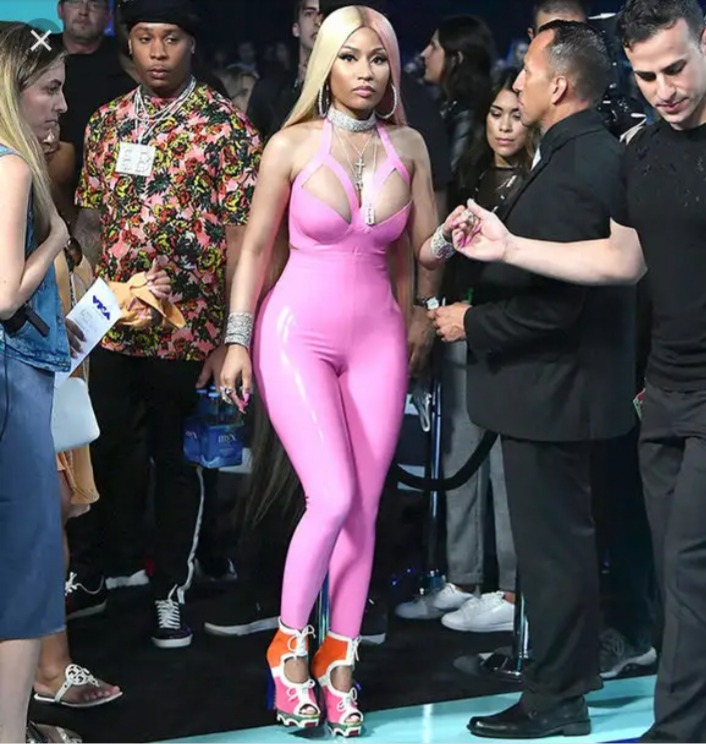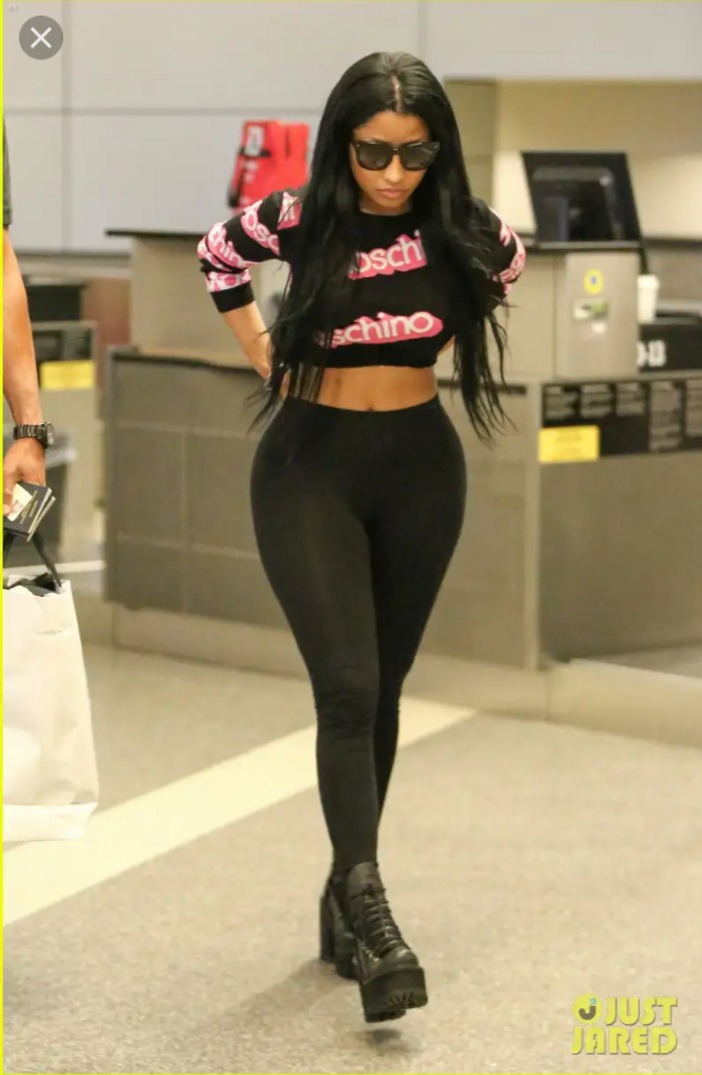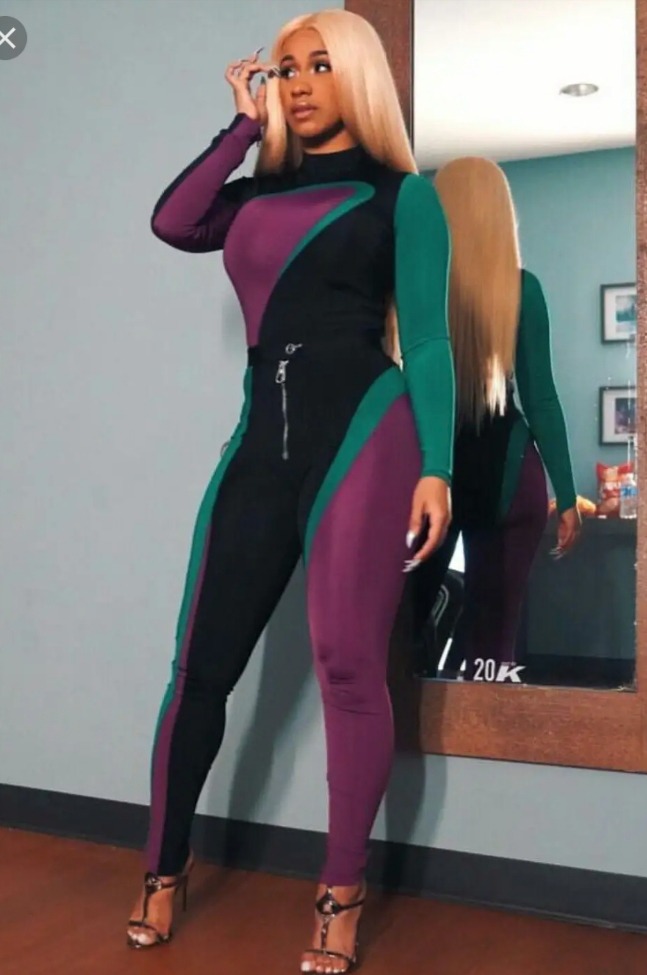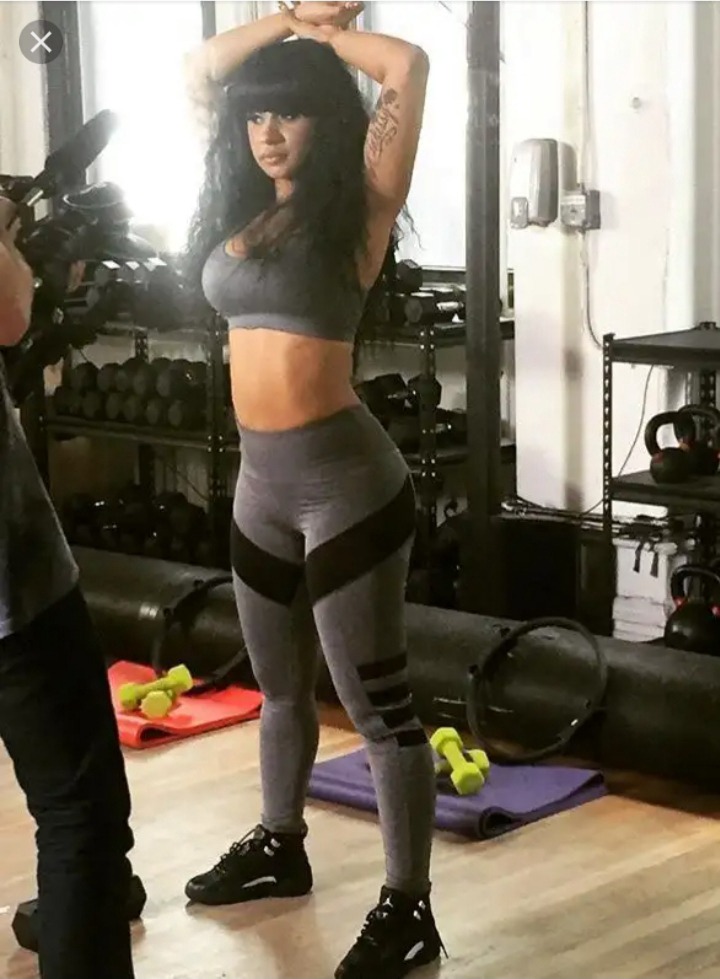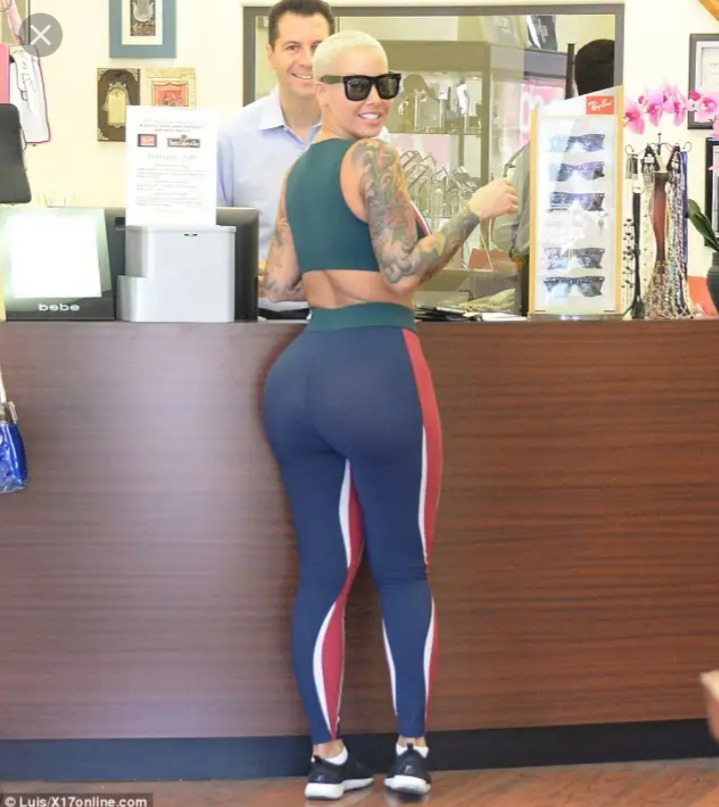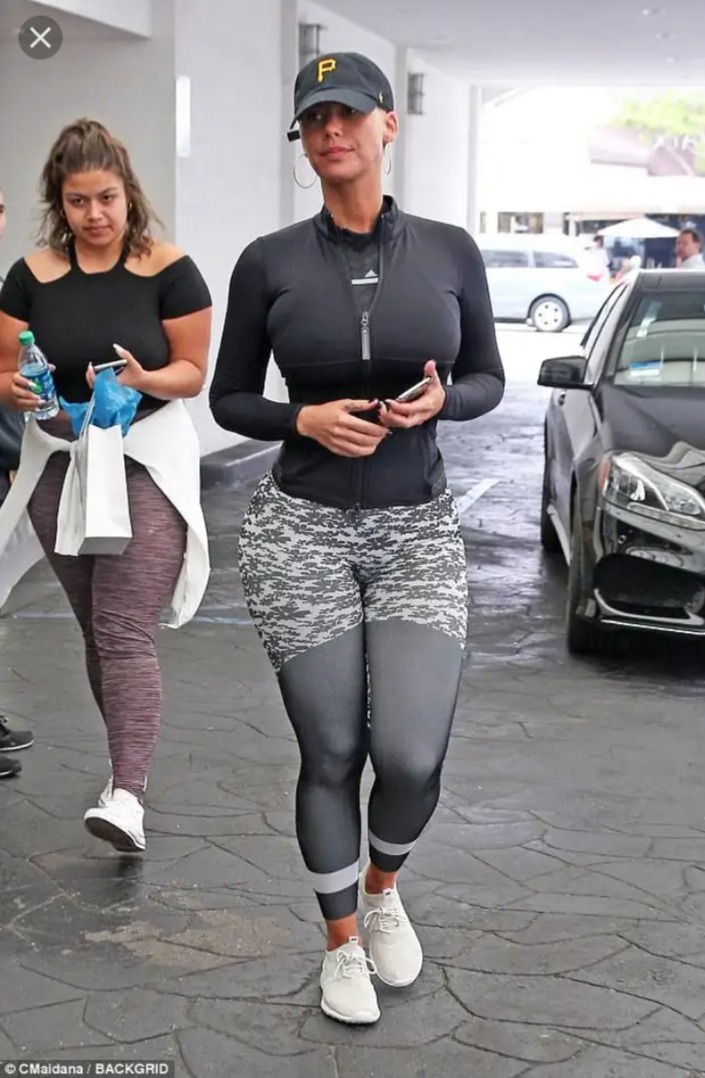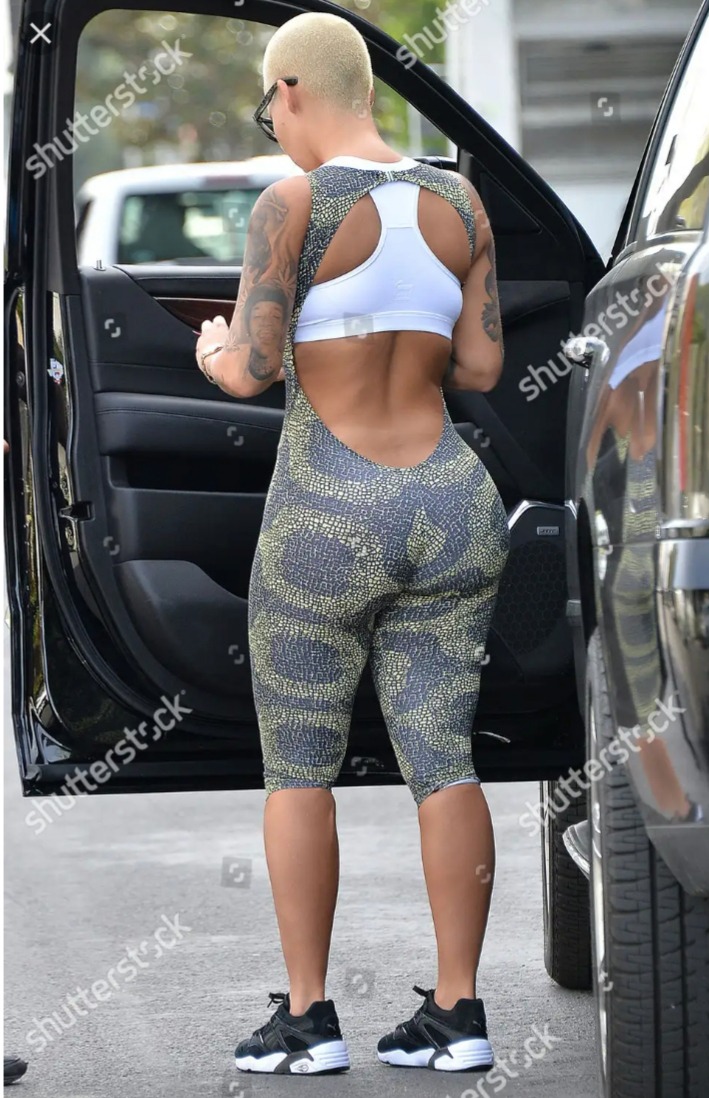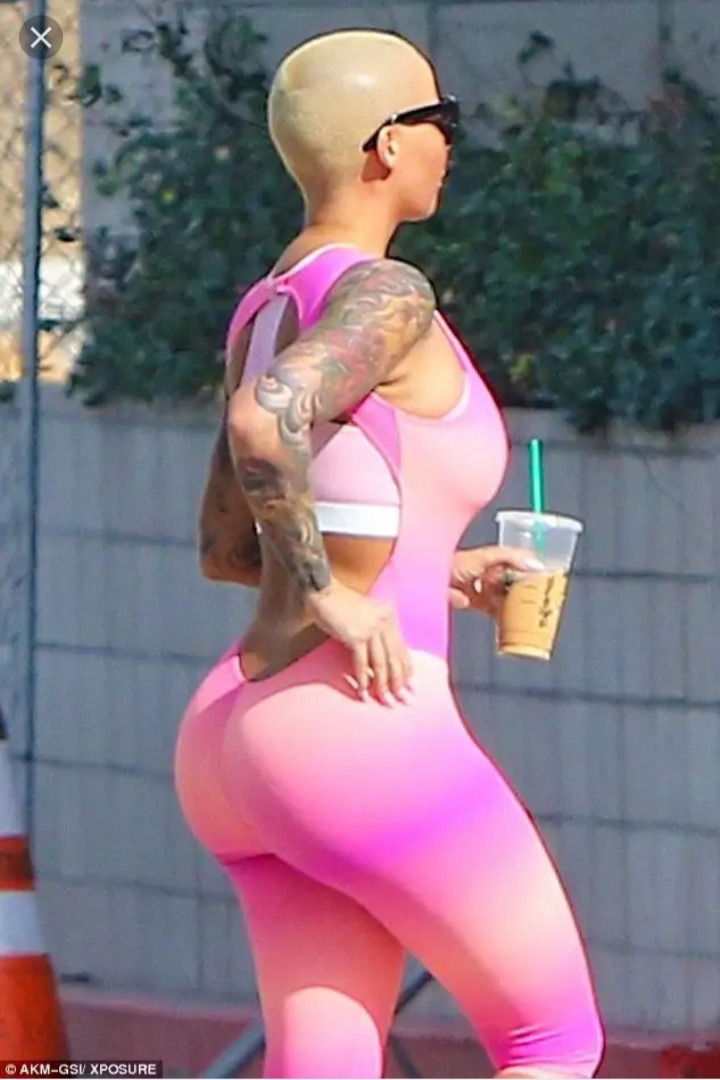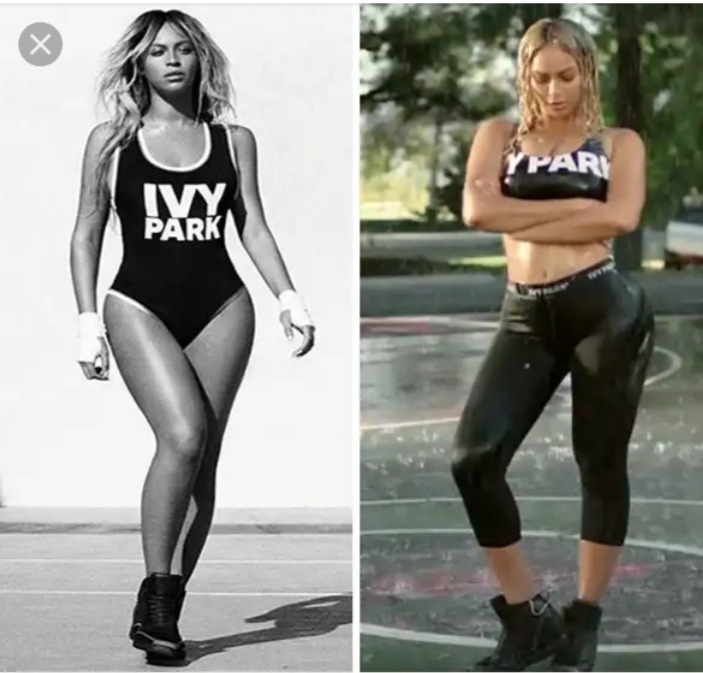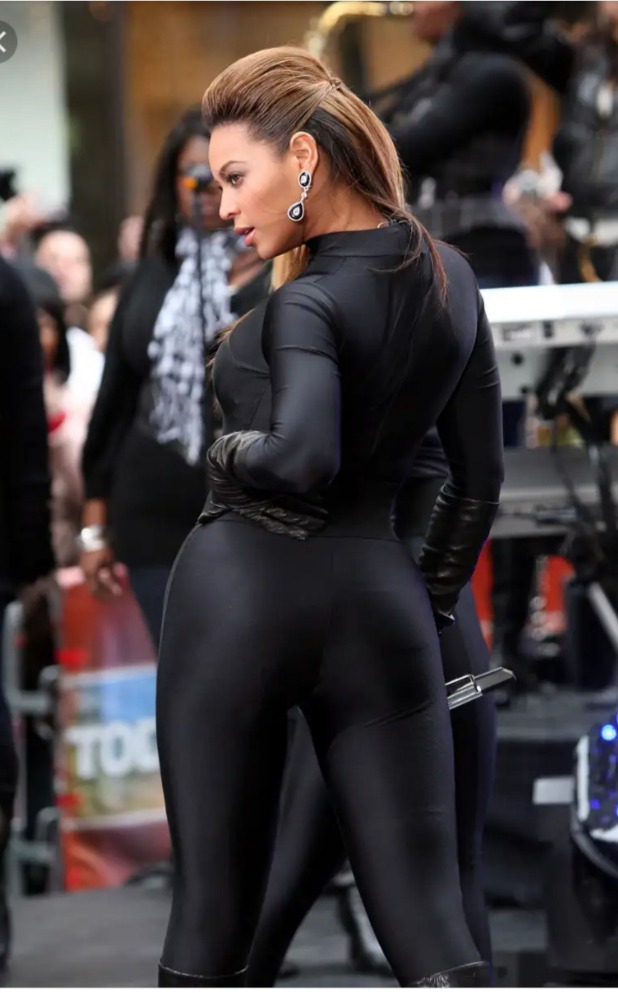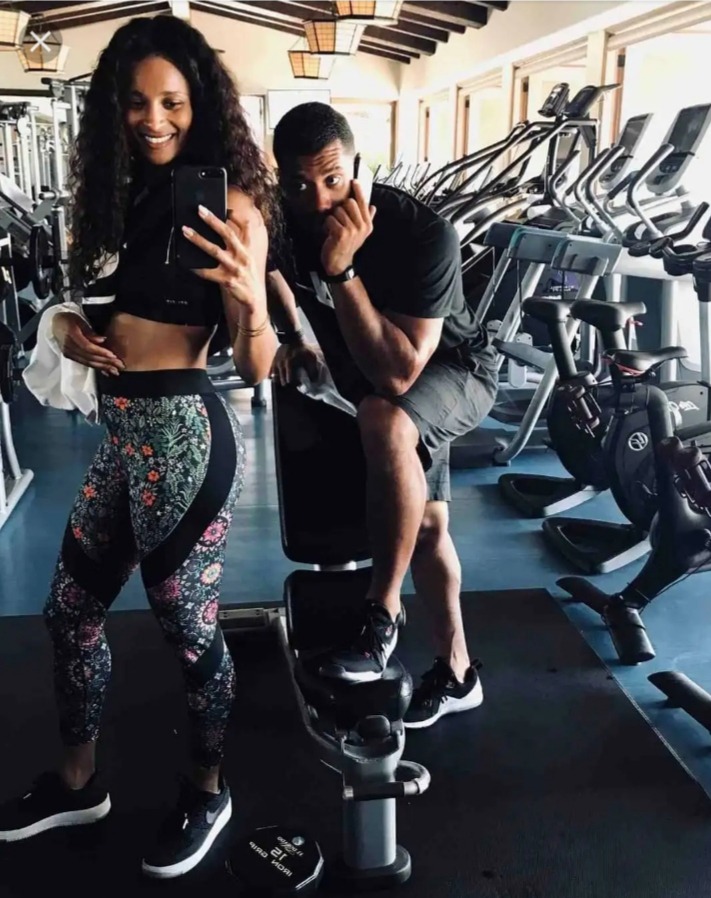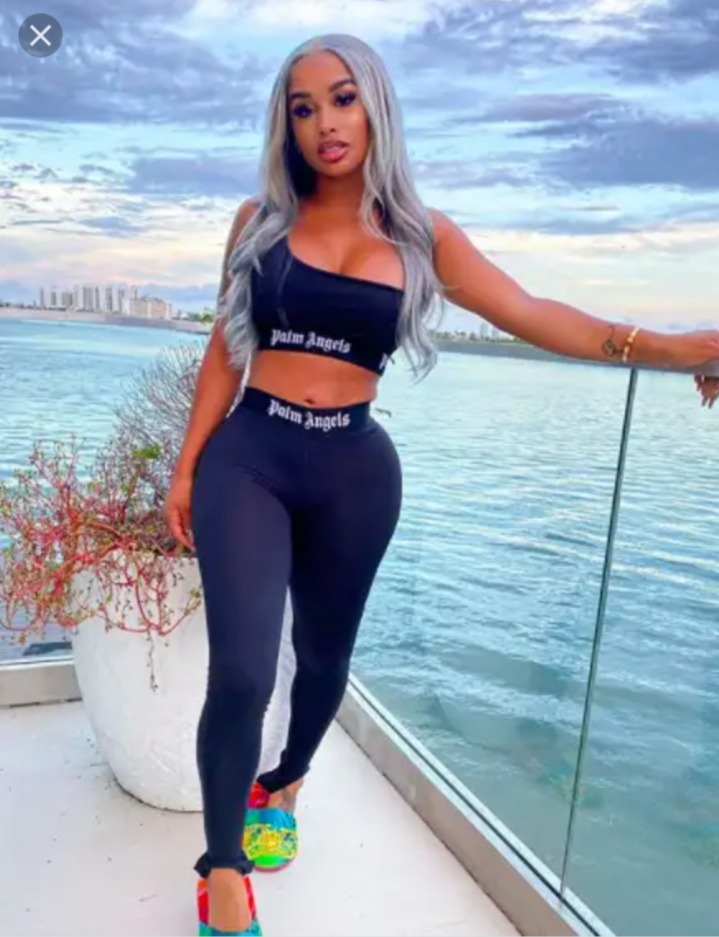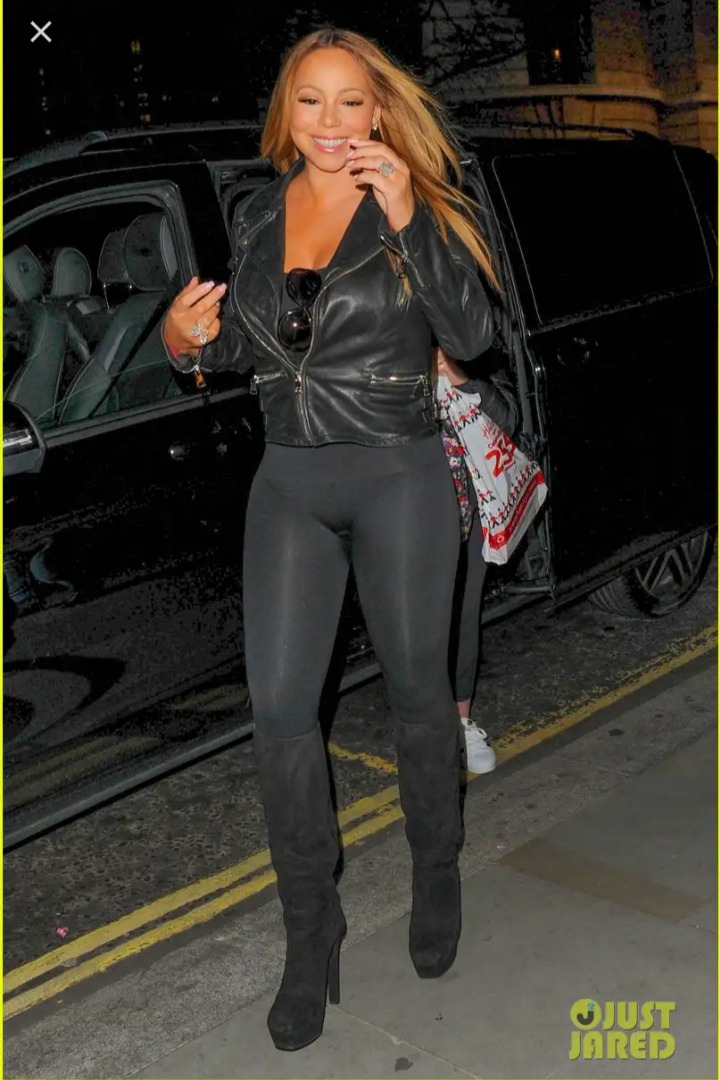 Content created and supplied by: Trevor100 (via Opera News )