Two things that always stands out about a woman are her hairstyle and also shoes.
It is commonly said that this is how you see how clean the woman is and how she goes to all lengths to take care of herself.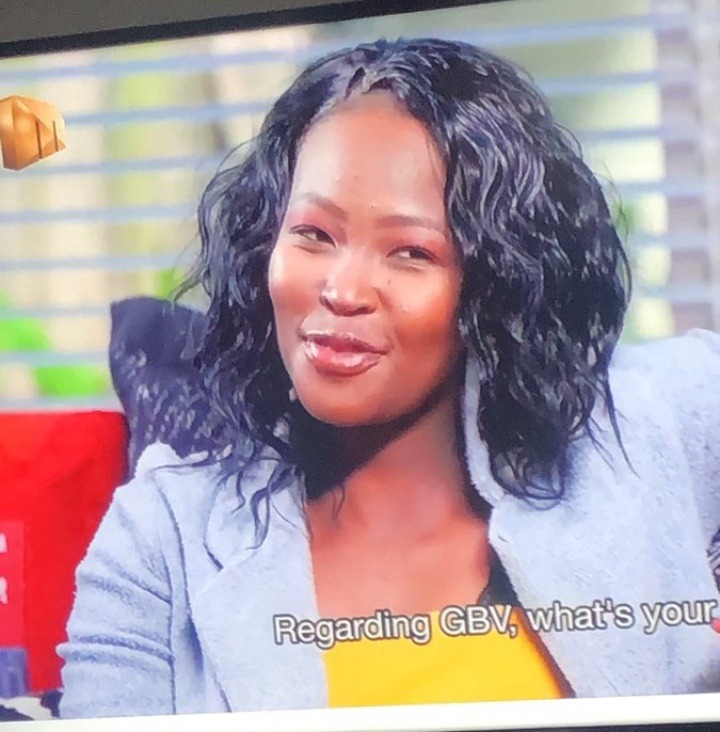 Also sometimes it is great to get a second opinion from your friend about how you look via hair, outfit and the likes.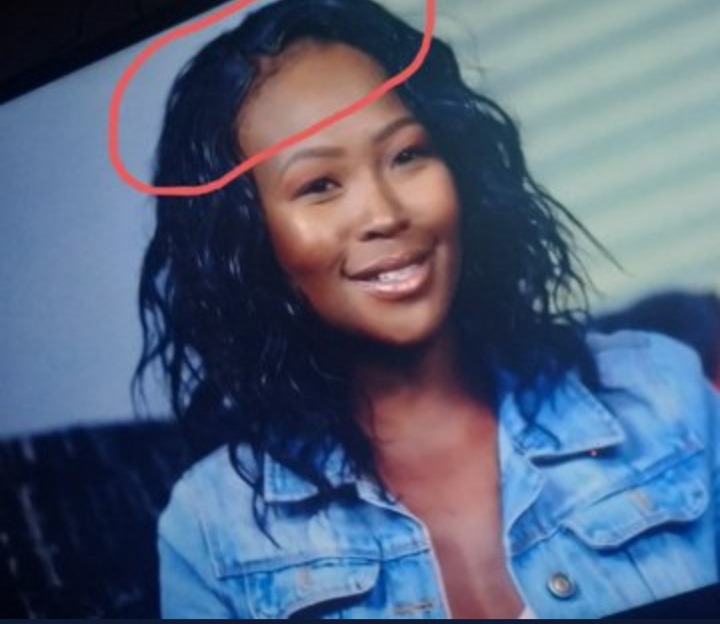 After tonight's episode of Date My Family, people can't stop at laughing at one of the families members that appeared on the show.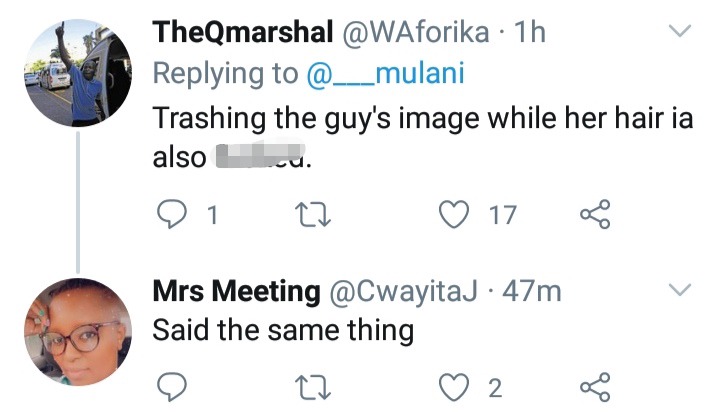 They are laughing at this young woman in the picture below because of the closure of her Weave that she was wearing during the show. 
And fans are always blaming her friends.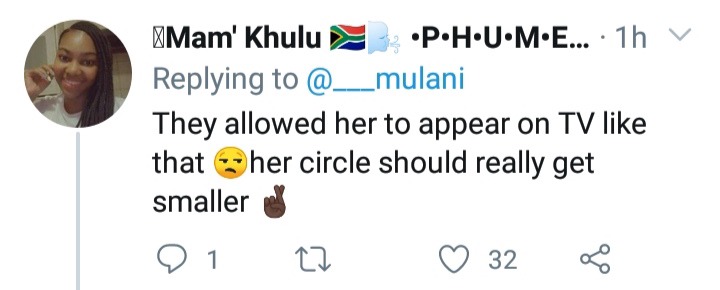 They are asking why it is that her friends did not warn her to not wear that weave because of its state.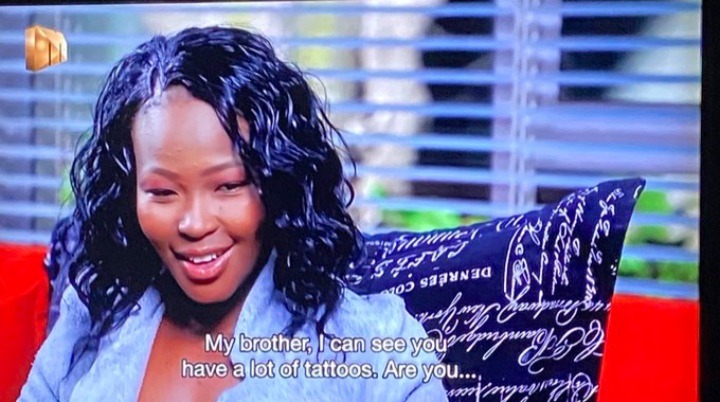 It just wasn't meant to be on television.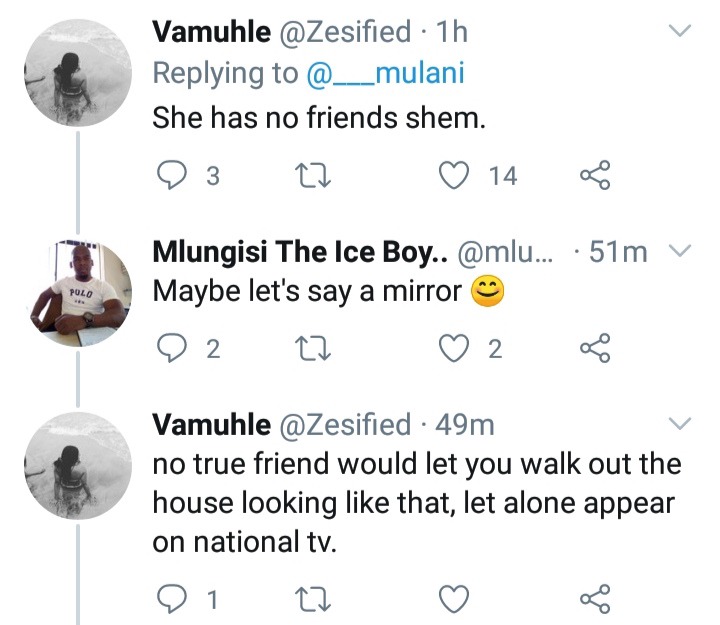 Viewers are saying that it is the path that Moses from the bible walked through in the ocean.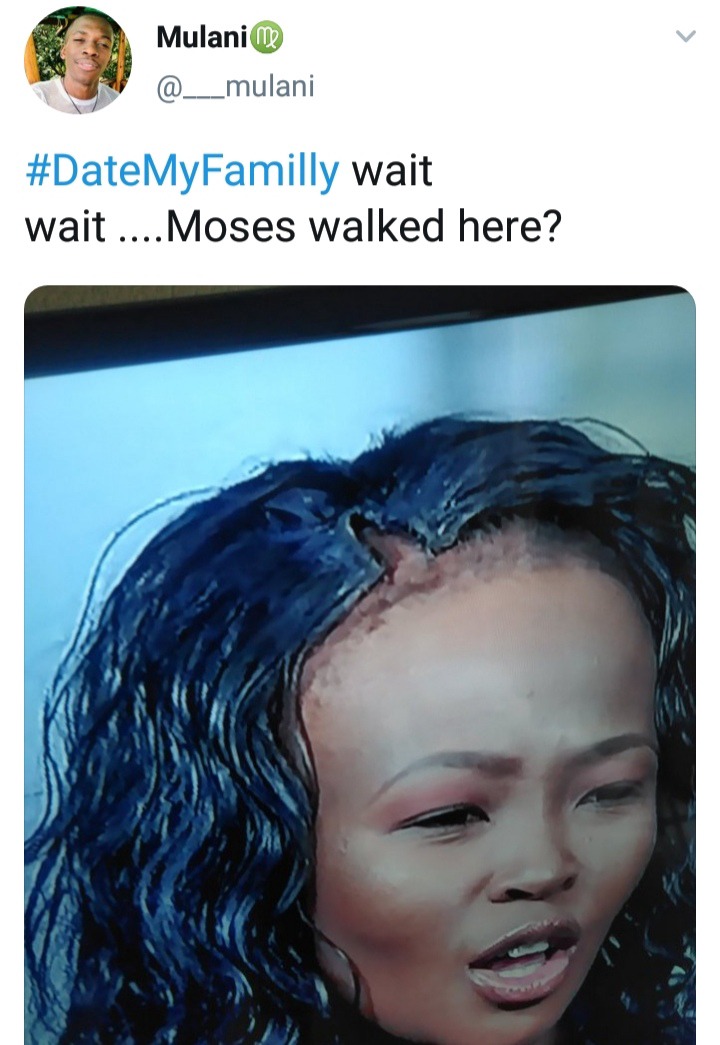 But also saying that her friends are not entirely in wrong since she could be one of those friends that are stubborn and refuse to take advice. 
Content created and supplied by: cordelessNews (via Opera News )