"God my source of power"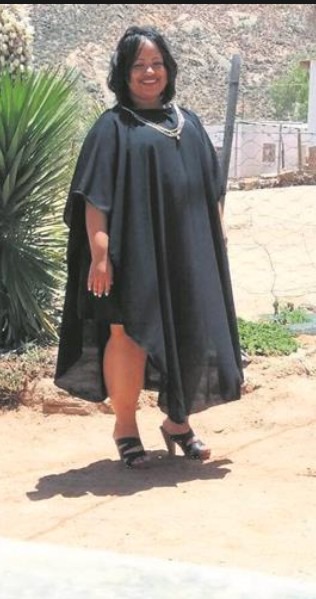 remains hopeful: Linzel Selindia Cloete has been diagnosed with cancer.
"IT'S hard for me. I cry every day. It is a challenge to just get through the day. "
This is what Linzel Selindia Cloete from Koingnaas in Springbok says. In 2015 she was diagnosed with breast cancer and in 2018 lung cancer.
Yet Cloete remains hopeful. "The Lord is my rock and my fortress, the anchor that carries me every day. It's all just grace from Above.
"When it feels like everything is becoming too much, then the voice of the Lord comes and gives me so much calm and peace that transcends all understanding."
Cloete studied human resources management. When she became ill, her life changed completely.
"I am so grateful for my husband and the family and friends who stand by my side.
"It is not an easy road, but the Lord is my source of strength every day.
"I will never forget: The day of our wedding we were surprised when the gospel singer Neville D came to sing the song 'New Things' for us."
Cloete says she trusts God for healing.
"The desire of my heart is that God will heal me according to his will. That is why I rest in Him every day of my life.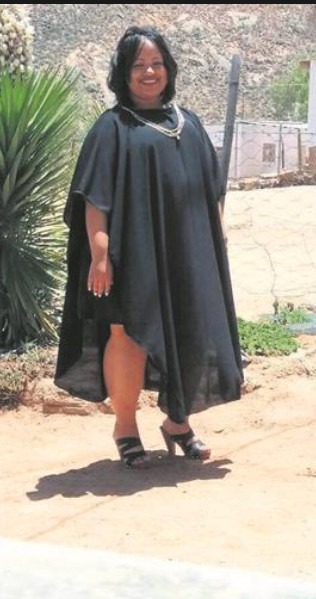 "The fight against cancer has brought tremendous challenges. Money is also scarce, especially when we have to travel to Cape Town for treatment, but every time the Lord has provided. "
Gospel singer and TV presenter Jonathan Rubain recently visited Cloete after hearing she was a big fan of him. She says this visit did her good so well.
Cloete concludes: "I hold on to God's promise that the plans the Lord has for us are a hopeful future."
Source: https://www.facebook.com/158819654142416/posts/4000310896659920/
Content created and supplied by: Moeletsi (via Opera News )