Legendary Bheki Ngcobo Give Thanks To His Wife During His Dark Days
SOURCE: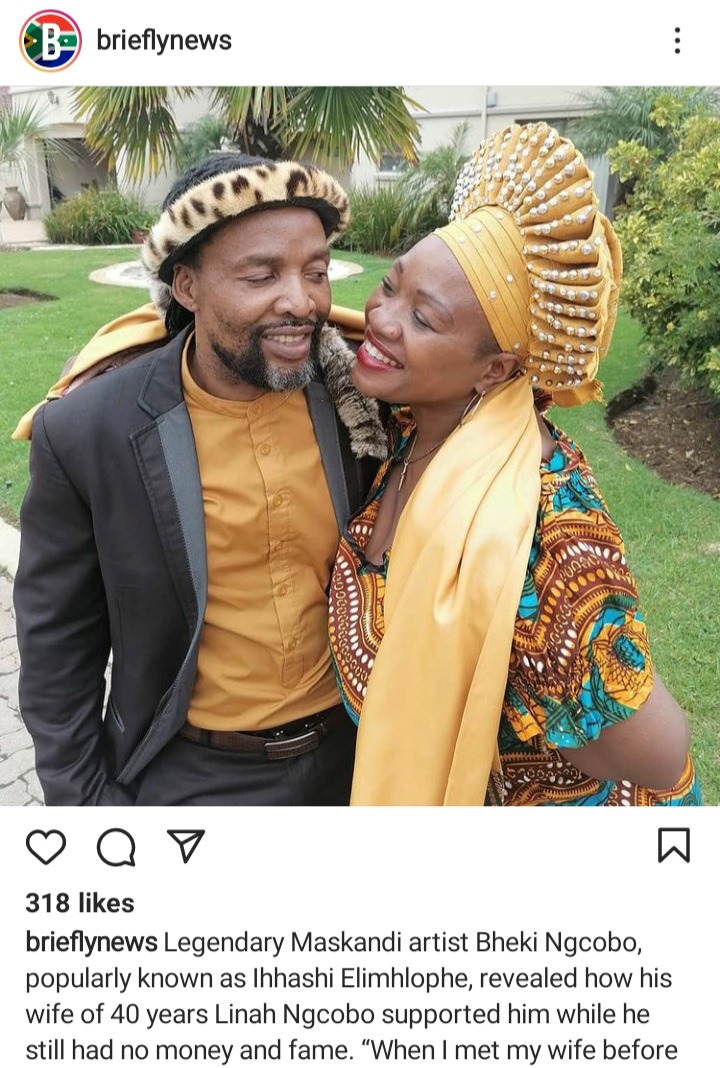 Ihashi Elimhlophe mean the the White horse "was a household name in South African maskandi traditional Zulu music for many year with its leader being Bheki Ngcobo.
Born Bheki Ngcobo, Ihashi kick starts his acting career with a role in Mzansi Magic's Ifalakhe, which premieres on October 6. The drama series is about raging kingdoms, power-hungry kings and their deceptive family members.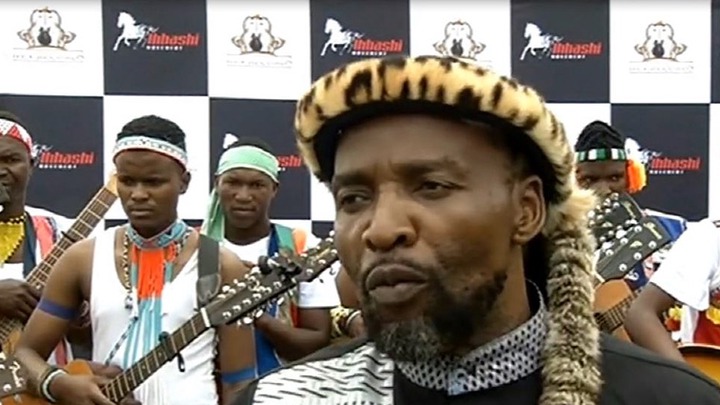 The Bheki is a family man who is deeply rooted in religion and every sunday they go to church, and worship.
Bheki give it a thanks to his wife for supporting him during his difficult times in music industry, Bheki was not working byt relying on music. Which sometimes music need money in order to generate money.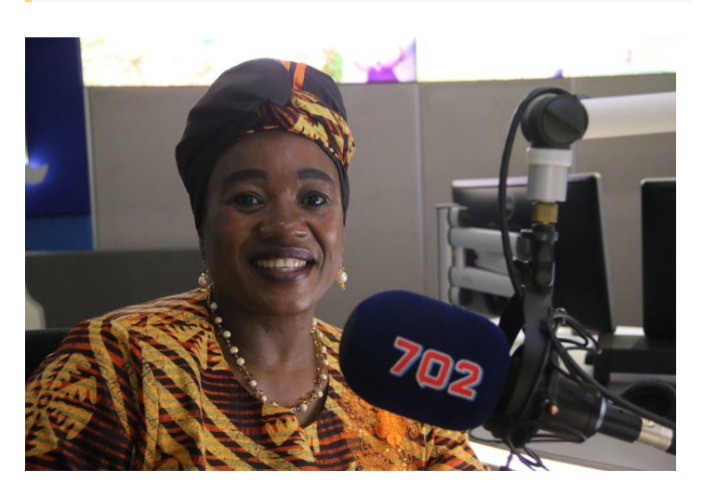 His wife named Elinah Ngcobo, who she was also a singer during 80s and a former generation actress. Bheki never forget how his wife showed her support and love in raising children and supporting his career.

They raised their kids in front of God, taught the kids to fear God they believed that they will do things the right way, but when they fear them, they will always do the wrong things and make sure that they don't see them.
Content created and supplied by: Ramallo (via Opera News )