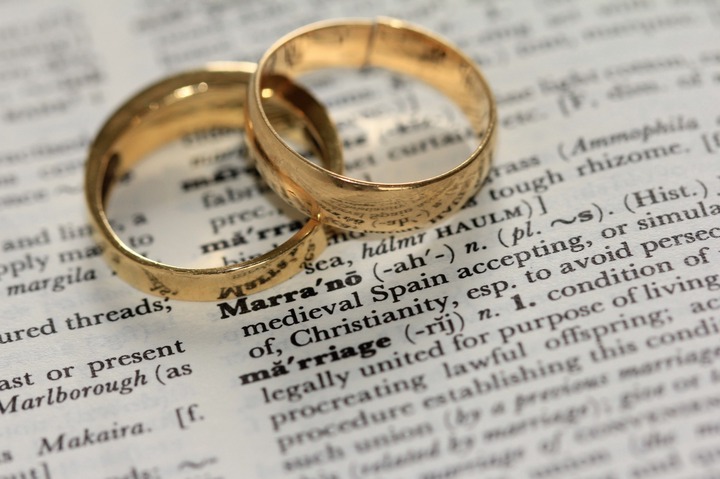 Age is nothing but a number, they said without shame. Exactly how old is too old to get married, and wide should the age difference be, to be accepted as normal. These questions are being asked by the people of Nigeria at the moment.
A 74 years old minister in Nigeria got married to an 18 year old who is 56 years his junior. The marriage took place at a secret ceremony, attended by only three colleagues of the minister.
The families were against the marriage because of the huge age difference, but the minister pushed ahead with marriage. The young bride gas moved in to the house of her husband soon after the marriage.
The age though extremely different does usually play a part in the decision for marriage in Africa. There a lot of people who get married to wives 20 years their junior and that is considered normal.
The marriage do seem like part of a bucket list for the minister given the huge age difference and how young the girl is. Regardless of their reasons, marriage is still a sacred institution and requires a lot of commitment and sacrifice.
We wish the newly wed a happy married life and probably lots of children.
Content created and supplied by: TheeMentalist (via Opera News )