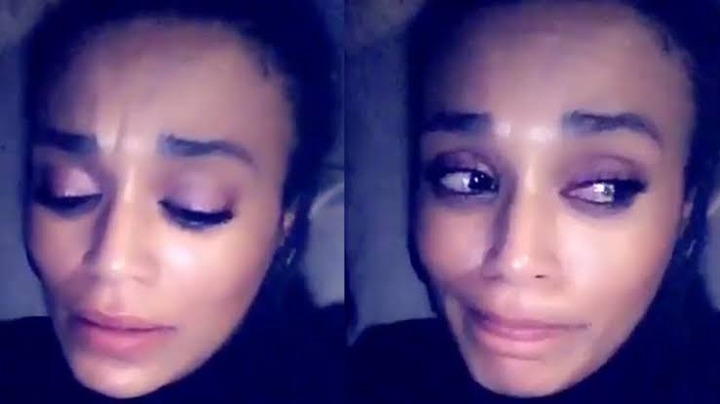 Media personality Pearl Thusi finds it hard to cope without her biological parents.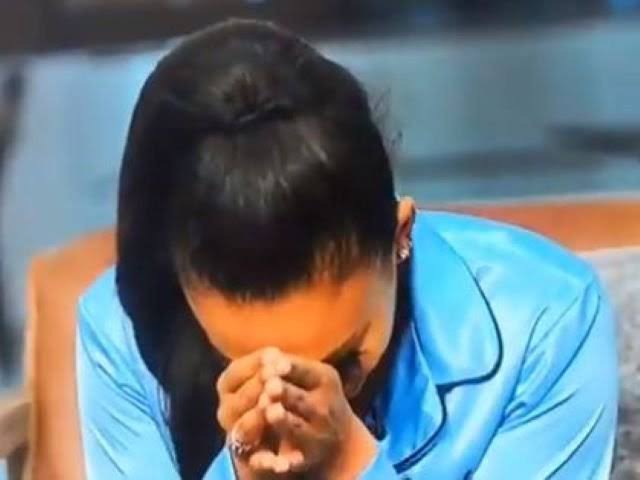 Losing a parent can be life changing regardless of age and accolades in one's life. Parents are backbones to their offsprings, we often run home when the outside world gets too harsh in hopes of being welcomed with open arms. While losing one parent can be devastating but losing both leaves you exposed, running to an empty home is nolonger an option.
The 32 year old has managed to build a name for herself in the continent of Africa and abroad, it's evident that she has worked hard to be where she is now. The success and celebrity status seems to be not be able to fill the void, it seems no amount of money can surpass the importance of her parents.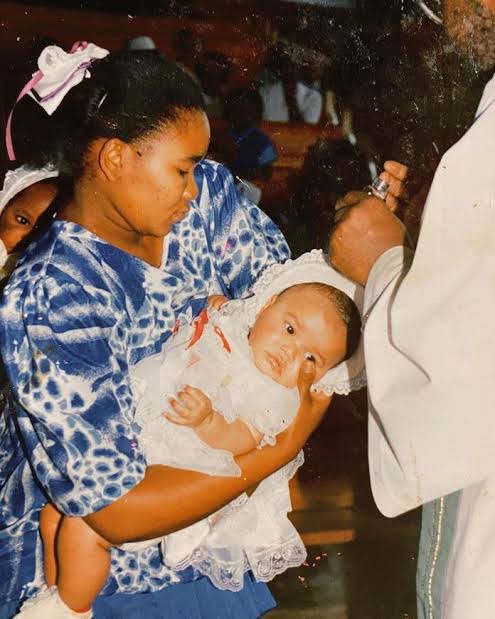 She has been vocal about losing her mom at a young age when she needed her the most, in 2020 she drafted a very emotional message dedicated to her late mom. It's been 17 years since her mom passed away but the pain still stands as she longs for her presence in her life.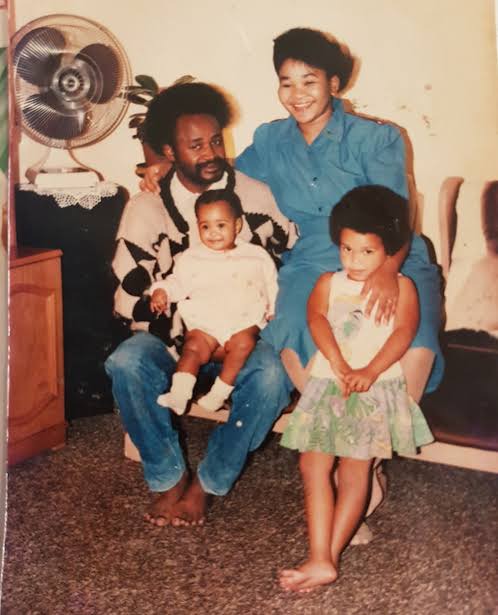 The remaining parent who was able to see his daughter's success was her father whom unfortunately passed away a few years back. Pearl still carry the scars of not having either parents in her life, the mother of two posted on her Facebook page earlier today about not being able to accept losing both mother and father.
"The pain of losing both parents is something I'm struggling to getting used to....ab"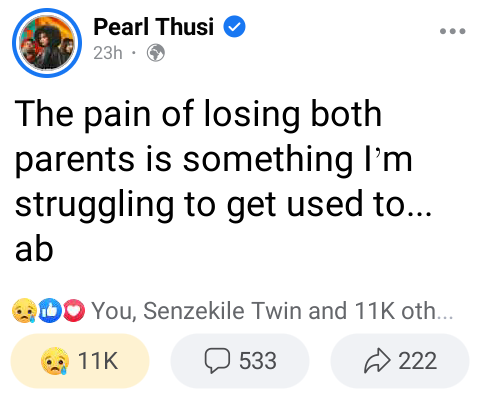 They say time heals but certain pains remain.
Content created and supplied by: LamaSkillz (via Opera News )