We have been seeing too many young adults falling in and out of love over the years.Too many brocken hearts in the process.I suppose when you thrust yourself into a romantic relationship you kind have to expect that things might go either way however sometimes it is something you might not be fully conscious of when you deep in the relationship.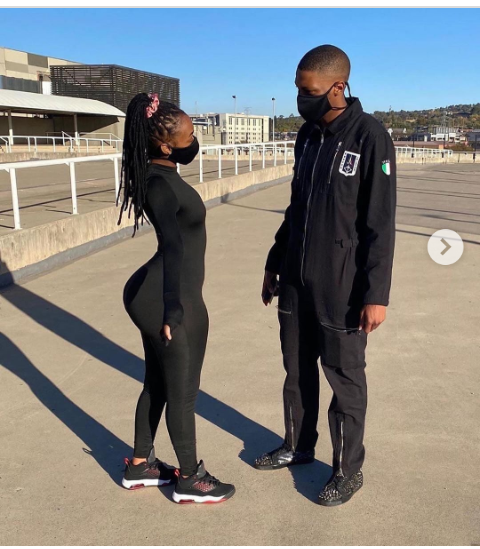 We have seen some good healthy ones like the young influencer the bomb rsa who does it by all means to show off her relationship with dj melz.It looks very cool and seems like they are always having a good time.We as oldies can only be happy for them and wish all these young Ama 2000 all the best in their relationships as much as we know better that sometimes such doesn't last forever sometimes.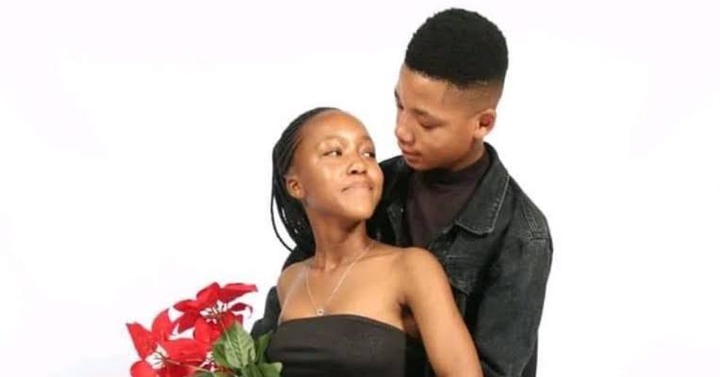 I mean when you are young I don't think you are fully aware of a lot of things.Being young comes with lots of confusion.you might think you are inlove only to find out later on when you are fully matured that it was not love.
But we wish them all the best in their love.
Photo cred: Instagram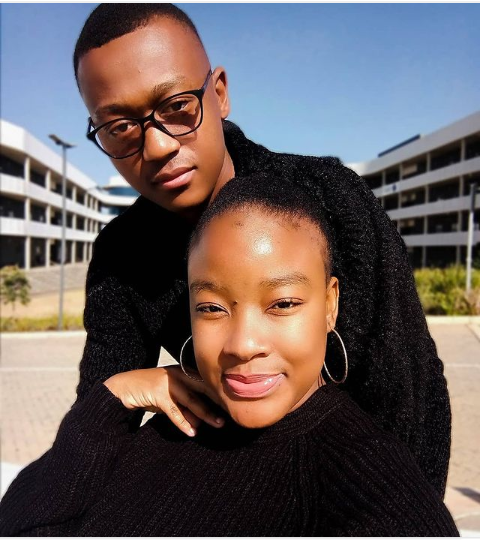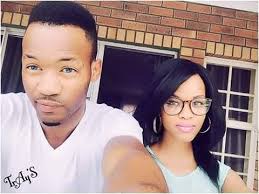 Content created and supplied by: crush03 (via Opera News )